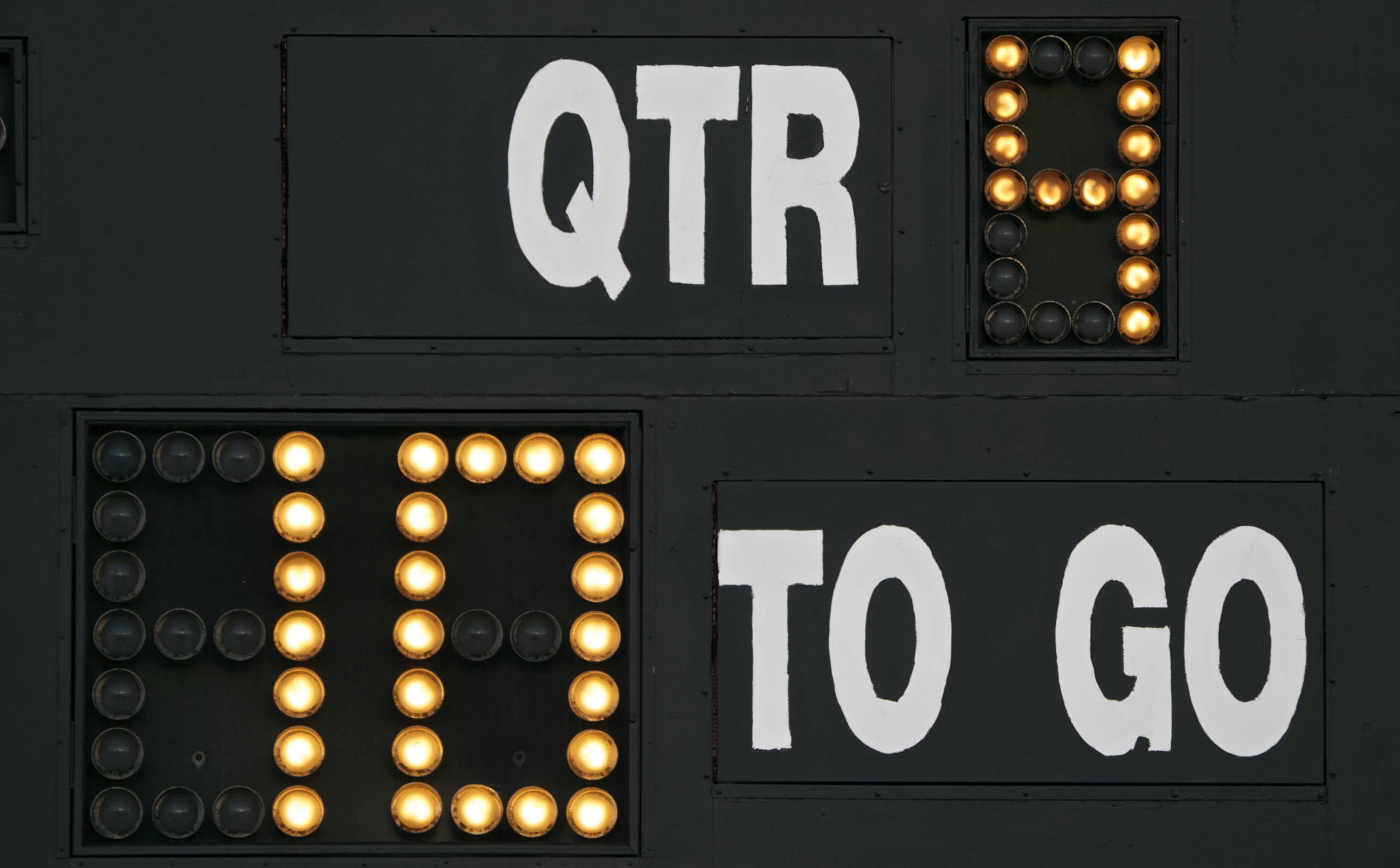 As men get older, their experiences make them seriously wonder if their time is over, if life is "a young man's game", if we you're "past your prime", if we are being retired; but nothing could be further from the truth!
Elder Gary Barkalow will host a Men's Retreat in Bear Trap Ranch from November 8-11. This retreat is specifically designed for men 50 and older. You can click the link for more information and to register:https://thenobleheart.com/4th-quarter-its-your-time/
The men's breakfast is a monthly event where all men of the church are invited for a time of fellowship over good food, an inspiring presentation and stimulating conversation. The men's breakfast will not meet during the summer months of July and August. The breakfast will resume this Fall on Saturday, September 8th at 9:00 am in classroom 2. All men are invited to attend.