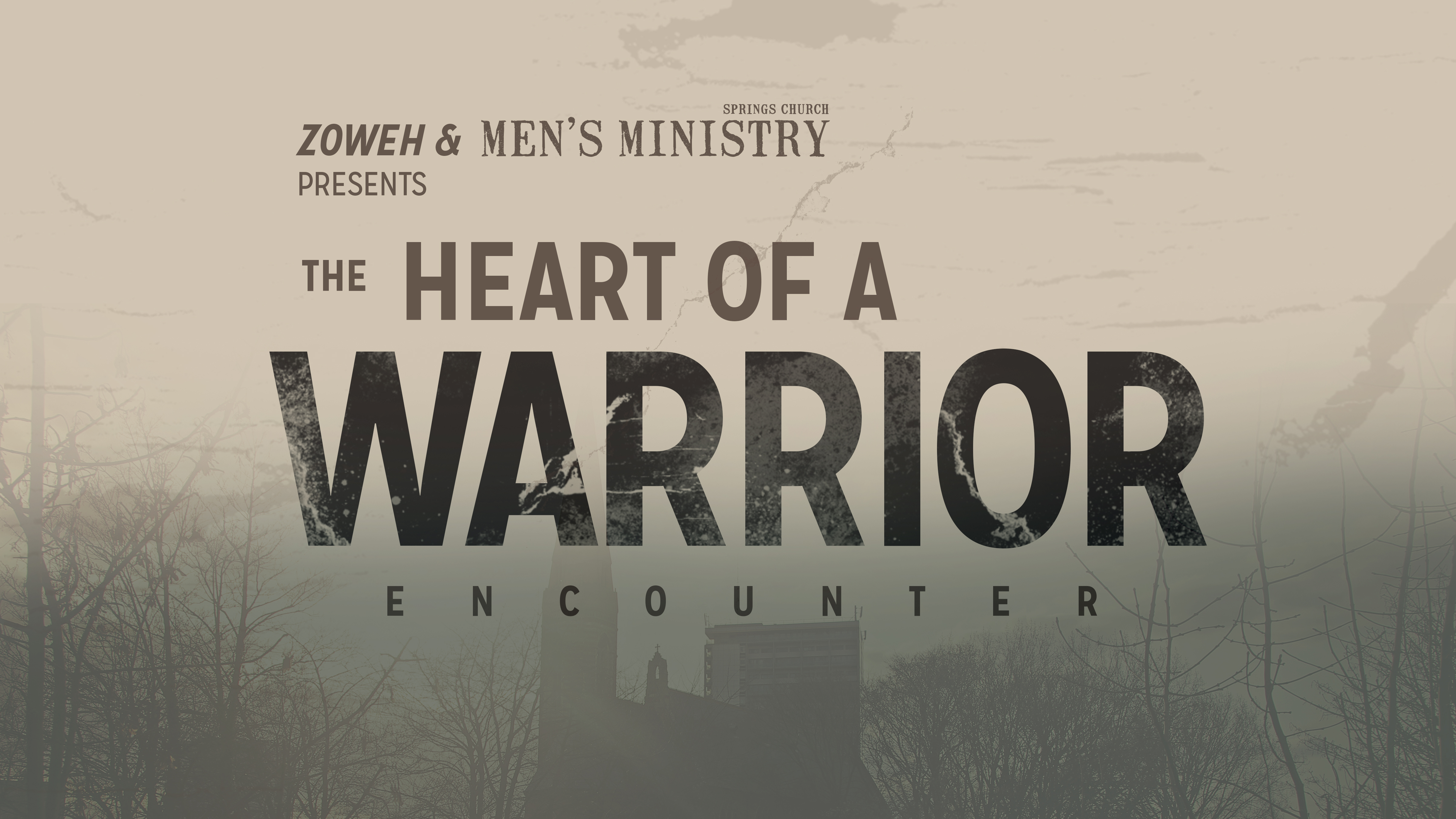 2019 Men's Retreat
September 12th – 15th
Young Life's Trail West Lodge in Buena Vista, CO
The Springs Church is offering this men's retreat in partnership with Zoweh ministry, a ministry that Gary Barkalow, elder over our men's ministry, works with.
We have three main objectives for this weekend: help a man get his heart back, teach him how to fight and show him where the battles are. To see Christ come for a man's heart and what God is up to in validating a man, initiating him and calling him into the larger story is truly a glorious thing. It is a fierce journey for every man, but one that desperately needs to be taken.
Join the squadrons of men who are hungry and thirsty for more—the Kingdom needs more men who know what it is to walk deeply with God.
This will be a men's retreat unlike any you've experience before.
Register
The men's breakfast is a monthly event where all men of the church are invited for a time of fellowship over good food, an inspiring presentation and stimulating conversation. The men's breakfast will not meet during the summer months of July and August. The breakfast takes place the first Saturday of the month at 9:00 am in classroom 2. All men are invited to attend and a donation is requested to help cover the cost of the food.
RSVP