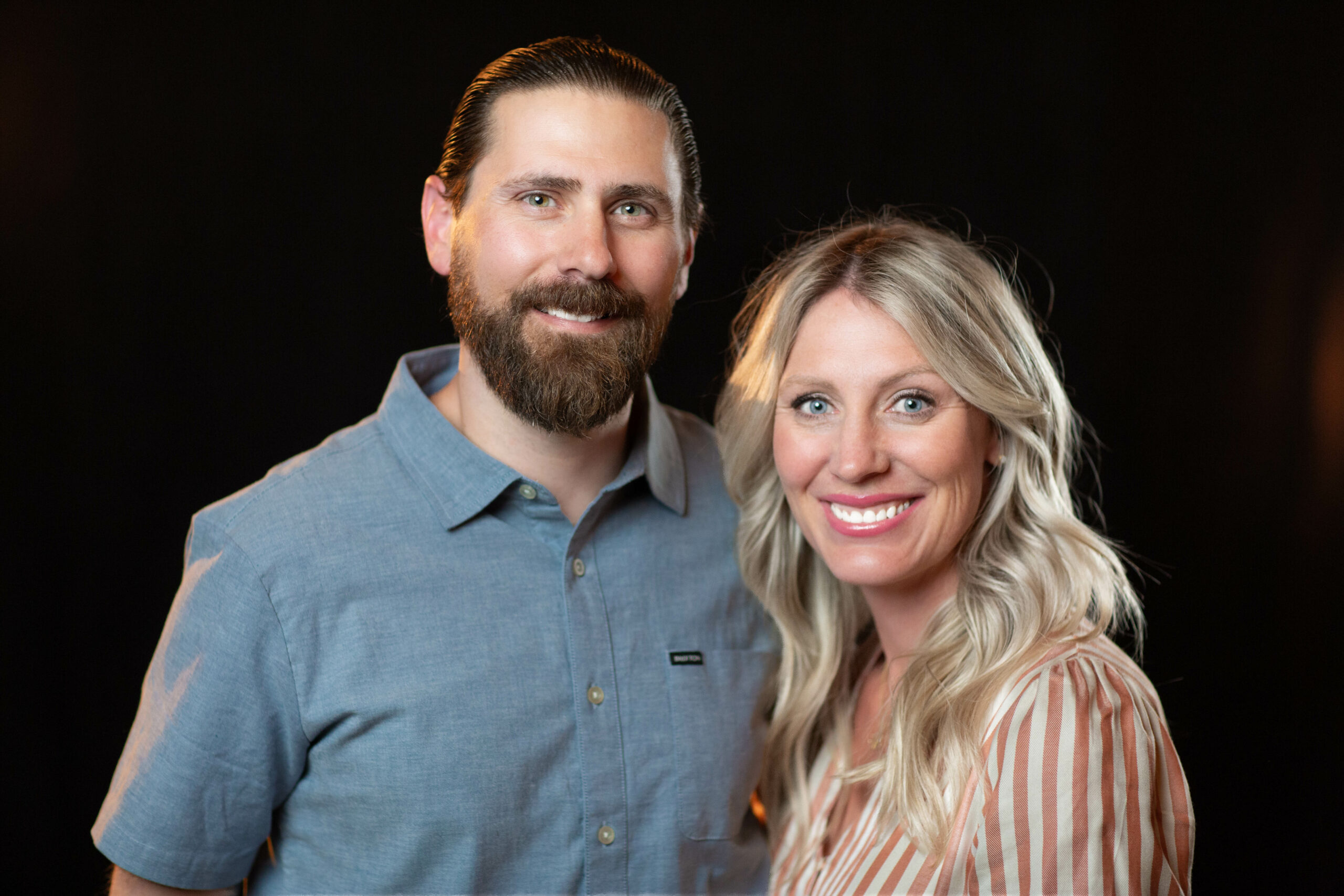 Pastor Michael is the lead pastor of Springs Church. He grew up pursuing an artistic career in photography until God got a hold of his heart and moved him on to Mt. Zion Bible School in Grantville, Pennsylvania. Before becoming our Lead Pastor he served as the Youth Pastor for six years. He and his wife Beth have three children, Landon, Max and Daely.
Executive Pastor + Church Elder
Billy serves as an elder and as the Executive Pastor. He is blessed to serve the staff, working together to bring Springs Church's vision to life through their ministries. He also oversees church operations to ensure good stewardship. He and his wife Dani have been a part of Springs Church since 2010.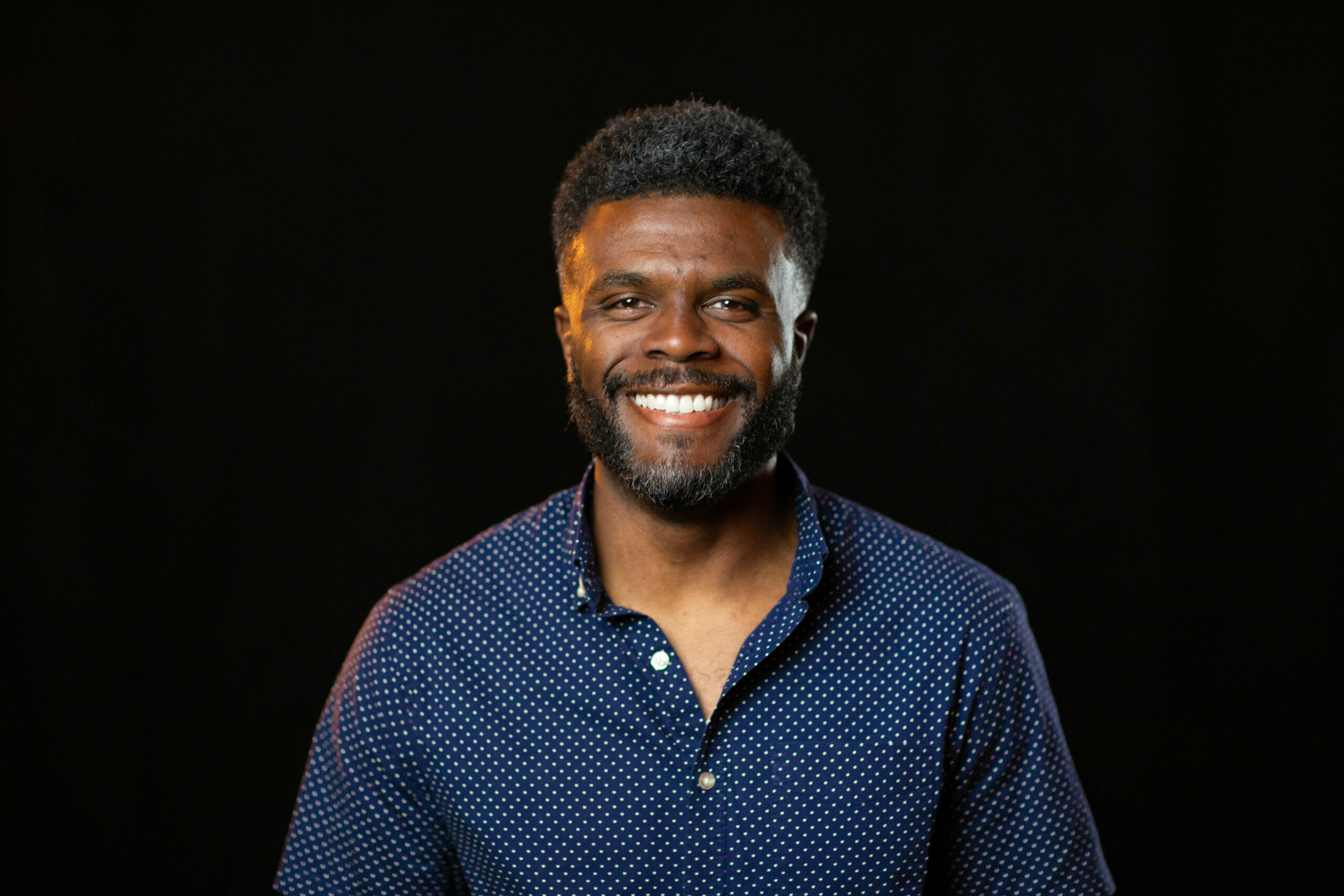 Dave Miller
Associate Pastor
Pastor Dave Miller is an Associate Pastor of Springs Church. He coordinates new member assimilation and community group ministries. He and his wife Sheri are originally from Christ Place Church in Lincoln, Nebraska.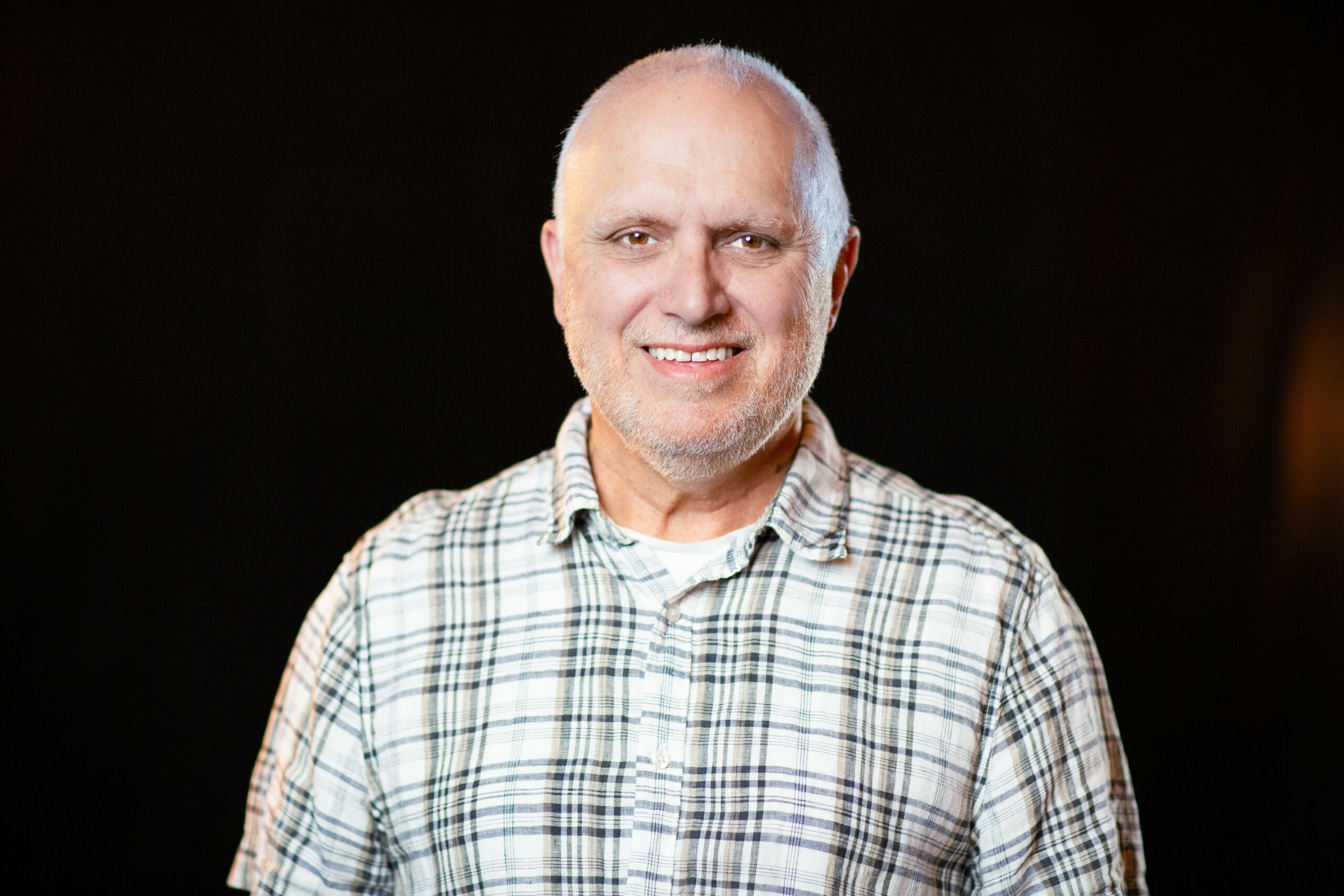 Marlene Bernal
Administrative Assistant + Special Events Coordinator
Marlene oversees the children's check-in volunteers and various other administrative duties. She manages the iConnect Database, assists with accounting, and coordinates events within the church.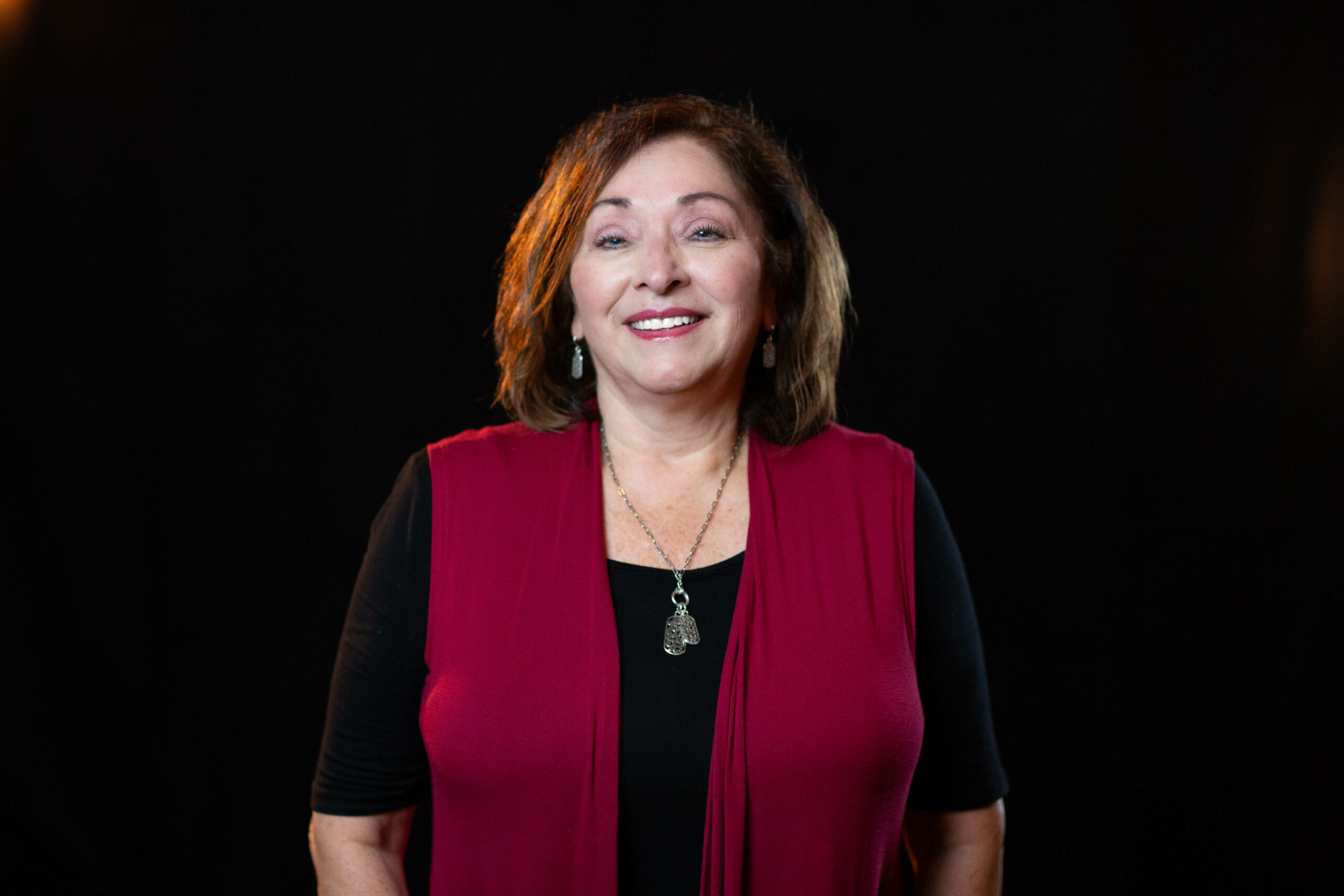 Awaken Children's Ministry Leader
Cheri leads our Awaken Ministry on Wednesday nights for kids in 1st-5th grade. She is a mother of 12 and she and her husband Kris have been attending Springs Church since 2010.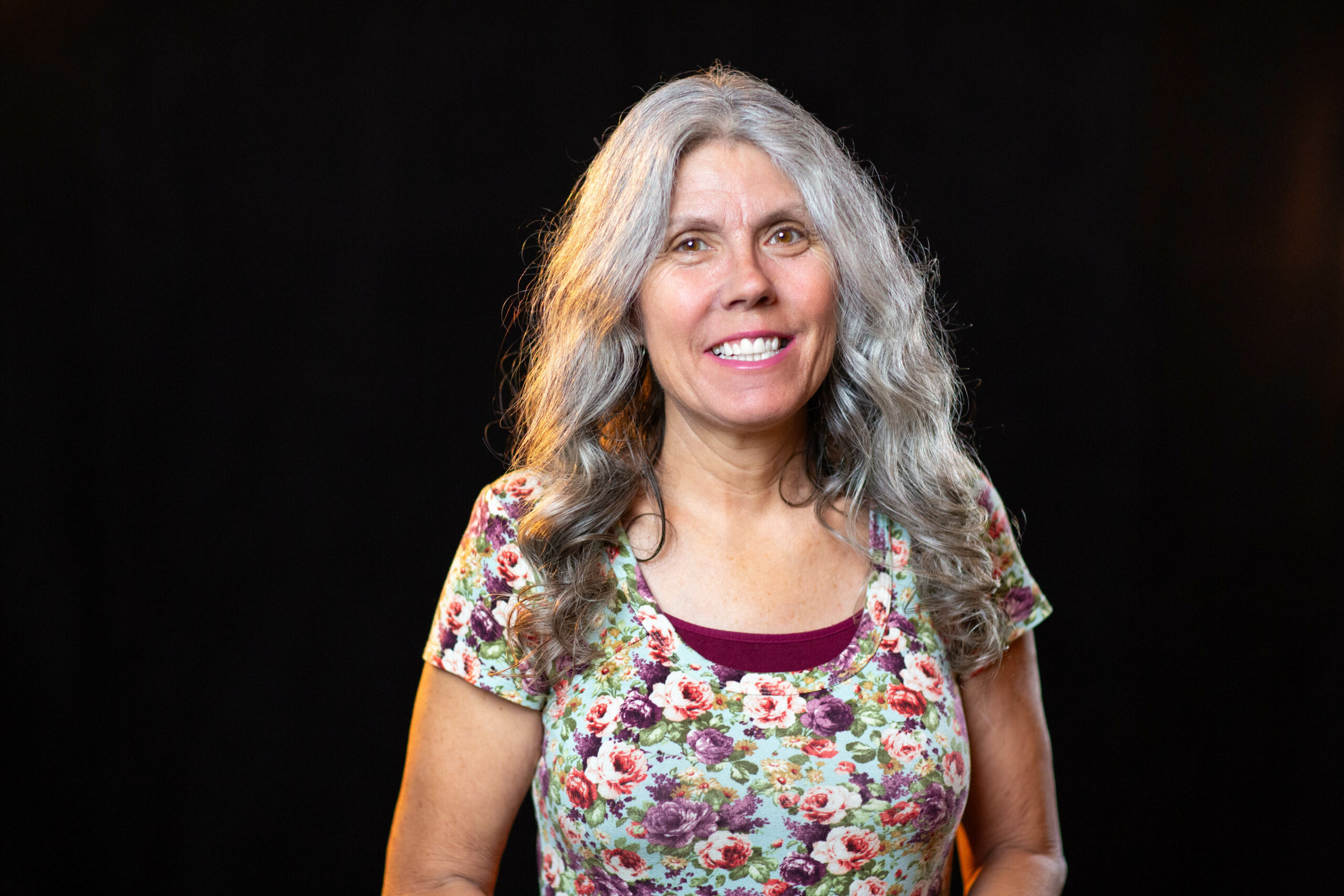 Swetlana is serving the Lord as the preschool ministry director. She is blessed to have the privilege of connecting little kids' hearts to Jesus and encouraging parents to raise their kids according to the Word of God. Swetlana and her husband Mike have been a part of Springs Church since 2020. They have three children, Jasmine, Kai, and Luke. Swetlana spends her free time reading and finding creative ideas for children to use their God-given talents.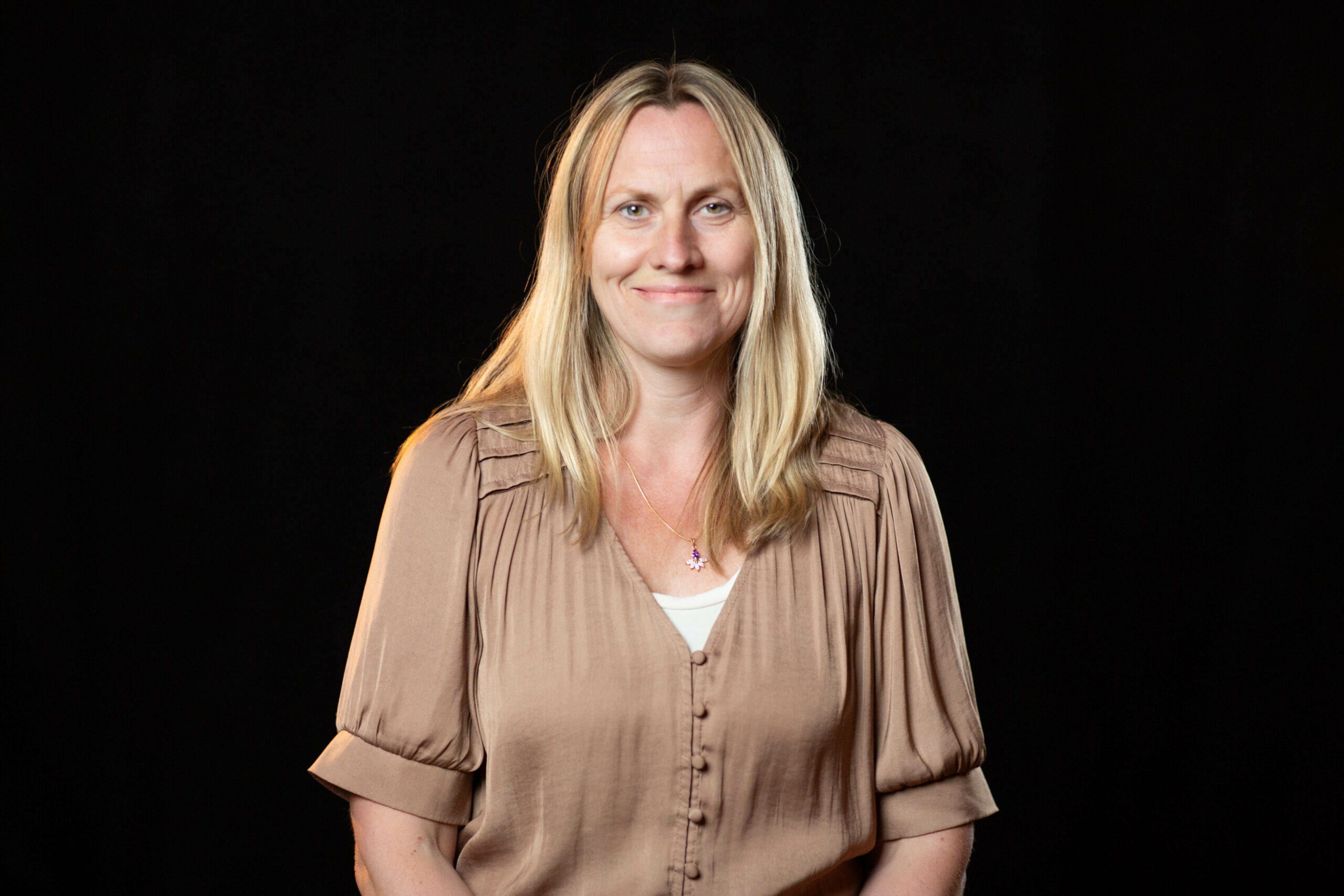 Joshua has been attending Springs Church since 2010 serving in various ministries within the church. He now serves as the Youth Coordinator, overseeing discipleship, equipping, and encouragement for our youth. He is passionate about Jesus, the church, and Jeeps.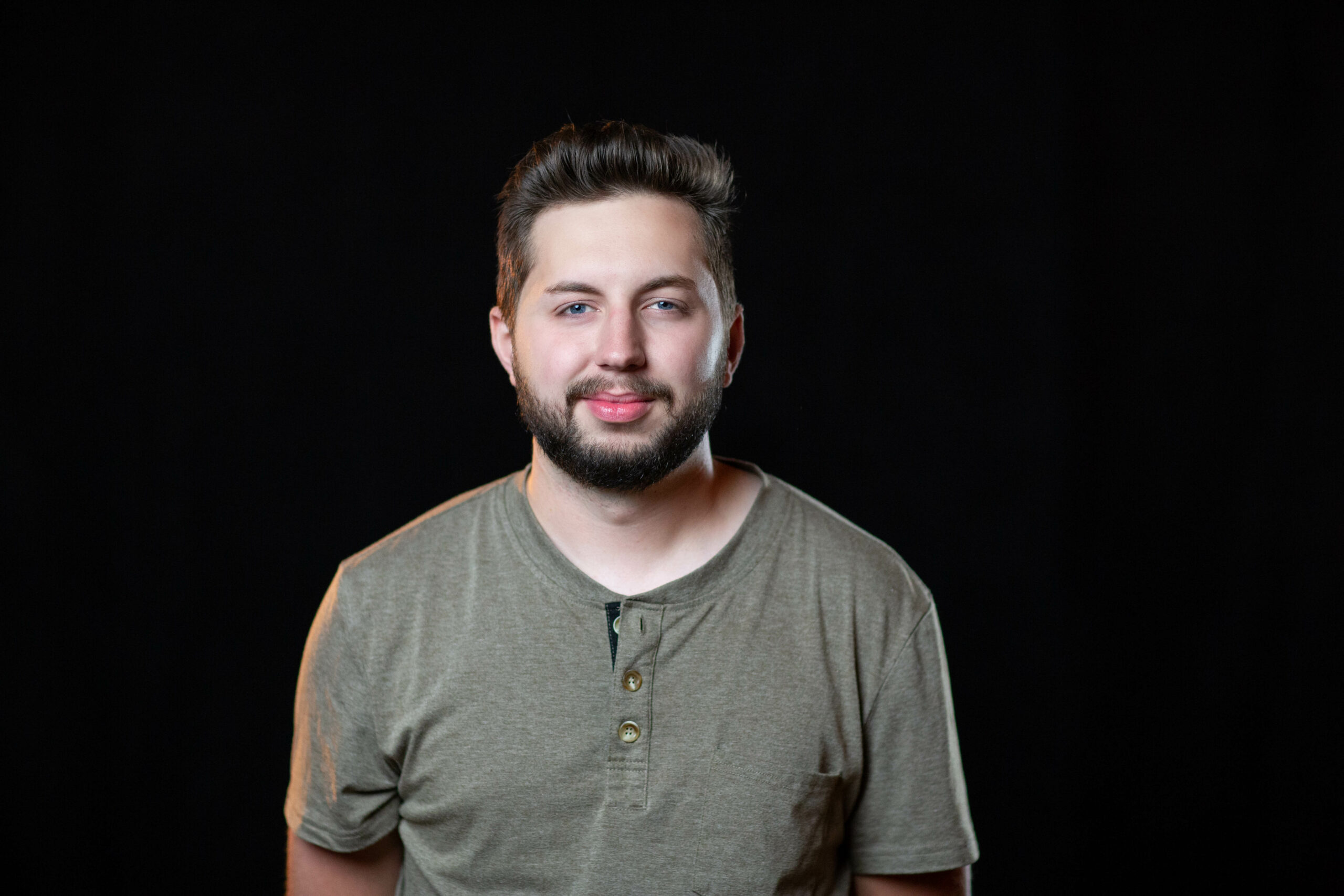 Dana leads worship and is responsible for discipling, mentoring and building community within our worship department. She is passionate about worship and coming alongside others who are worshipers.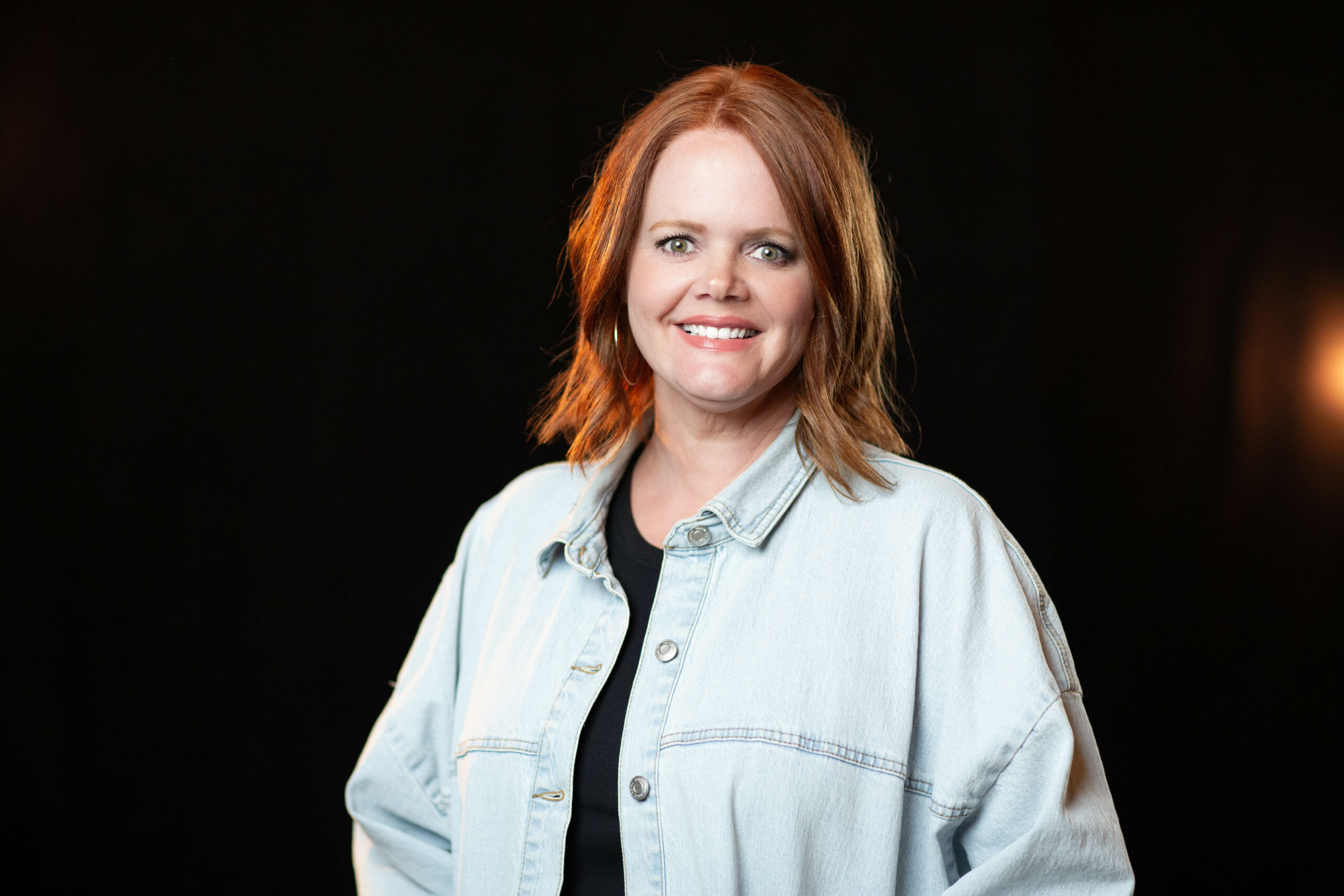 Nick is responsible for running audio, lighting, and live video content for each of the services at Springs Church. He also develops teams to fulfill the tech and AV needs of our Sunday and Wednesday services. During the week you can find Nick maintaining our AV equipment throughout the church.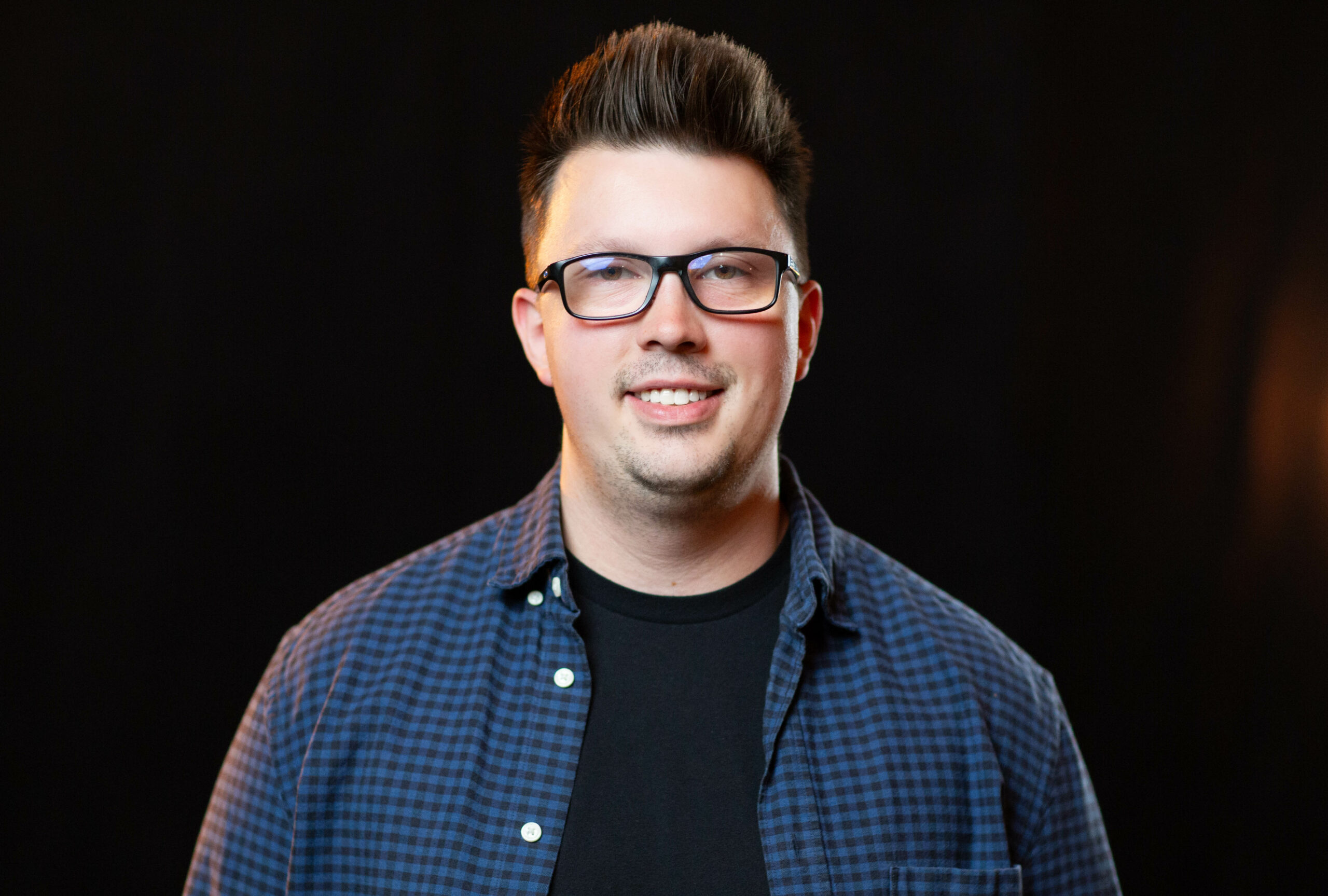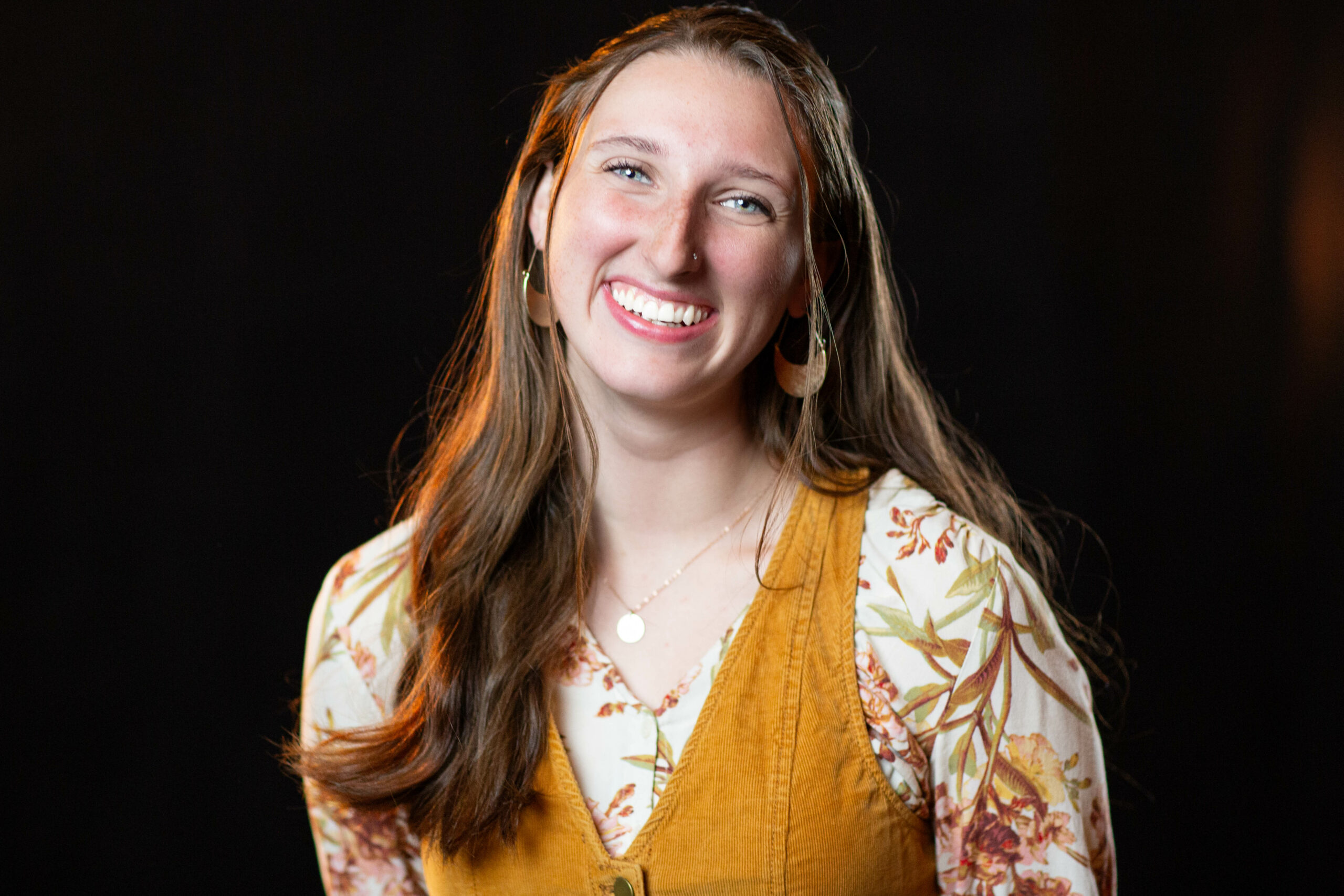 After graduating from Revolution5 in 2022, Janessa joined the church staff as Karen's assistant and missions coordinator. She is currently an English Major with the long-term goal of becoming an English teacher in the 10-40 Window. When Janessa isn't working or at school, she loves discipling young women, watercoloring, embroidering, and adventuring in the great outdoors. She is a pro at 3-hour long coffee dates, too.
Jackie grew up in Black Forest, CO. She married the love of her life, Josh at 19 years old, and they have 2 awesome teenage boys. Her husband recently retired from the Navy and after 20 years, she is to be back in the Springs. Jackie manages the Coffee Bar and does her best to provide a yummy home cooked meal for Wednesday Night dinners here at the church.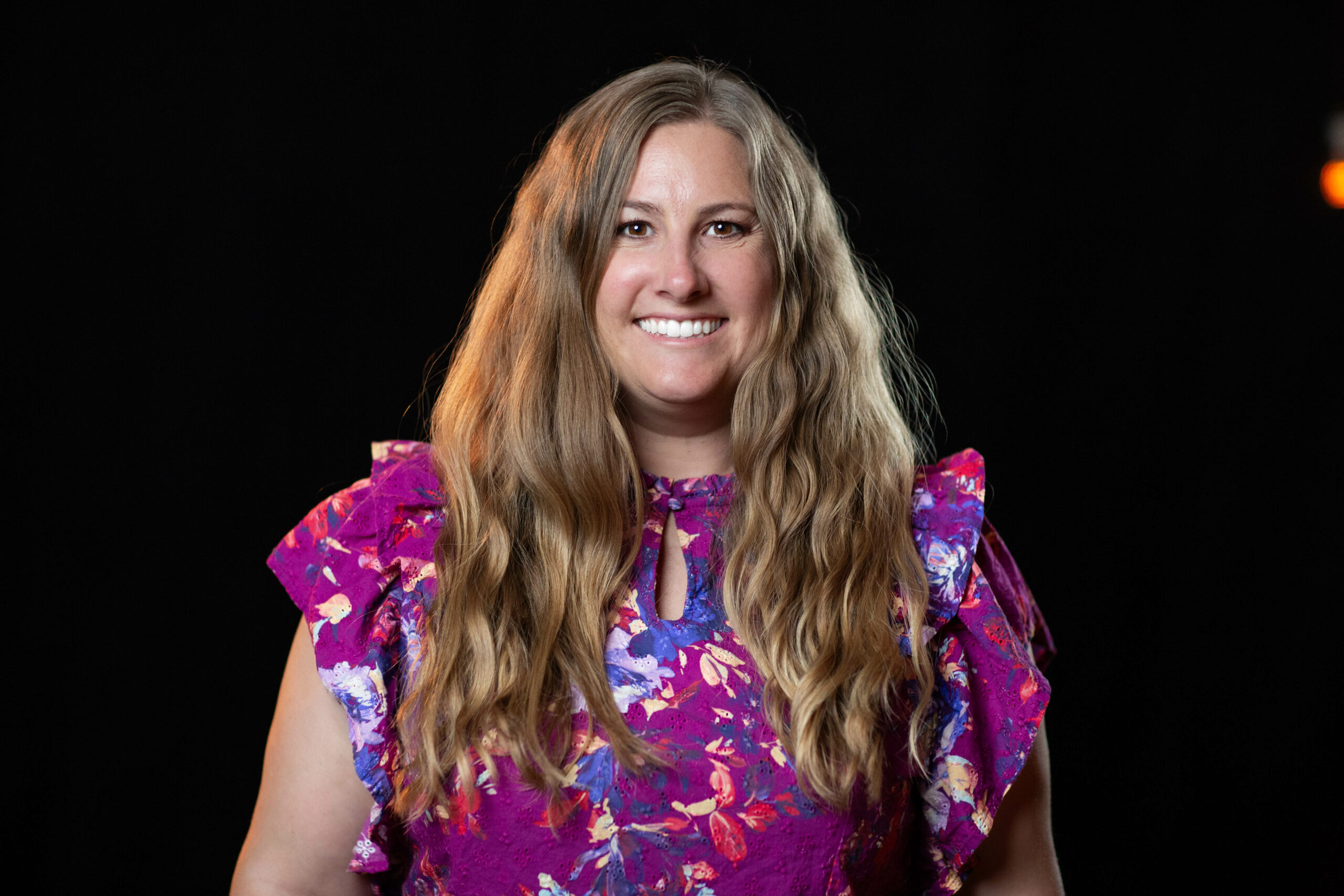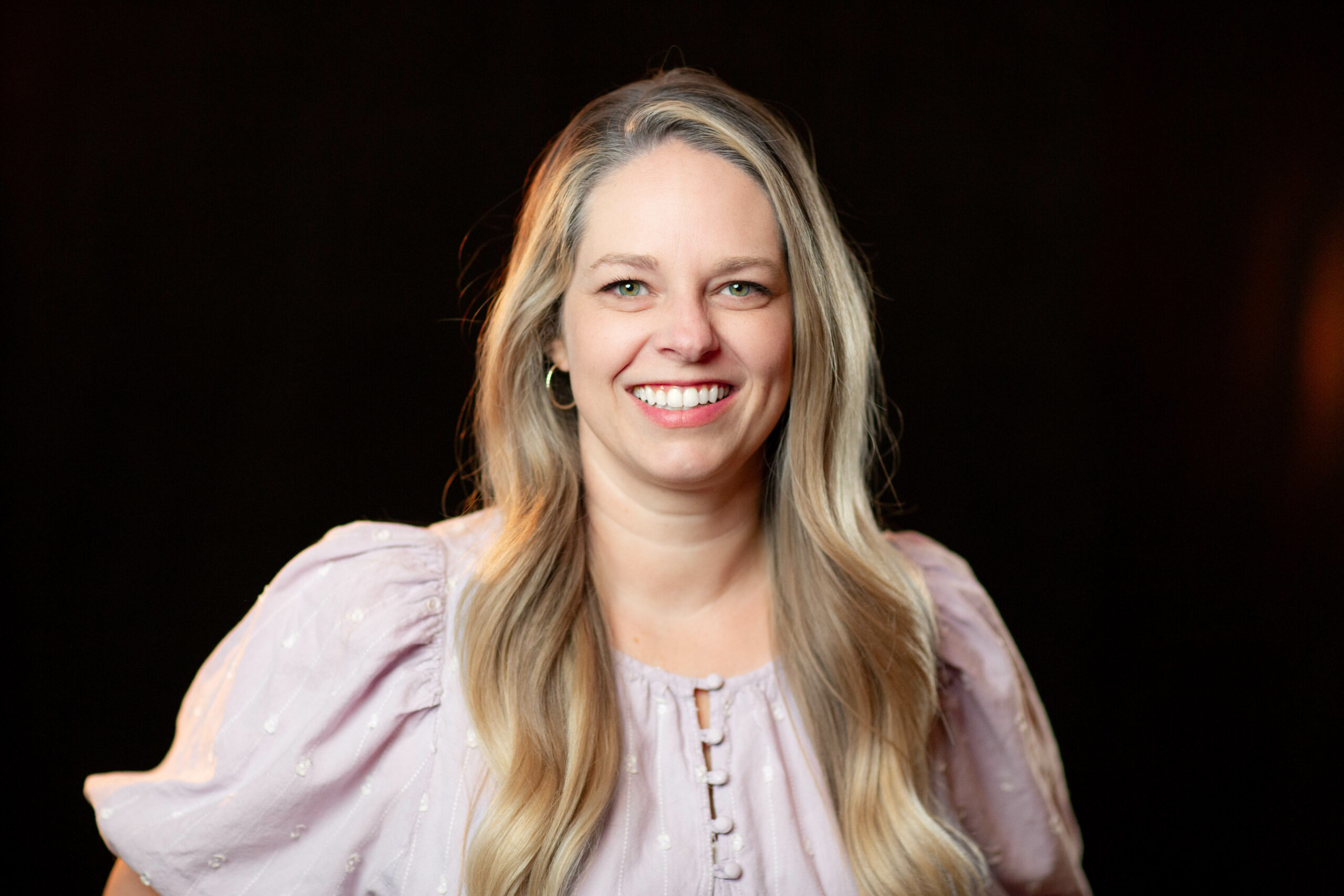 Administrative Assistant + Communications Director
Originally from Florida, Ashley moved to Colorado in 2014 when she and her husband felt called to Springs Church. She works as Pastor Michael's assistant and oversees church-wide communication and promotion. She enjoys all things creative and in her spare time, she is working on a never-ending list of projects.
Children's + Middle School Director
Tommy leads our children and middle school ministries. His ultimate desire is to teach his students how to have an authentic relationship with Jesus, and serve one another in love while equipping them to become disciples. Tommy has had a heart for this age group ever since he took a summer job in high school at a before and after school program. He met his wife, Ashley there and they moved to Colorado in 2014.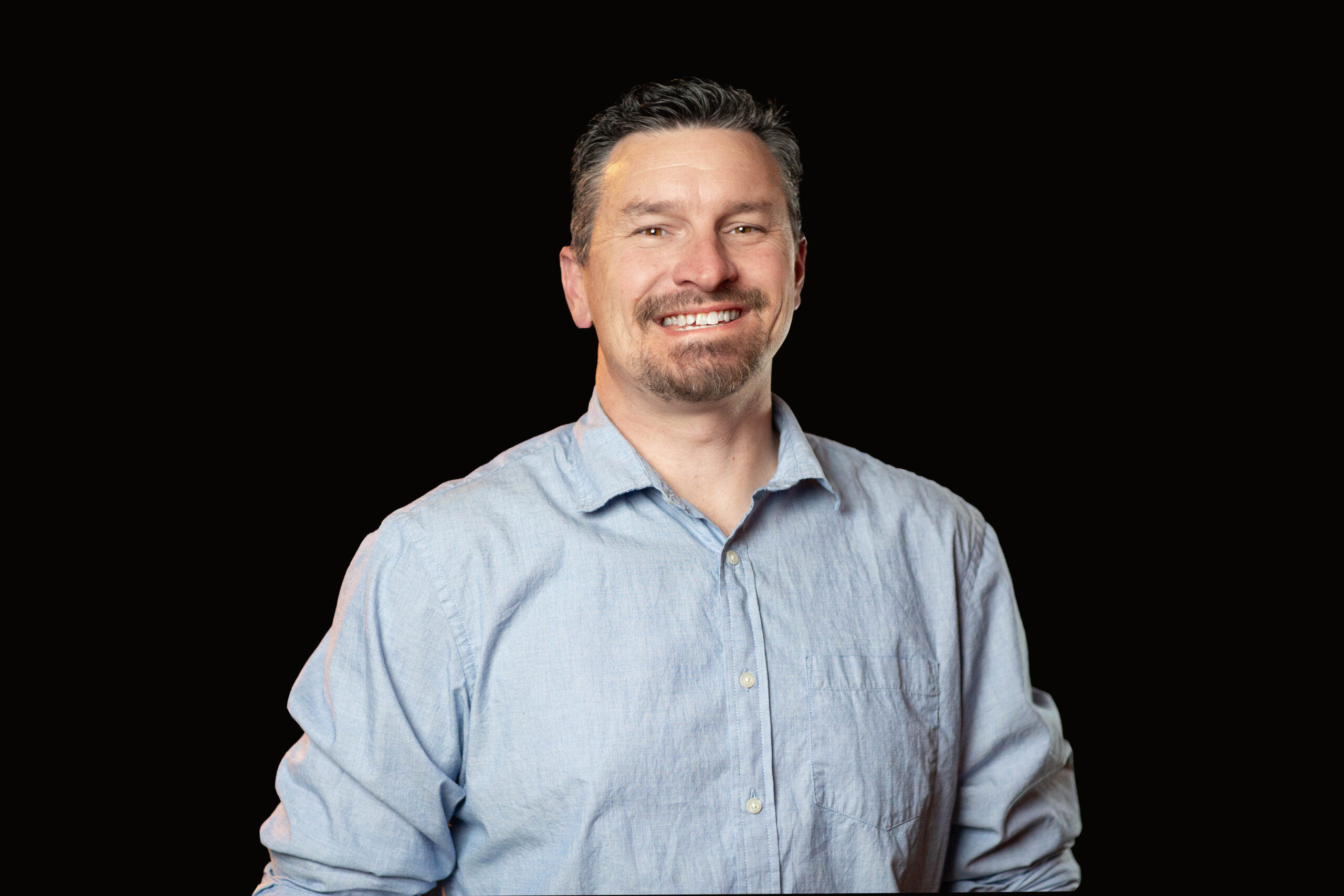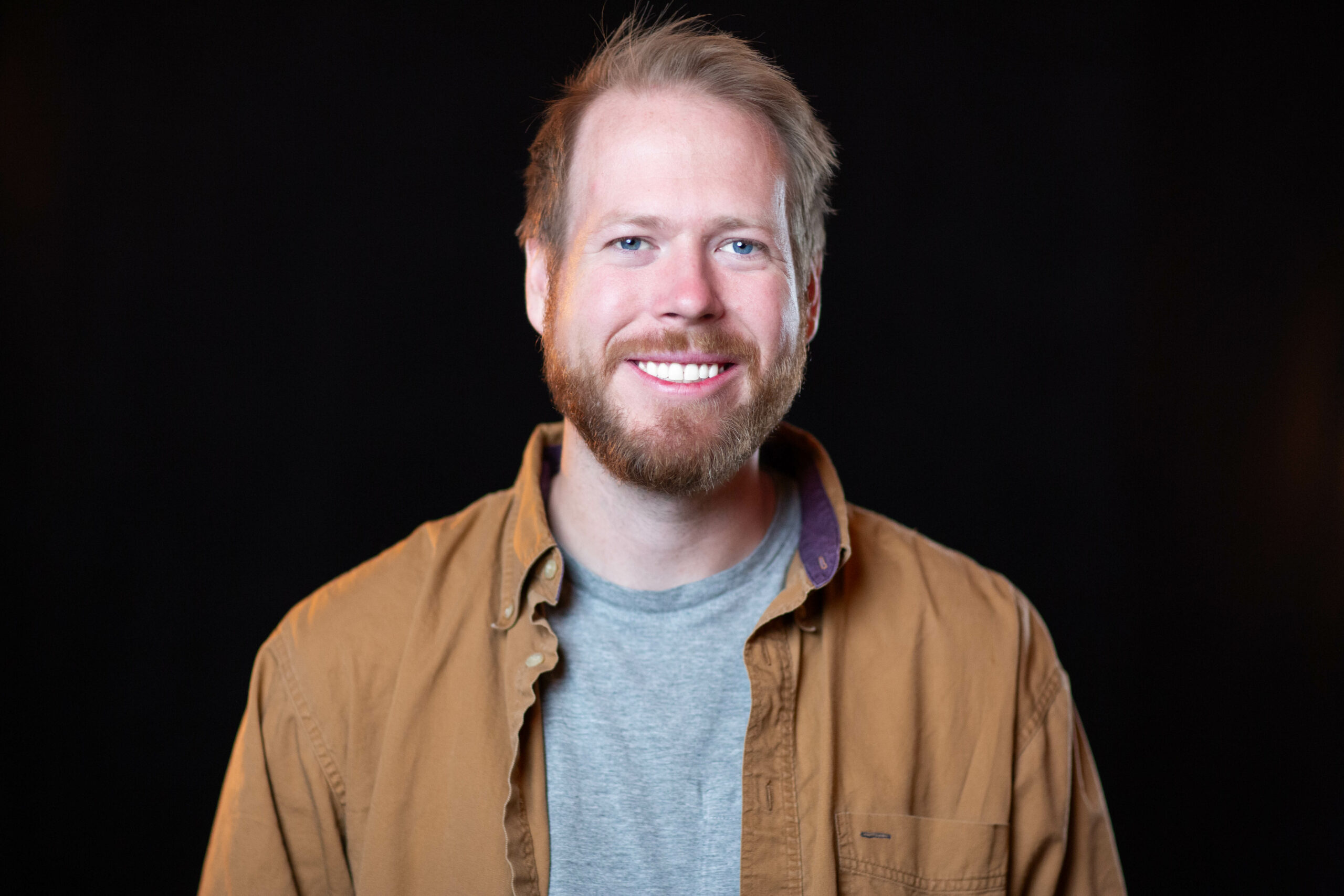 Jonathan Puckett is the Youth Director at Springs Church. He runs the High School services, events, and discipleship. Jonathan and his wife Emily have three children: Jonmark, Harper, and Salem. Jonathan is a native to Colorado Springs and has been involved in youth ministry since 2009.
Jess is responsible for overseeing all aspects of our Sunday morning and Wednesday evening worship services.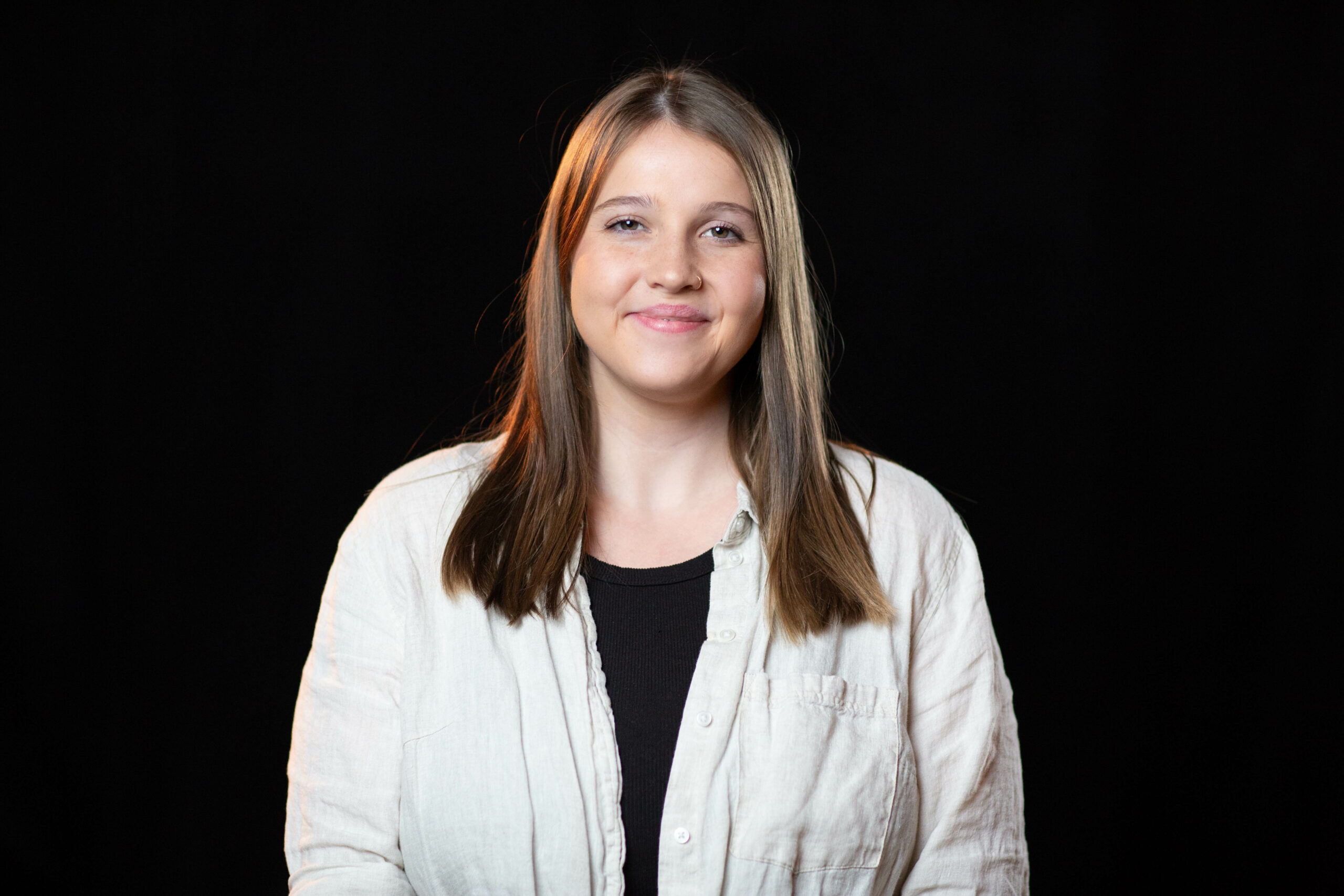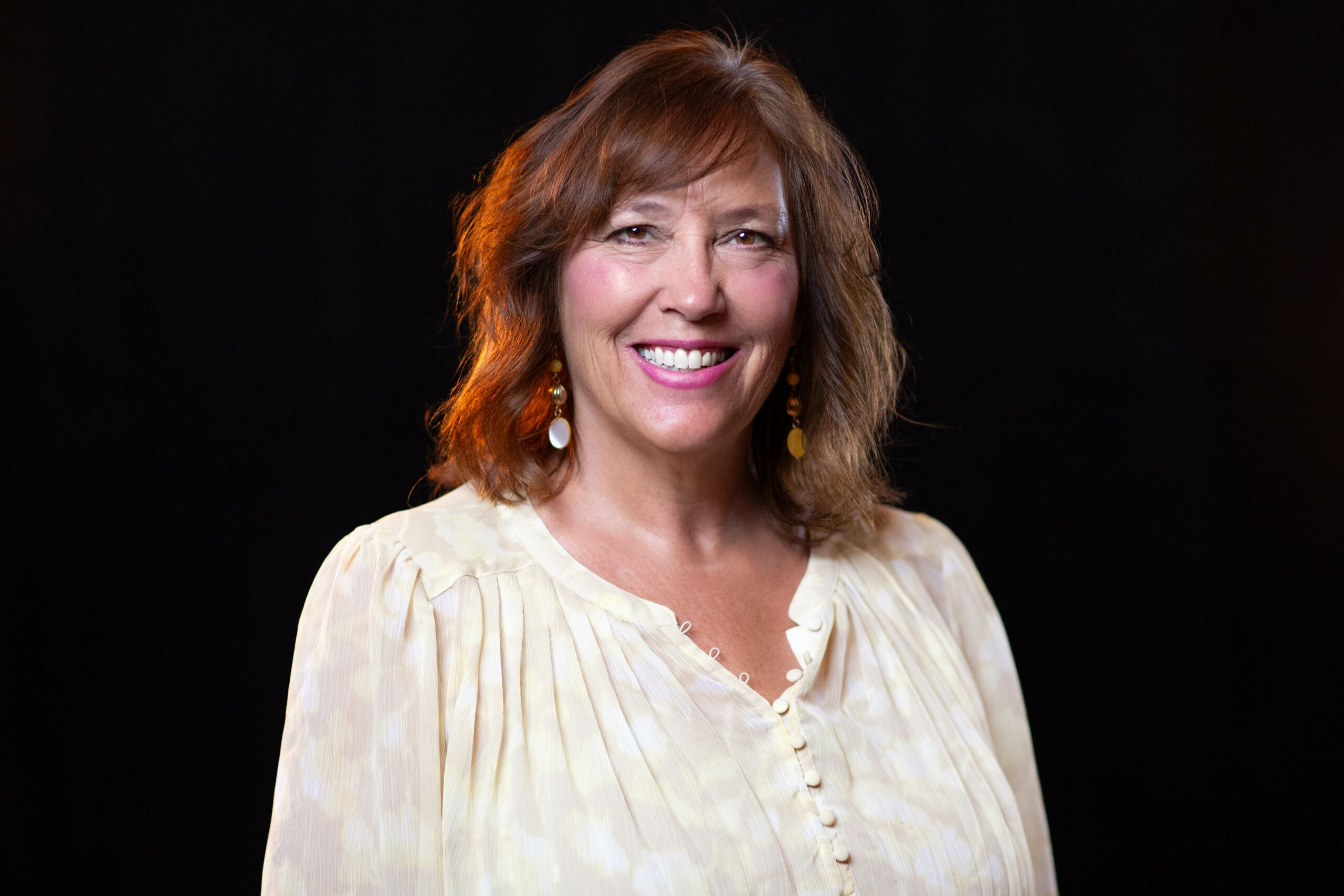 Deacon + Missions Ministry Director
Karen has been attending Springs Church since 2009. She has 5 children and 1 granddaughter. She is the director of local and global missions and coordinates all of our member care along with the deacons. She loves any construction project, gardening, camping and the beach is her happy place.
Ashton moved to Colorado in 2020 after graduating from SUM Bible college in 2019 with a bachelor's degree in Biblical Studies with a concentration in Youth. She currently serves as Pastor Billy's Executive Assistant and works with our Middle Schoolers and the Children's Check-in department.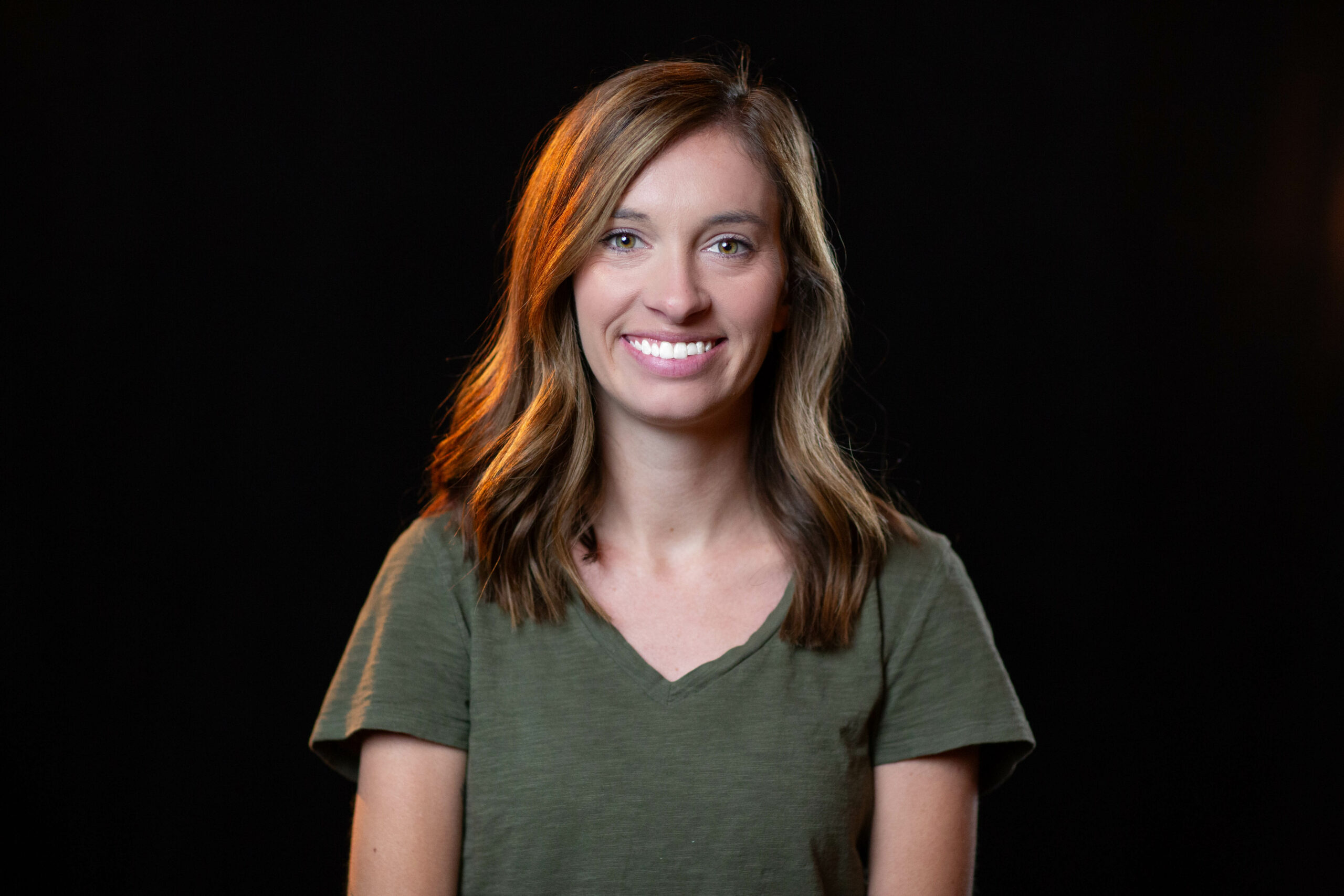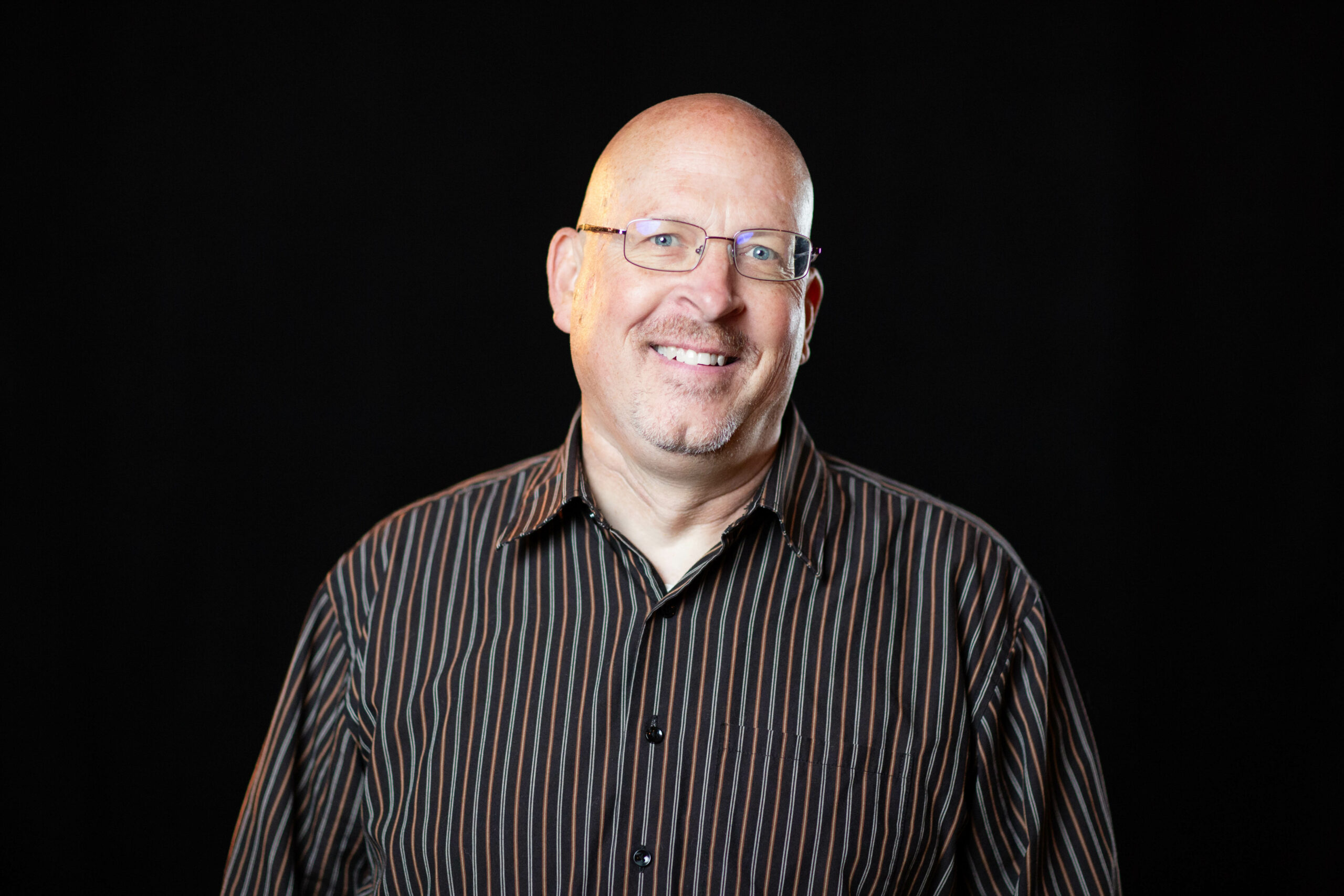 Andy Boucher serves as the Elder over Missions and Membership. He and his wife Angie have been part of Springs Church since it's founding in 2009.
Gary Barkalow is the elder over Men's Ministry. He founded the Noble Heart Ministry and is the author of It's Your Call. He and his wife Leigh have been members of Springs Church since 2011.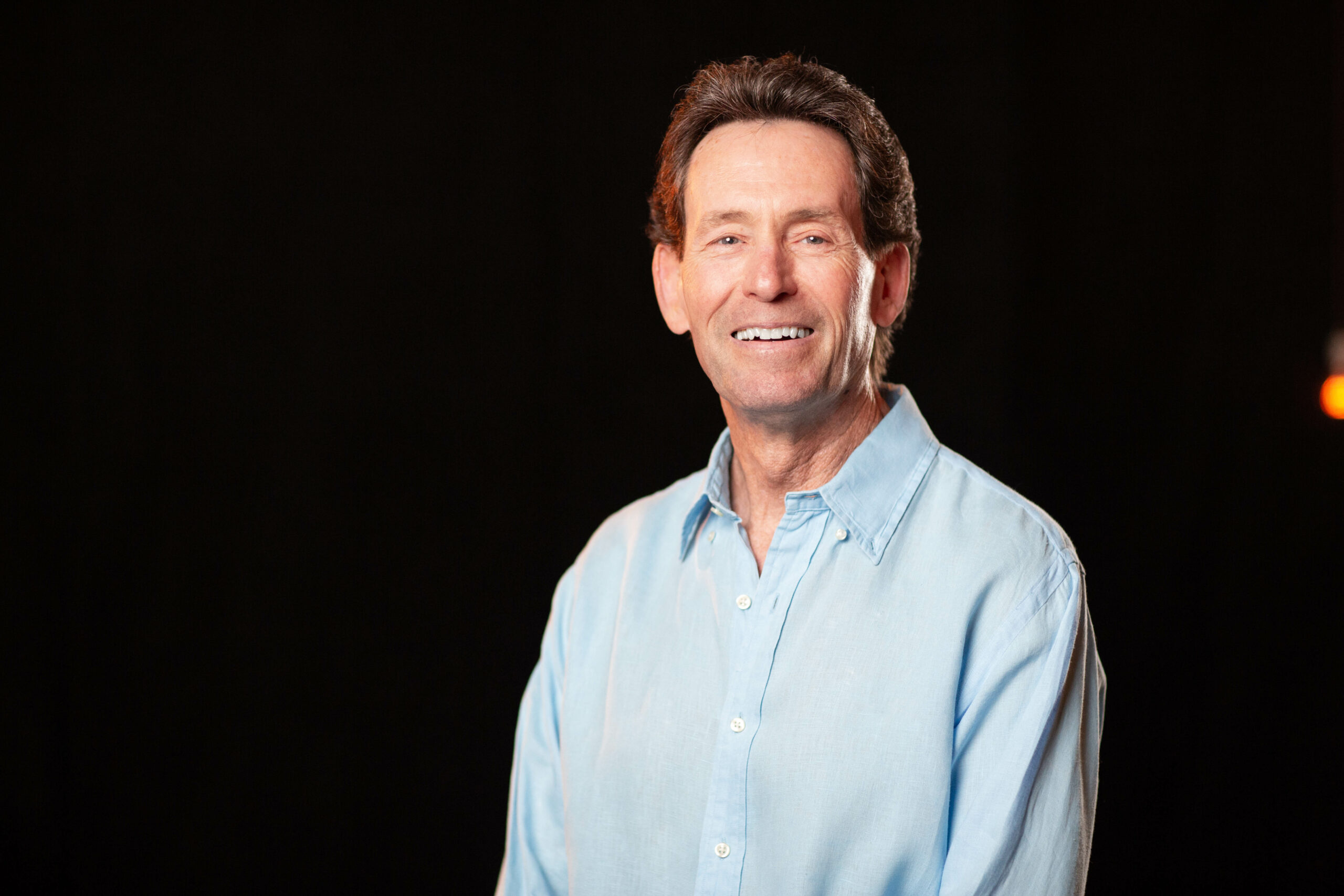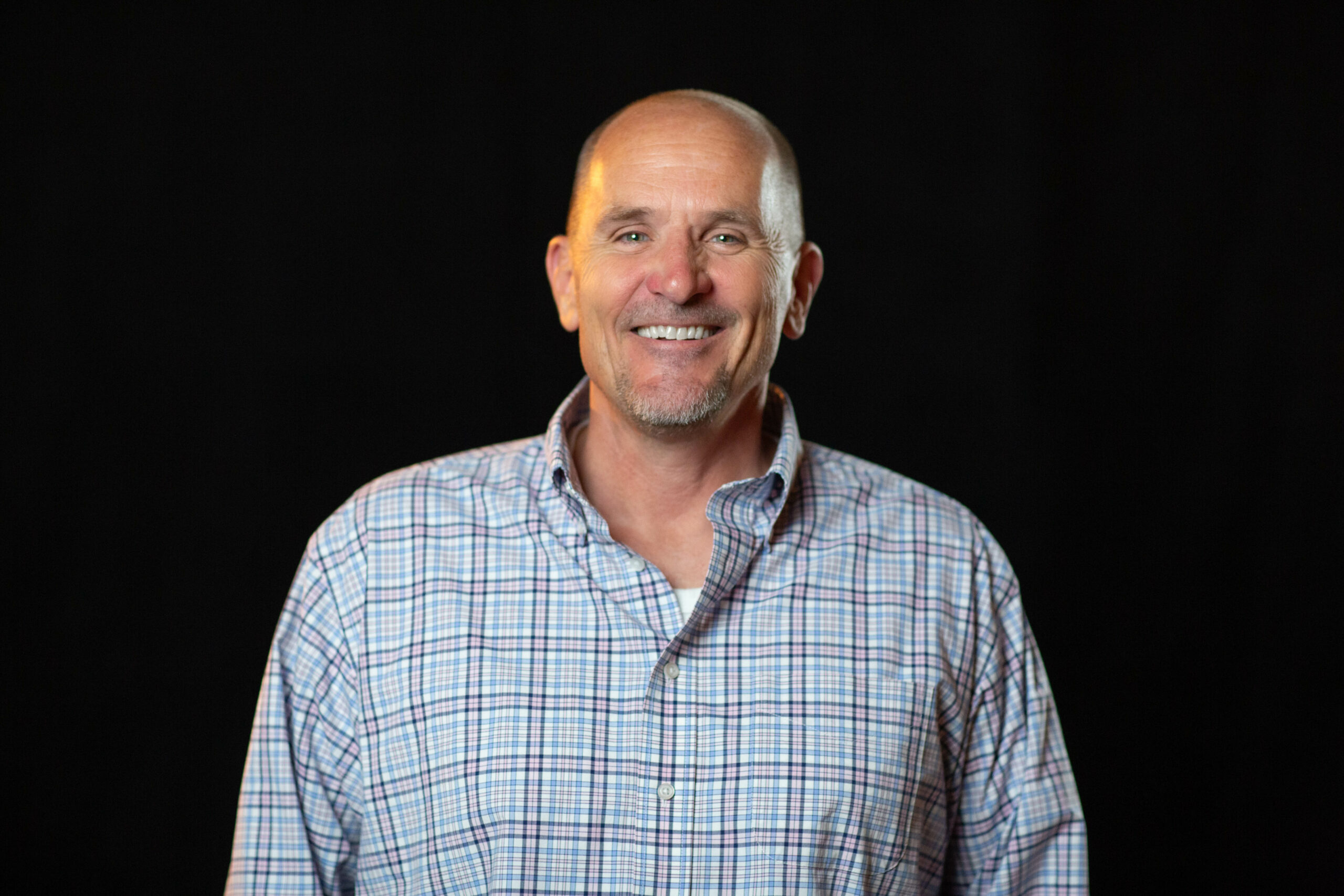 Barry is a Springs church elder overseeing finances and community groups. He is the owner of a construction and landscape company and father of four. He and his wife Kari oversee Community Group leadership and development and have been members of the Springs Church since 2009.
Founding Pastors
Gary & Kelly Wilkerson, Adam & Julie Taylor, and Patrick & Alicia Dow
Gary and Kelly Wilkerson founded Springs Church in 2009 along with Adam and Julie Taylor & Patrick and Alicia Dow. Pastor Gary is the President of World Challenge, an international mission organization that was founded by his father, David Wilkerson. He now travels and works full-time with World Challenge and World Poverty Solutions.