"The Women's ministry team is hosting a night of Worship and Intercession for all of Springs Church ladies. We feel the Holy Spirit moving us towards a deeper understanding of His Love, but in order to know His Will, we have to create time and space to commune with Him. Join us in the Auditorium on Friday, September 13th from 6:00 p.m. to 9:00p.m. to worship and petition our capable King."                                  No childcare will be available for this event.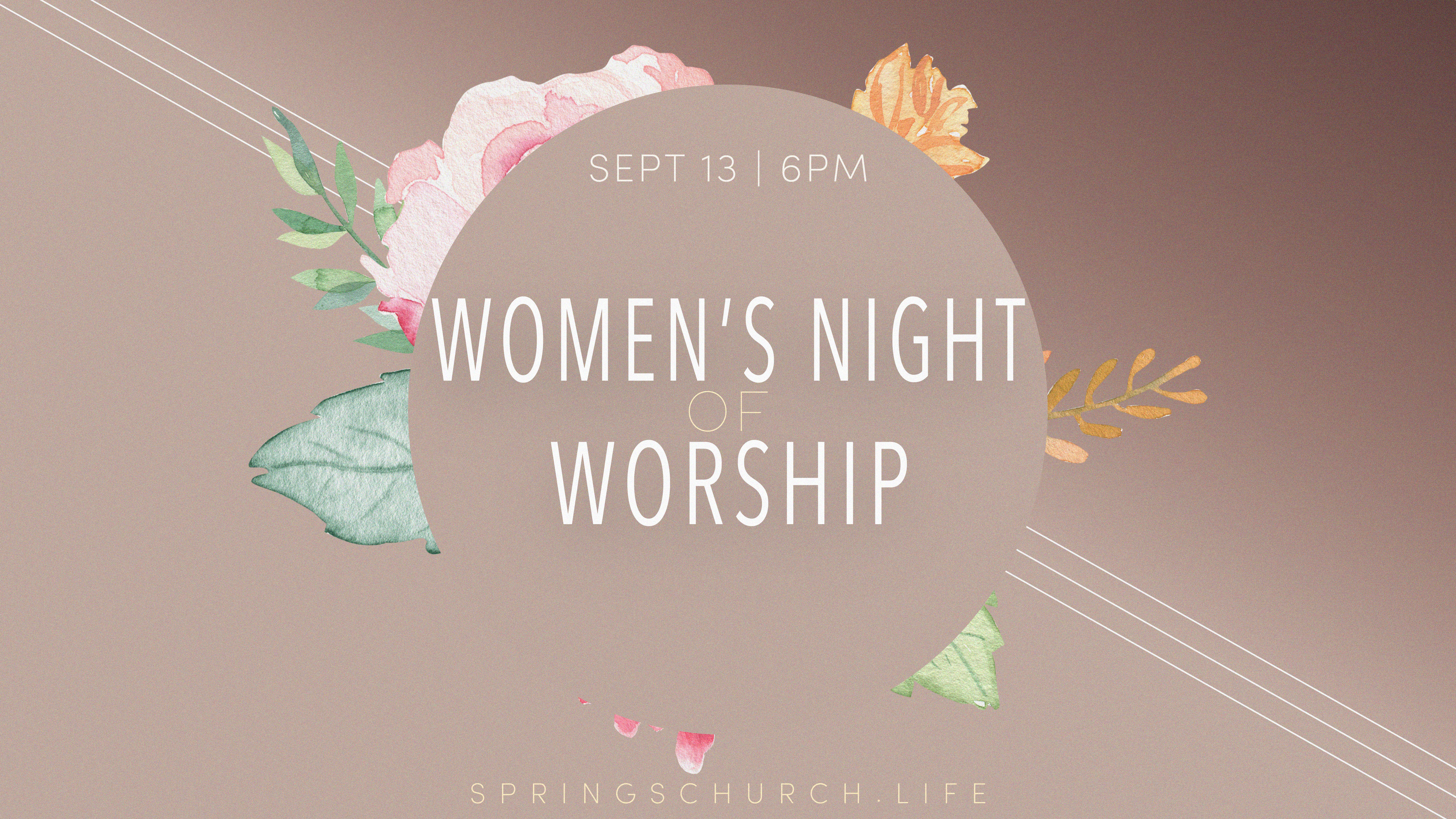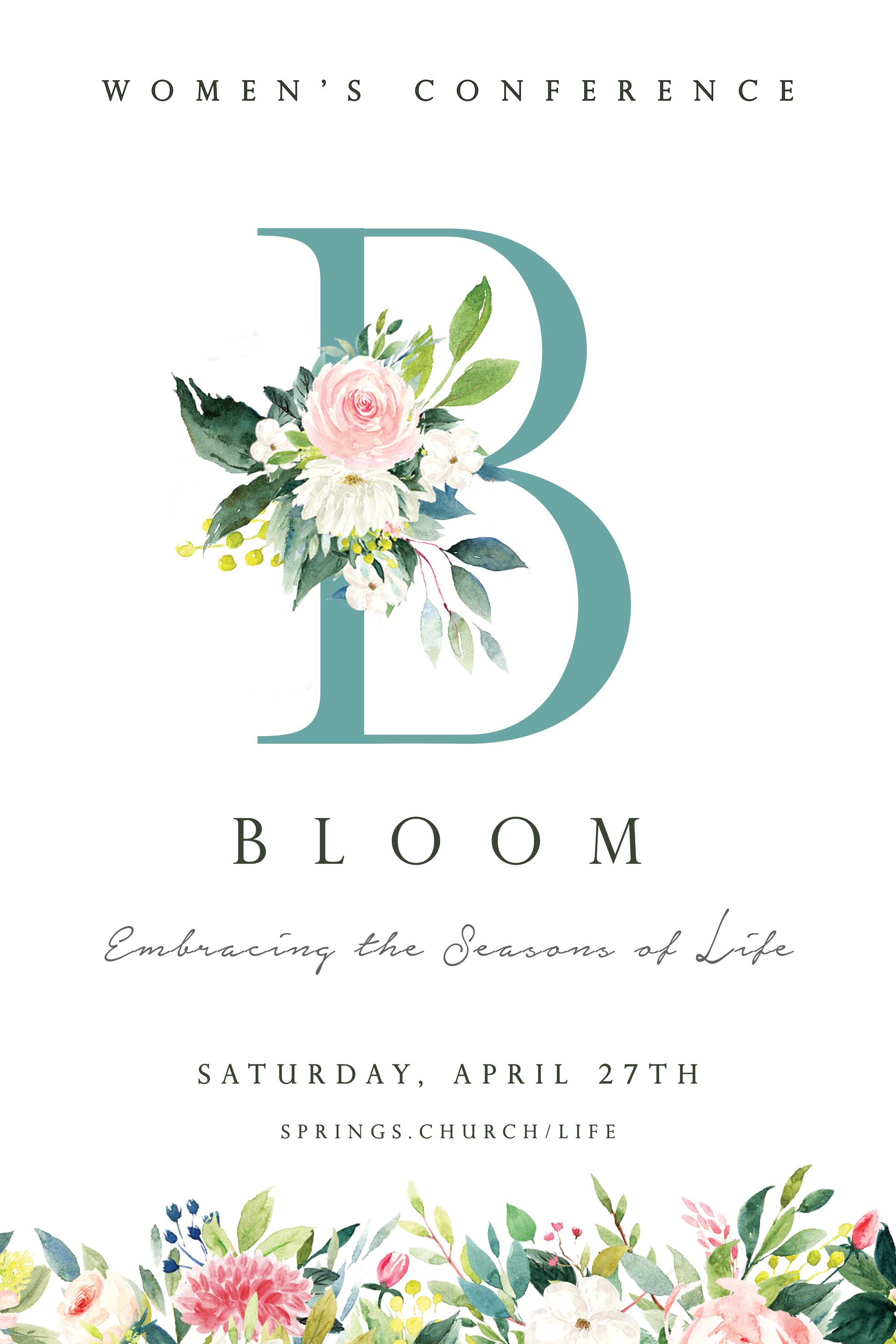 The Women's Ministry Team would like to invite all Springs Church women to join them for a day conference on April 27th from 9am-3pm in the Children's Auditorium. The cost, including lunch will be $35 if you register after April 19th. Our own Christine Dell will be speaking and breakout sessions will be offered. A wonderful day filled with friends, worship, and discovery is being planned for you! Childcare is available by RSVP only. You can register in the lobby on April 7th & 14th or anytime online by clicking the button below.
Information about our speaker: Christine Dell has been involved in women's and family life ministries teaching inductive bible studies, and speaking at conferences. She sees herself as an encourager and enjoys the gift of hospitality, and has served in many capacities while living in Zimbabwe, South Africa, Denver, Sydney and Doha. Christine has enjoyed serving and teaching on various mission trips to Ukraine and Jordan. She is also a retired nurse and midwife.
Christine is very excited to share her journey of being rooted and built up in Christ, strengthened in faith, and overflowing in thankfulness.
RSVP