We believe that God commanded the universal and local Church to carry the Gospel of Jesus Christ to the ends of the earth until everyone has been reached. For Springs Church this means that we focus on both our neighbor as well as those around the globe.
Key Elements of the calling of the Great Commission:
• Preaching (Matthew 28:18-20, Mark 16:15; Luke 24:47
• Disciple Making (Matthew 28:19)
• Life style witness of the individual believer (Luke 24:48; Acts 1:8)
• Training by the local church (Ephesians 4:11)
• The role of our Lord Jesus and the Holy Spirit in empowering, sending, and verifying the message (Matthew 28:18, 20; Mark 16:17-18, 20; John 20:21; Acts 1:8; Acts 13:3-4)
• Sending Out (Matthew 28:19, Mark 16:15, John 20:21, Acts 13:1-4a)
• Baptism (Matthew 28:19; Mark 16:16; Acts 2:41; 8:12, 26-28, 10:47)
• Follow up in the local church (Matthew 28:20, Acts 2:42)
Support a Missionary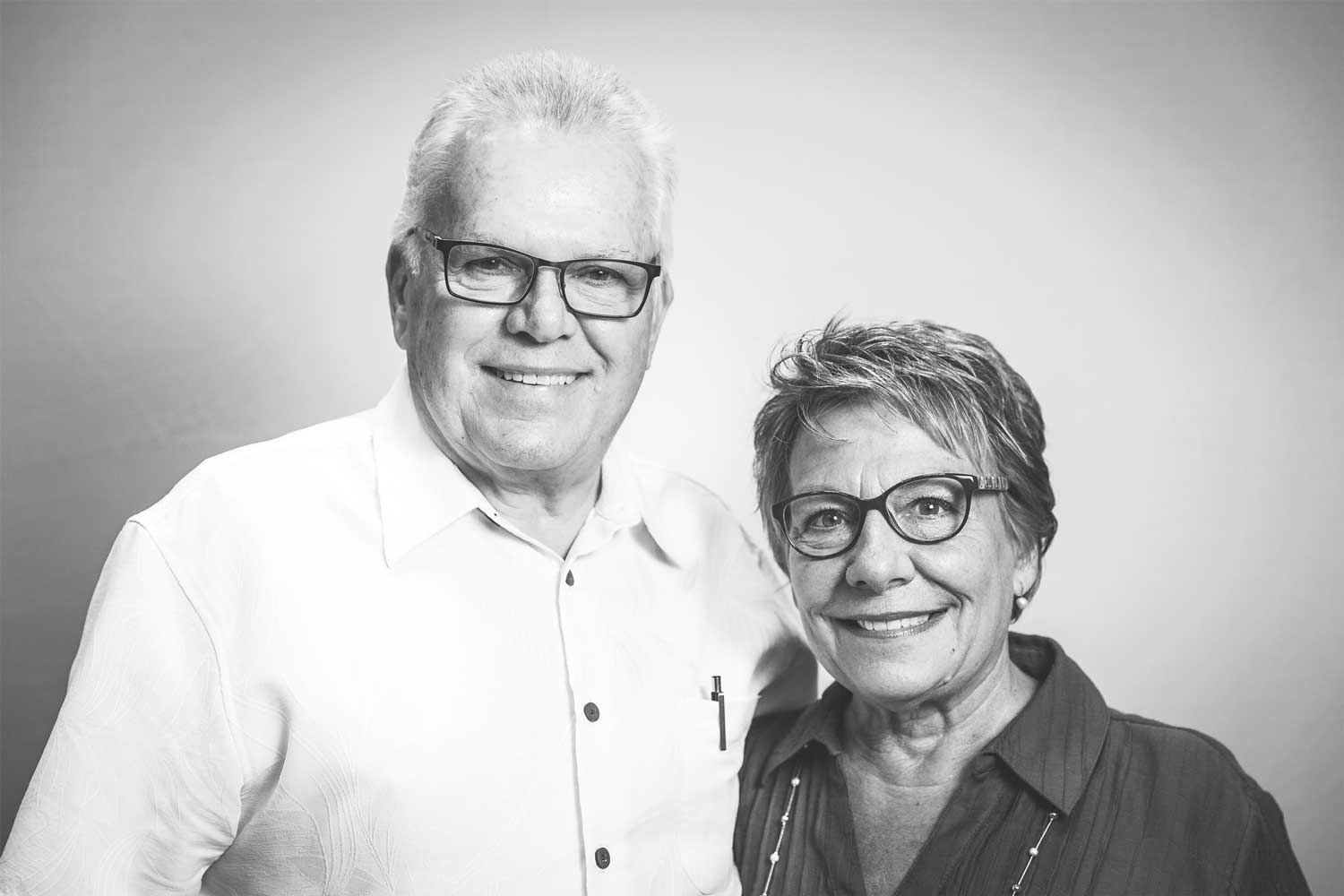 Bob, Linda
Organization: Mission Training International
Live in Colorado Springs
We provide missionary care for Springs Church and help to develop those interested in long-term cross cultural missions.
We also work with Mission Training International facilitating debriefing and renewal programs for missionaries on furlough or returning to the US.
---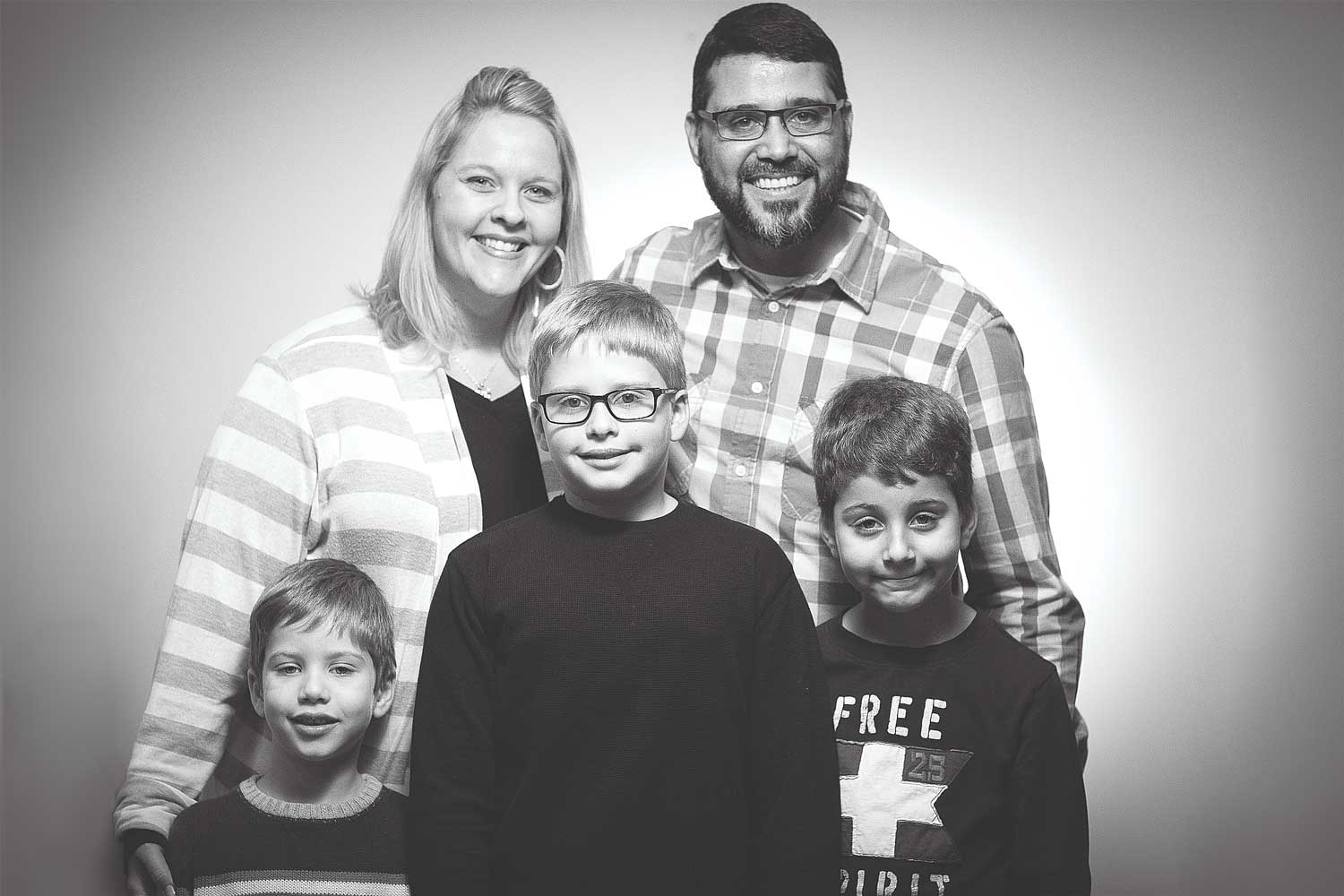 Renato and Michele
Camden, Dawson, Zachary
Organization: Jacob's Well
Lives in Fortaleza, Brazil
We have planted a church in the capital of Fortaleza. Our main outreach is to the drought area (Sertão), to work with small rural communities. We work with meeting their physical water needs by drilling wells and also meeting their spiritual needs by bringing them to the Living Water and planting a church beside the water well in their community. We also facilitate economical and social projects to bring hope to every area of their lives.
---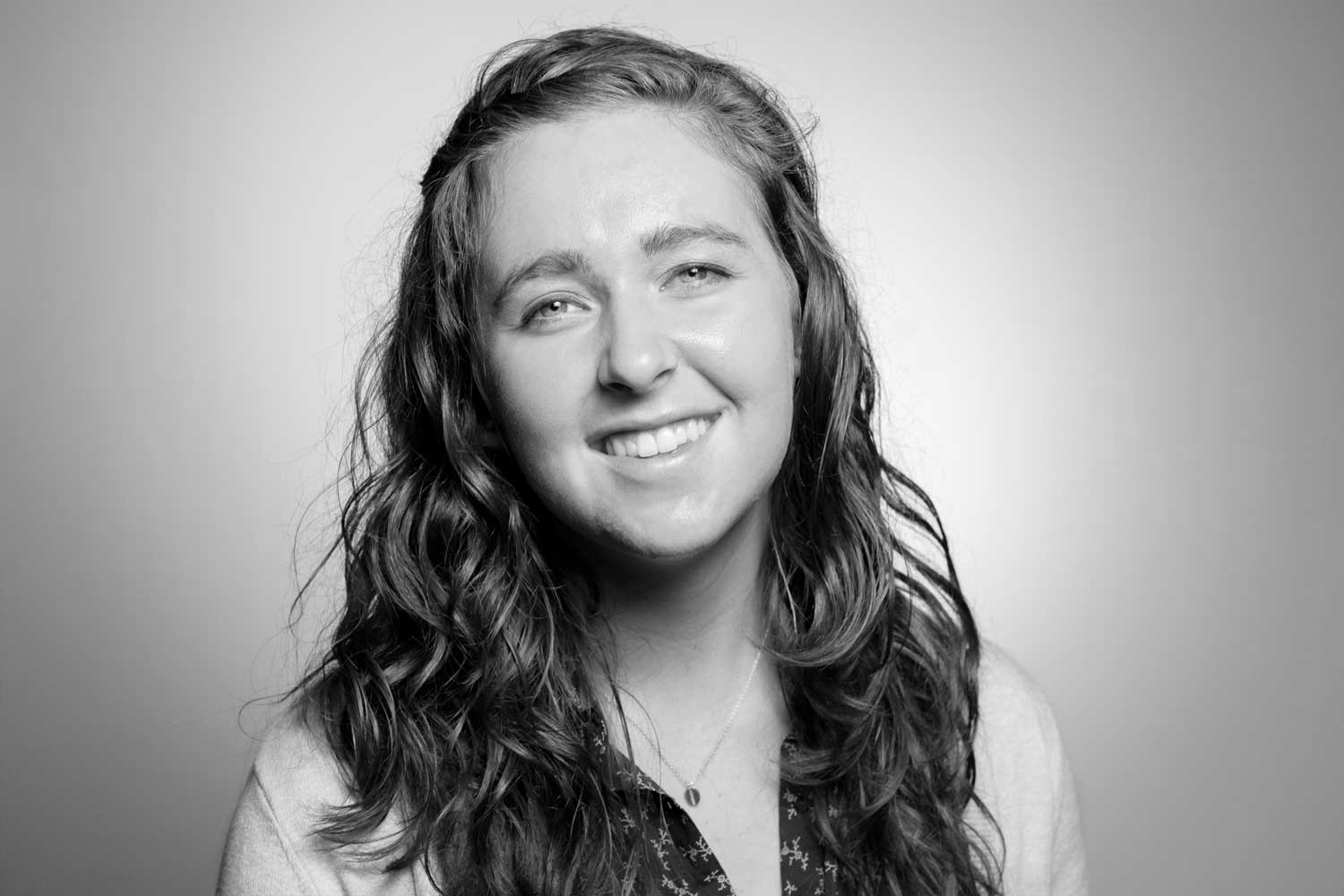 Lives in Guatemala
Organization: Little Lambs International
God has put it on my heart to work in the towns of Zacapa and Jalapa.
In Zacapa I serve in 3 different churches helping with children's ministry, Sunday school, and VBS.
In Jalapa I work in an orphanage. My work consists of teaching children about our Savior, Jesus and facilitating missions teams that come to serve.
---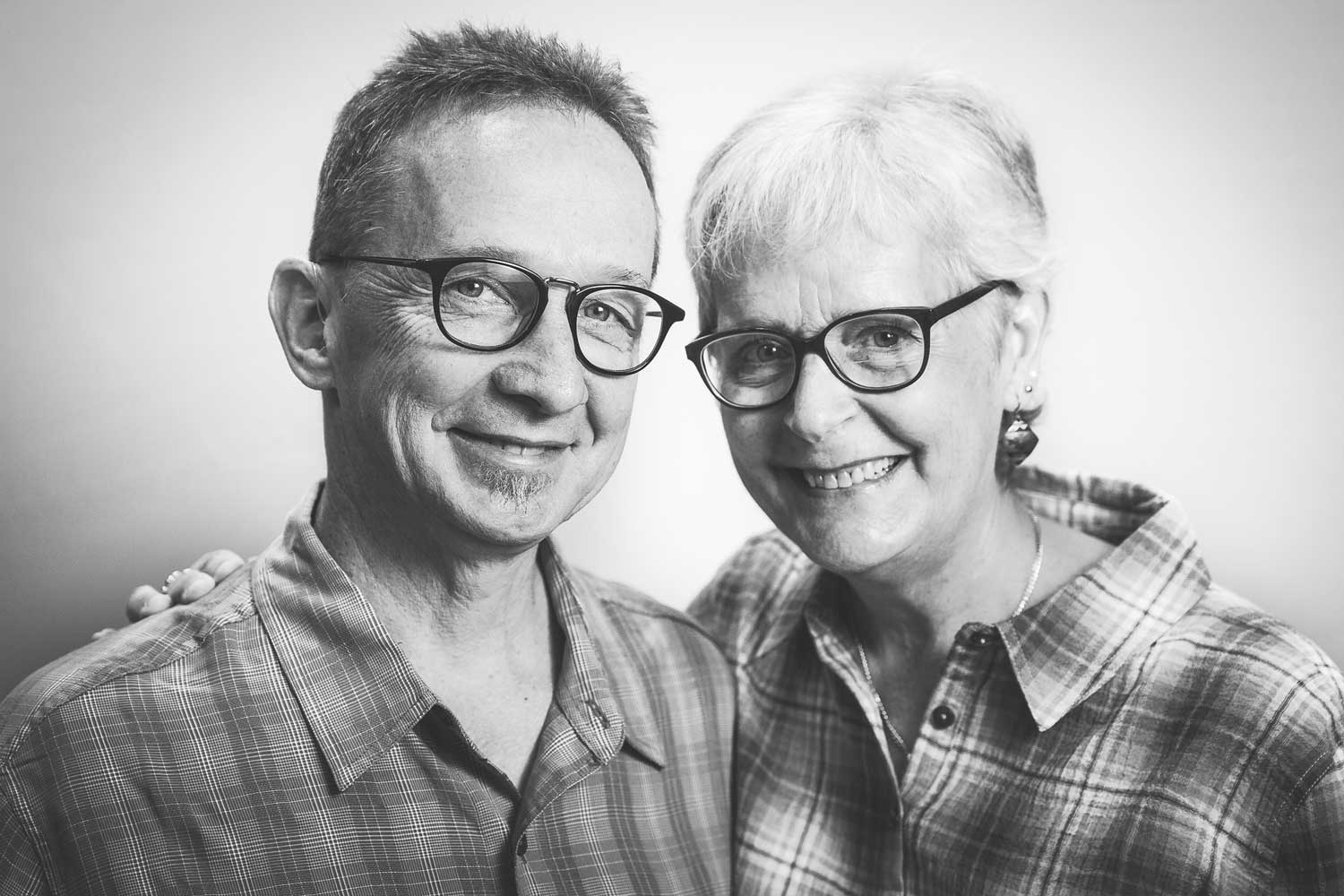 Jan and Zane
Organization: Moved in Heart Ministries
Lives in Thailand
We work with Breanna's House of Joy, a girls home for tribal girls being discipled to be leaders in their society. We also serve in conjunction with D1 Leadership Academy, a newly developing ministry to launch graduating high school girls into university and college settings with discipleship. We also give our efforts to a village outreach utilizing story-telling techniques to foster discipleship in an oral society, training about human trafficking, and village development.
We are also involved in as project managers in India with two works registered with the government. The focus of these ministries is discipleship through storying techniques, outreach to Leprosy villages, house church planting, home for the elderly, untouchable caste children's homes, rural and urban medical clinics, and church construction.
---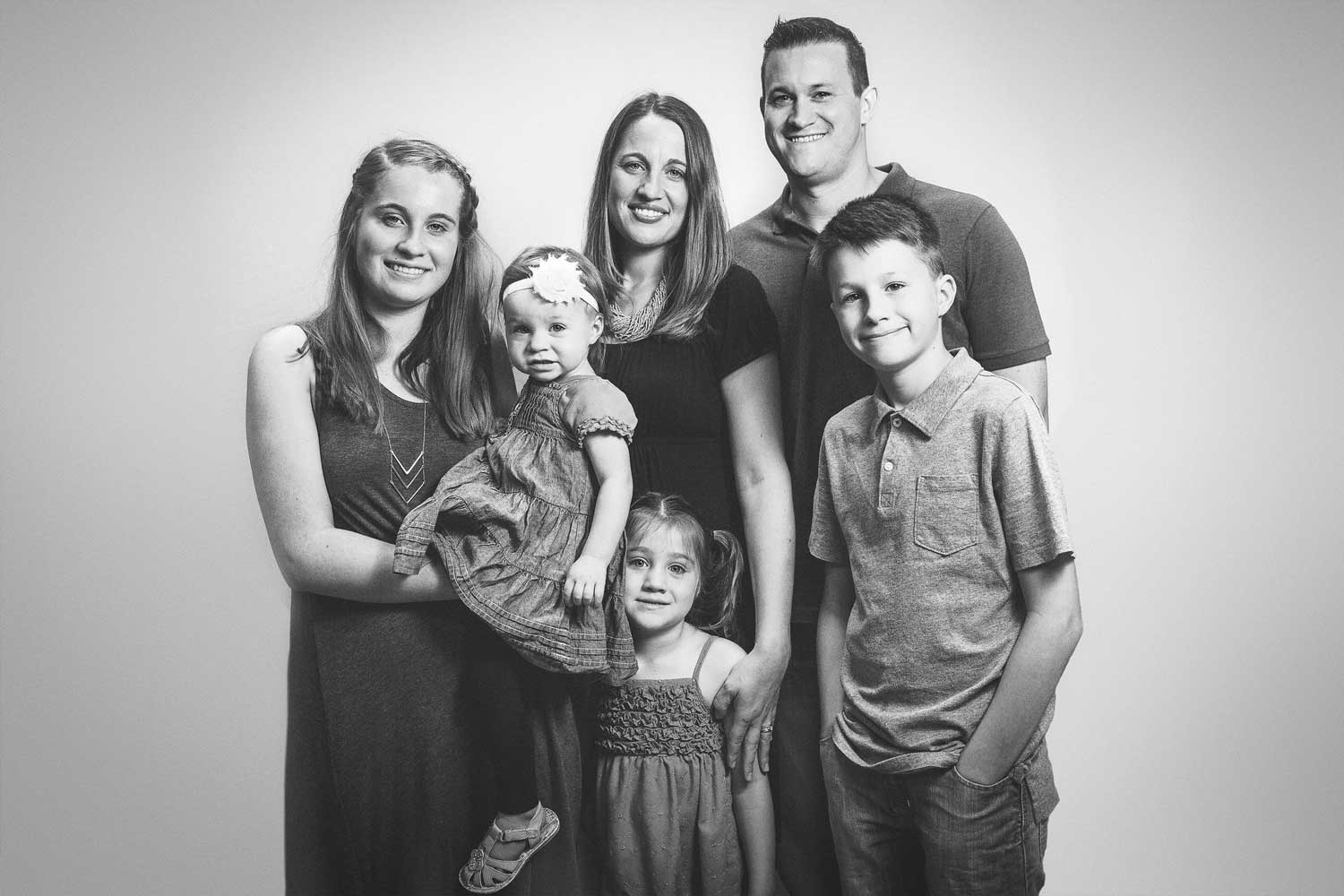 Jonathan and Tina Nicholas
Amy, Christian, Elliana, Maya
Lives in Greenville, South Carolina
Jonathan is training to be a missionary pilot. We are working towards bringing a seaplane over to a remote area of Indonesia called the Riau Islands. This area has almost 3,000 islands and most of them are completely unreached and inaccessible to the Gospel. Our heart is to meet the physical needs of the villagers through medical and supply flights and create access for teams to share the Gospel and disciple them.
---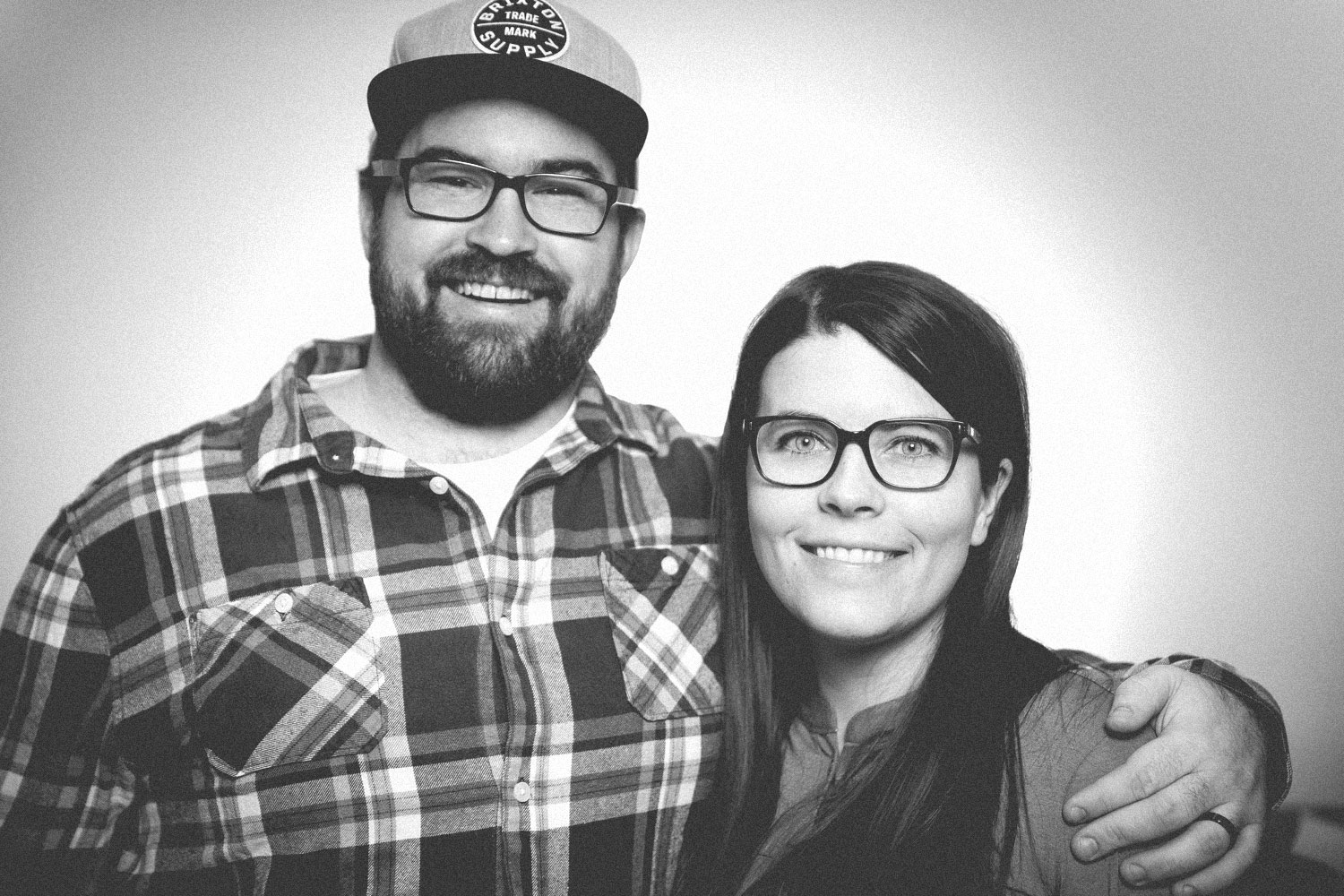 Jake and Tricia
Organization: YWAM
Lives in Colorado Springs, Colorado
I have worked with YWAM for over 10 years and am honored to lead Discipleship Training Schools all over the world. We have a heart to raise up young men and women to impact the Kingdom for the glory of God and to see disciples made all across the world.
---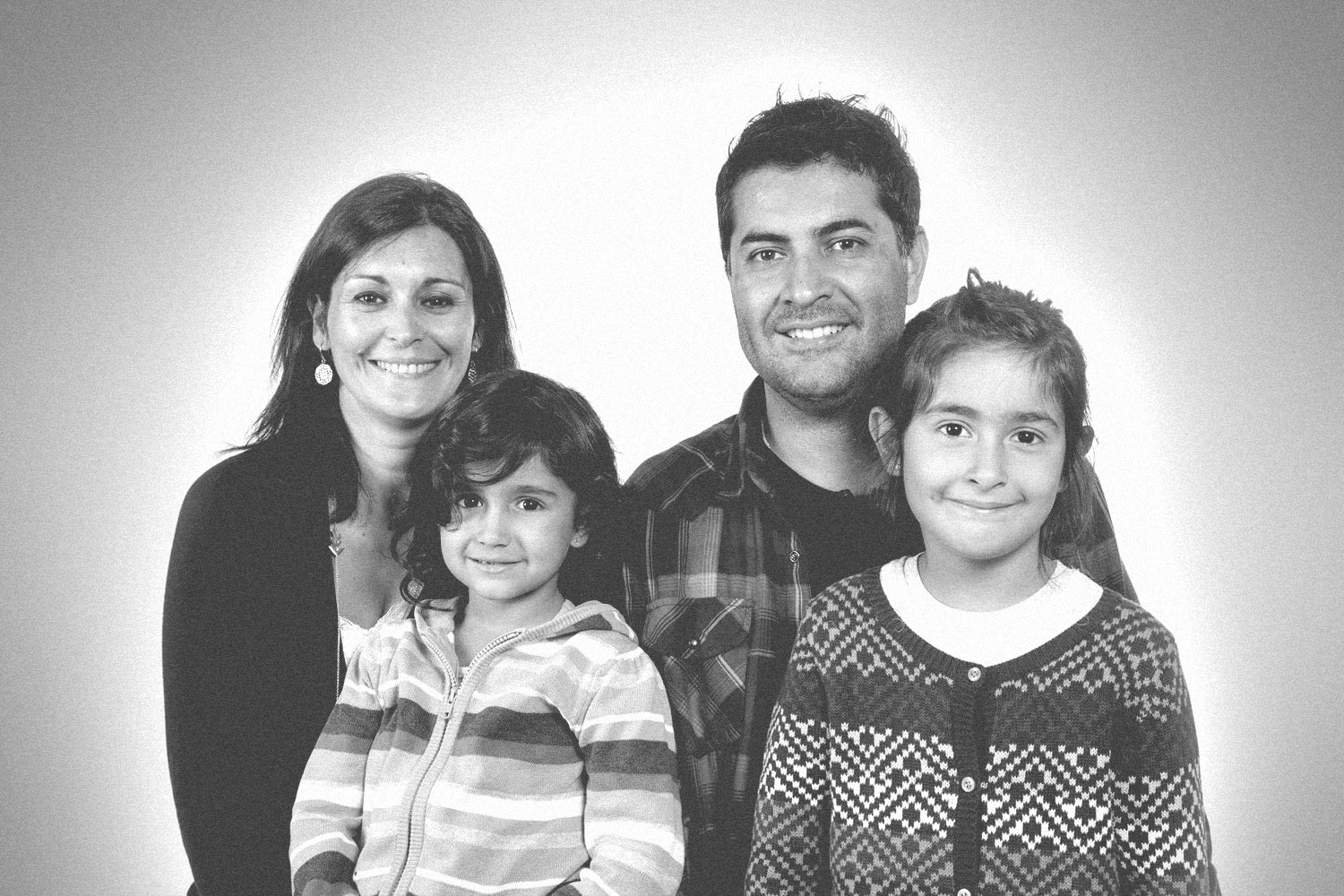 Cris and Emy
Nina, Jolaine
Lives in France
Our heart is to make disciples. We preach the gospel to our neighbors and in street outreaches. When people respond to the gospel, we teach them the life Jesus intended for us to live. We train them through Bible and life sharing. We take them to the streets with us to evangelize which results in house churches being born as they reach out to people within their own networks of influence.
---