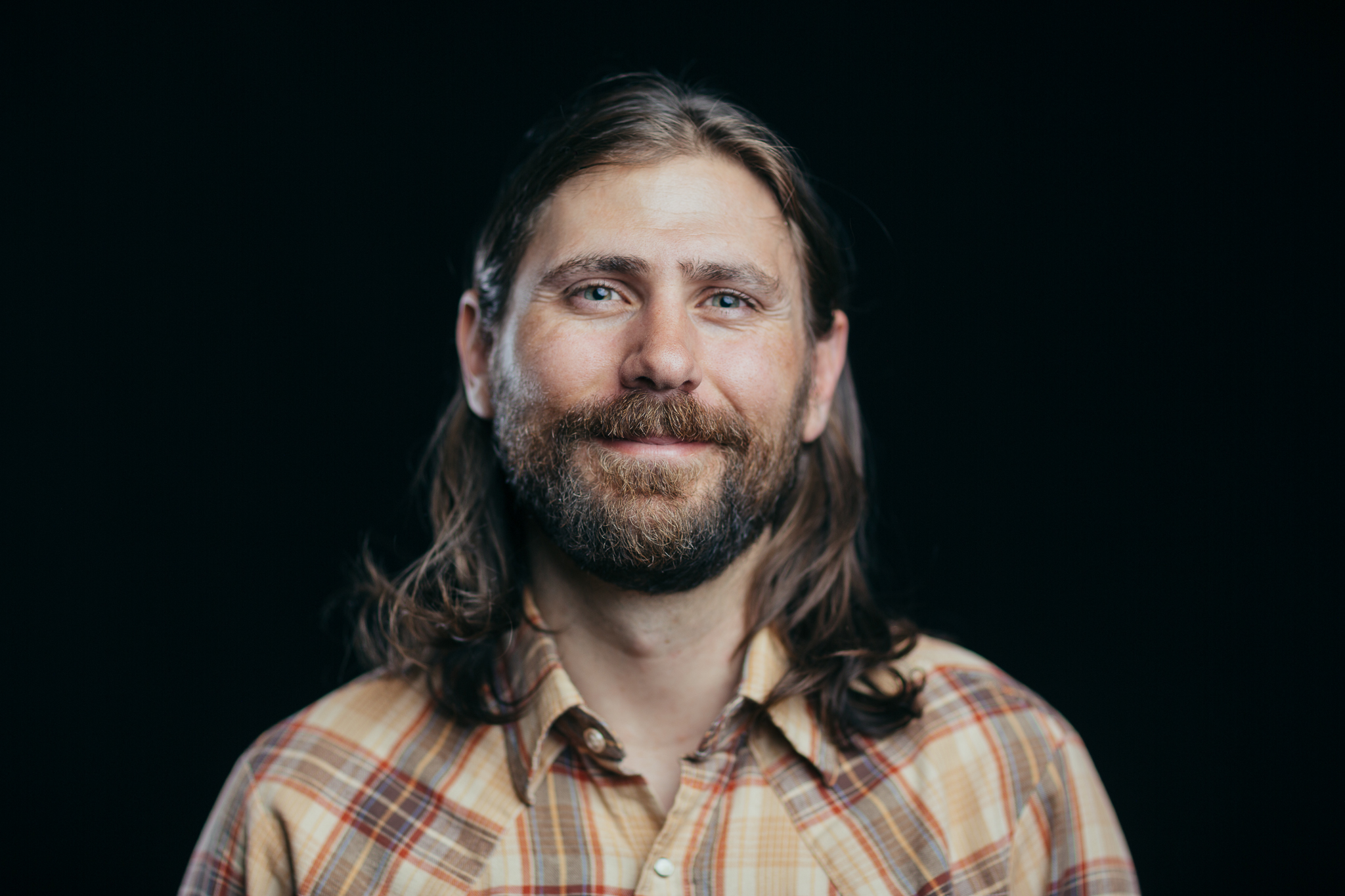 Pastor Michael is the lead pastor of Springs Church. He grew up pursuing an artistic career in photography until God got a hold of his heart and moved him on to Mt. Zion Bible School in Grantville, Pennsylvania. Before becoming our Lead Pastor he served as the Youth Pastor for six years. He and his wife have three children, Landon, Max and Daely.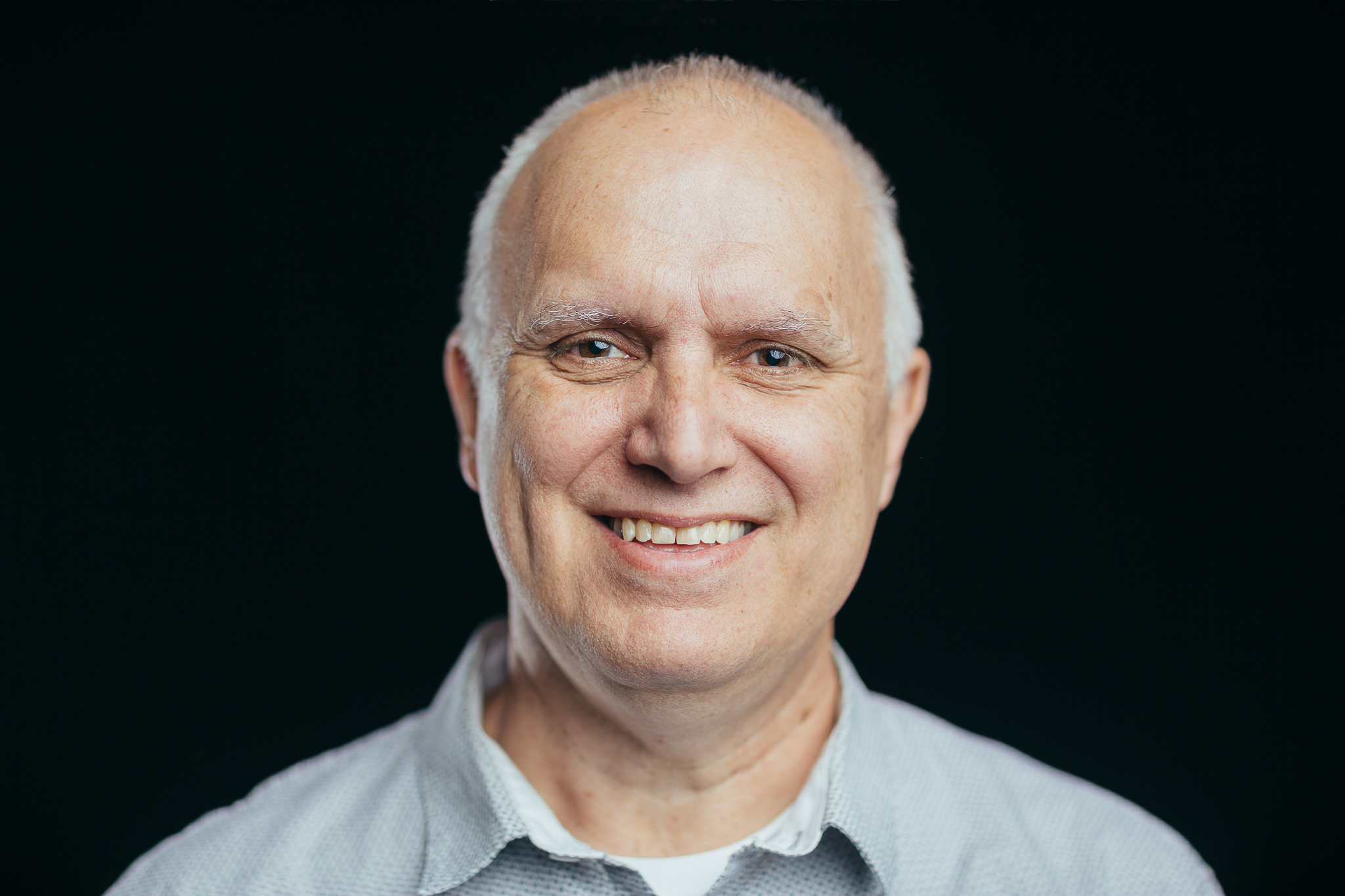 Dave Miller
Associate Pastor
Pastor Dave Miller is an Associate Pastor of Springs Church. He coordinates new member assimilation and community group ministries. He and his wife Sheri are originally from Christ Place Church in Lincoln, Nebraska.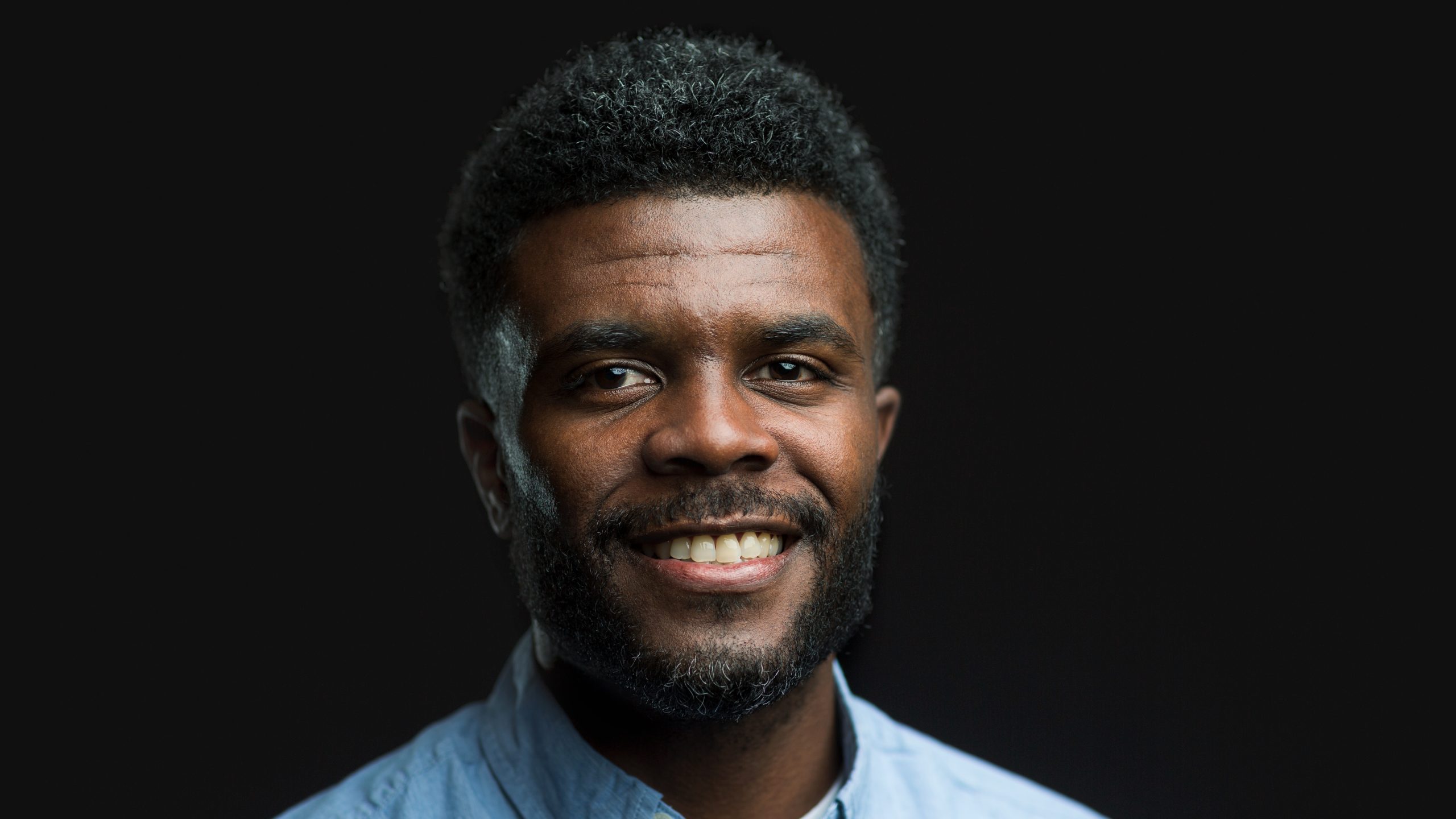 Staff Pastor + Church Elder
Billy Coker is the staff pastor and elder serving young marrieds in The Vine ministry. He previously worked as a Business Strategist in the financial services industry. He and his wife Danielle have been a part of Springs Church since 2010.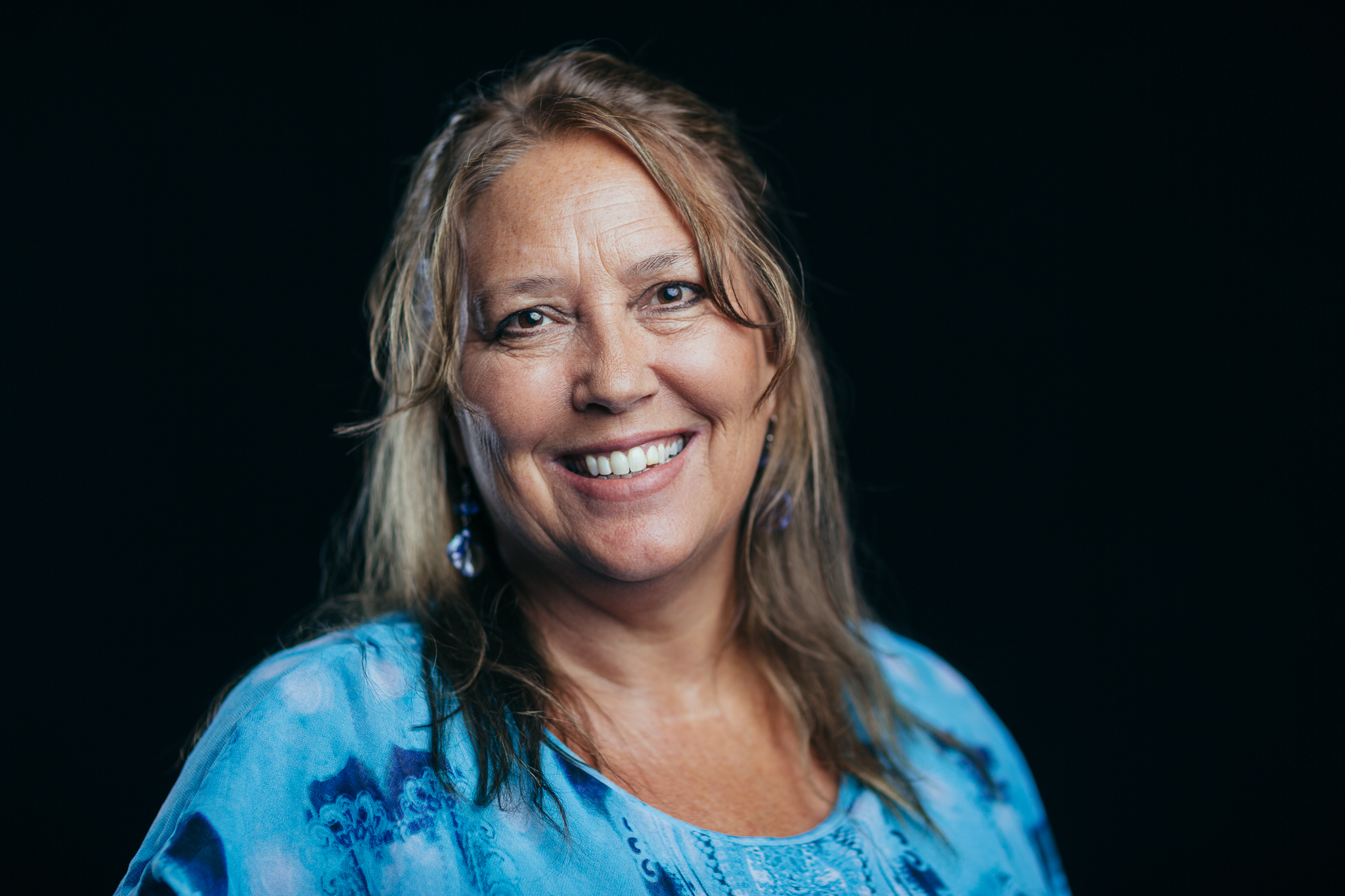 Karen has been attending Springs Church since 2009. She has 5 children and 1 granddaughter. She is the director of local and global missions and coordinates all of our member care along with the deacons. She loves any construction project, gardening, camping and the beach is her happy place.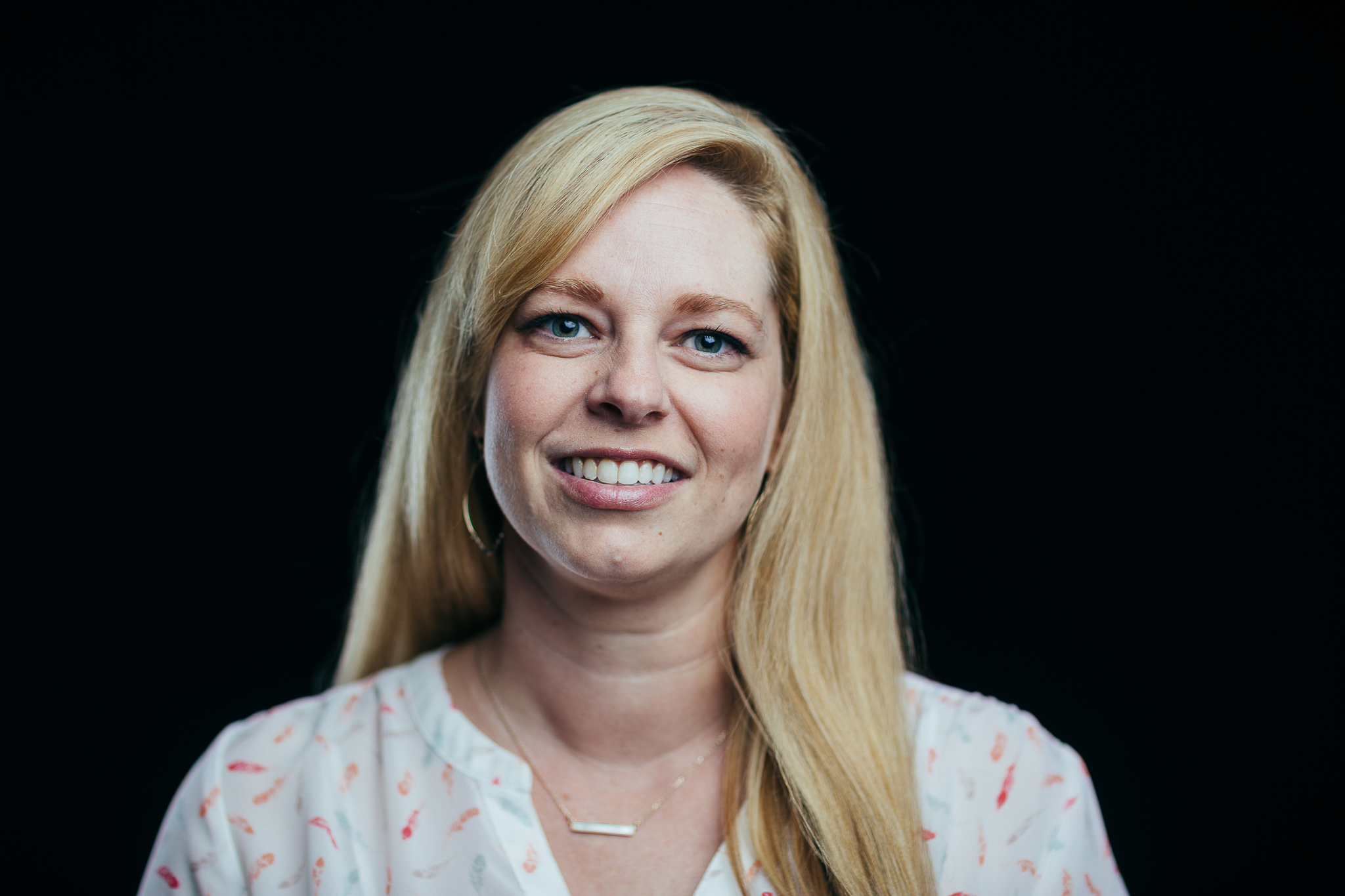 Executive Administrative Assistant
Ashley is Pastor Michael's executive assistant. She is the office administrator and also oversees church-wide communication and promotion.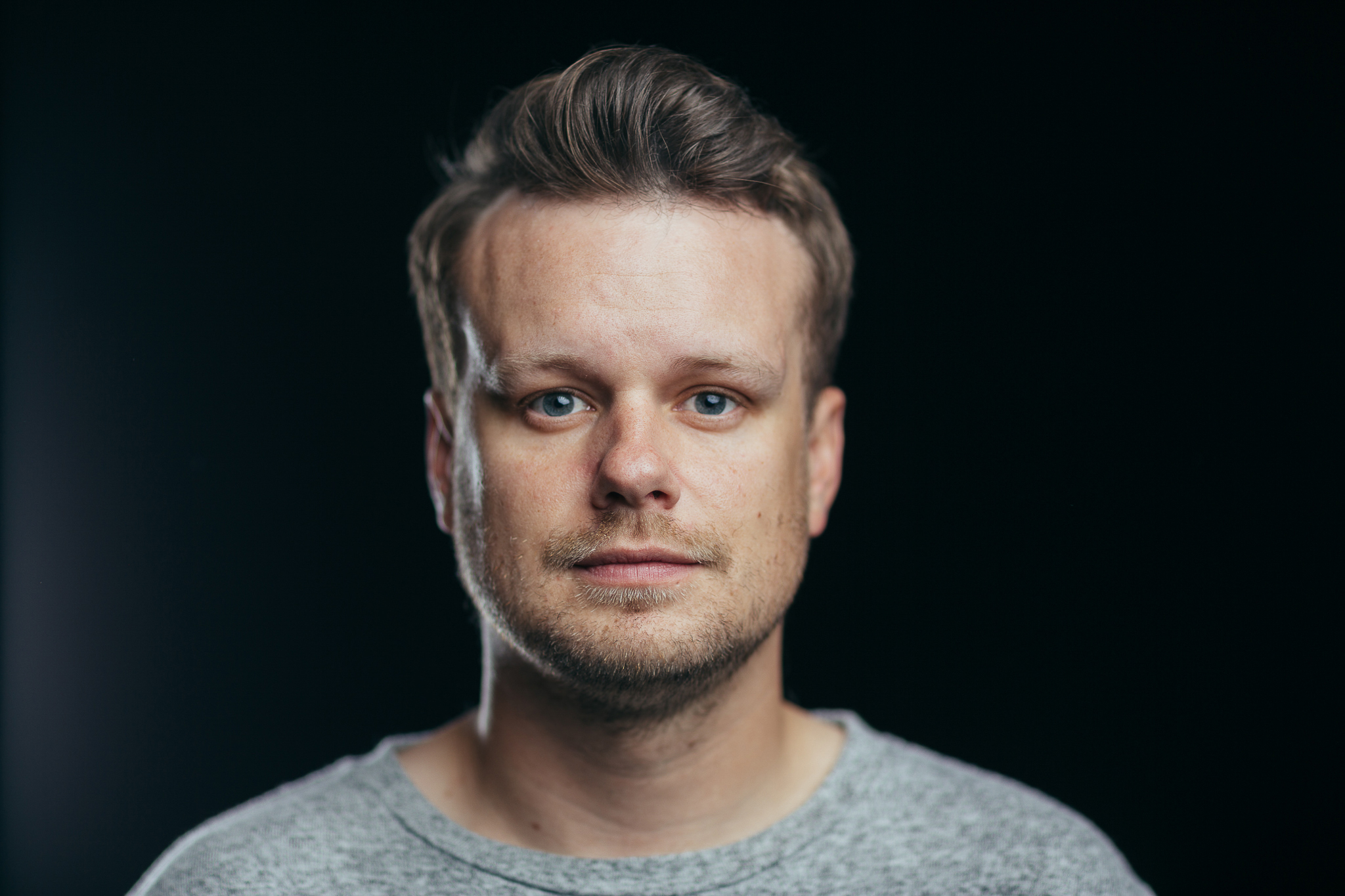 Ryan is responsible for leading all aspects of our Sunday morning worship service. He also oversees our creative teams and is responsible for our social media promotion.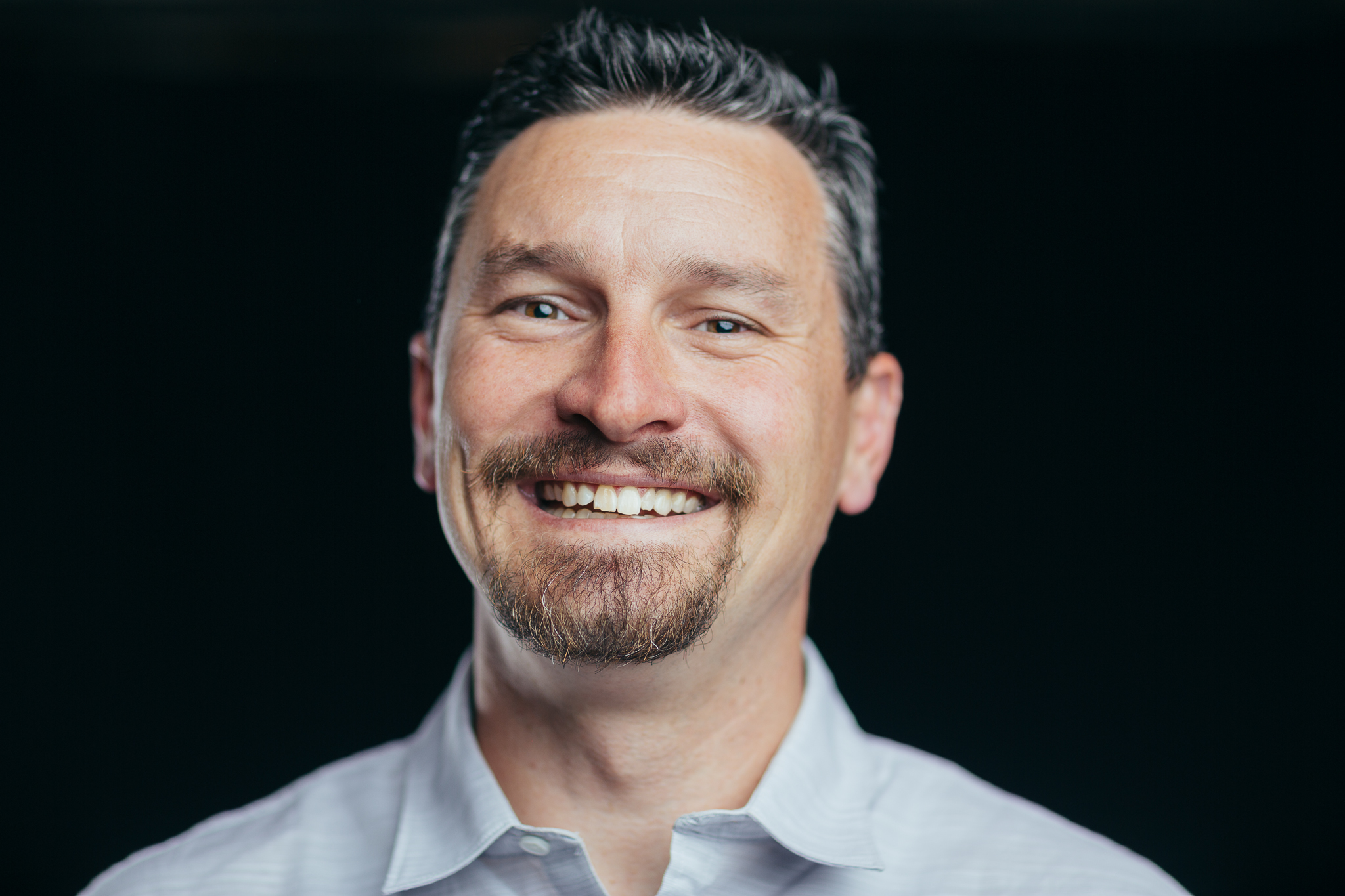 Tommy Moore
Children's Pastor
Tommy leads our children and middle school ministries. His ultimate desire is to teach his students how to have an authentic relationship with Jesus, and serve one another in love while equipping them to become disciples.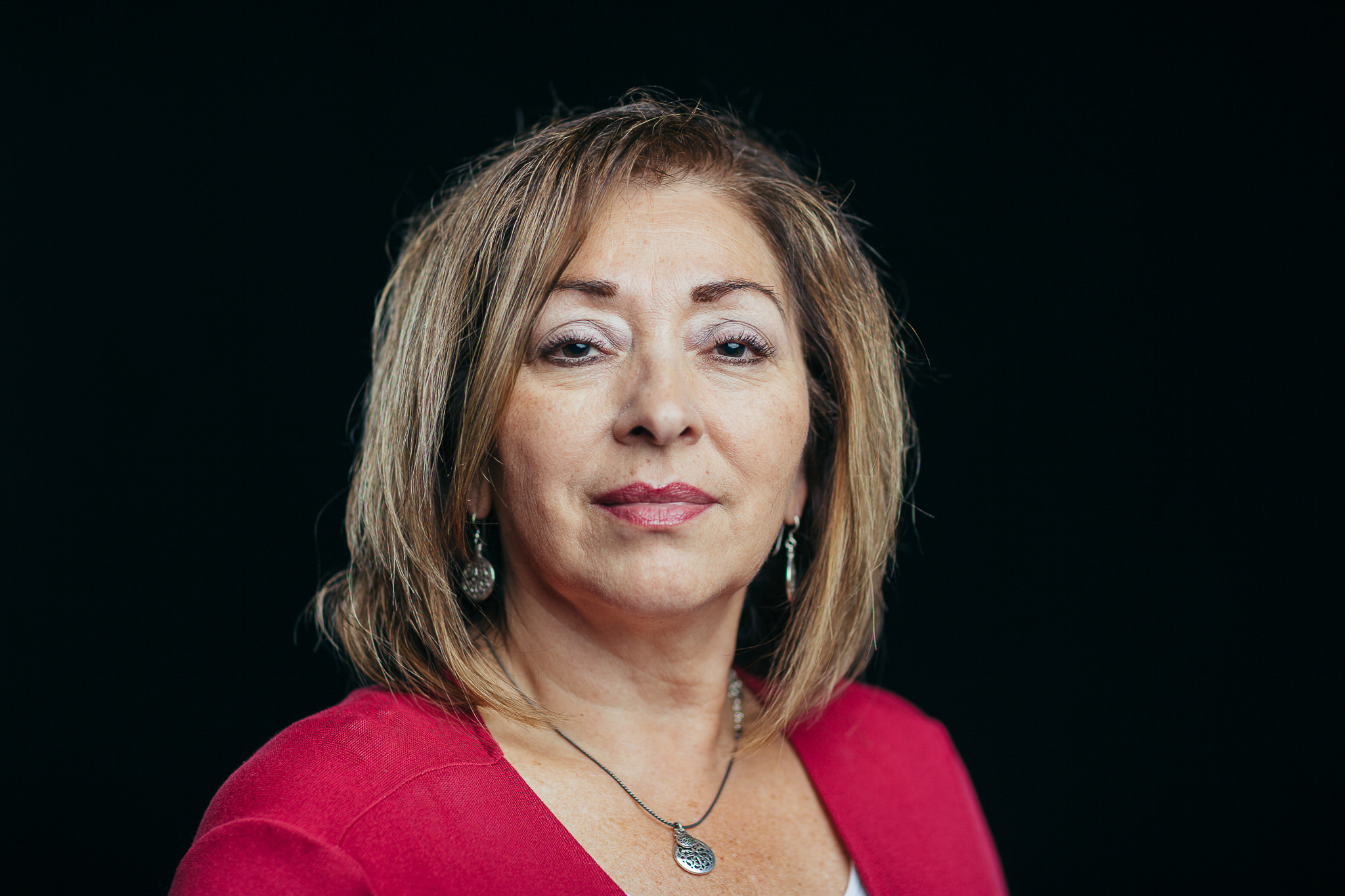 Administrative Assistant/Events Coordinator
Marlene is Tommy Moore's Assistant in Children's Ministry, she oversees the Children's Check-In volunteers and various other administrative duties. She manages the iConnect Database, Lead-App and coordinates events within the church.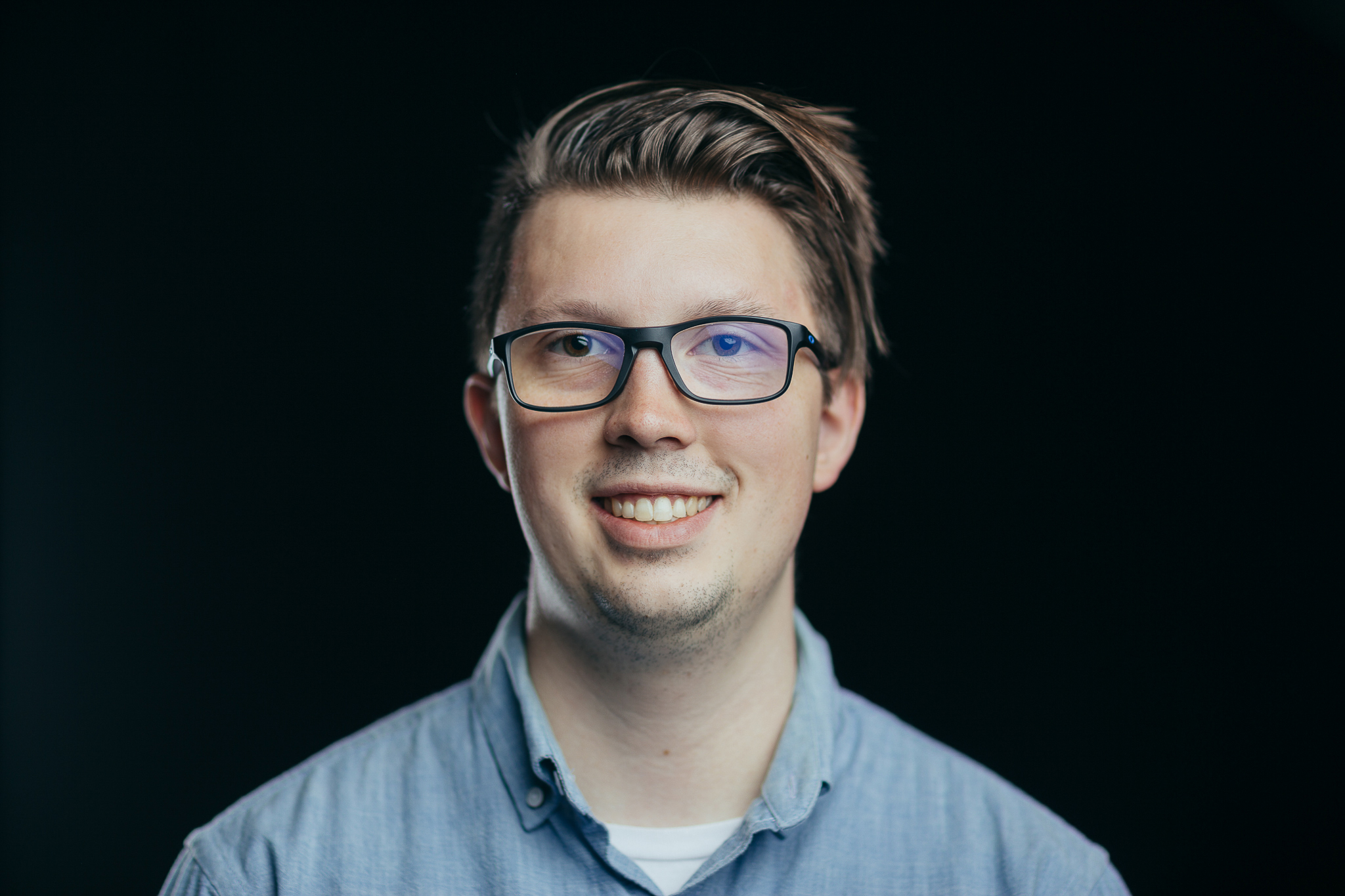 Nick is responsible for running audio, lighting, and live video content for each of the services at Springs Church. He also develops teams to fulfill the tech and AV needs of our Sunday and Wednesday services. During the week you can find Nick maintaining our AV equipment throughout the church.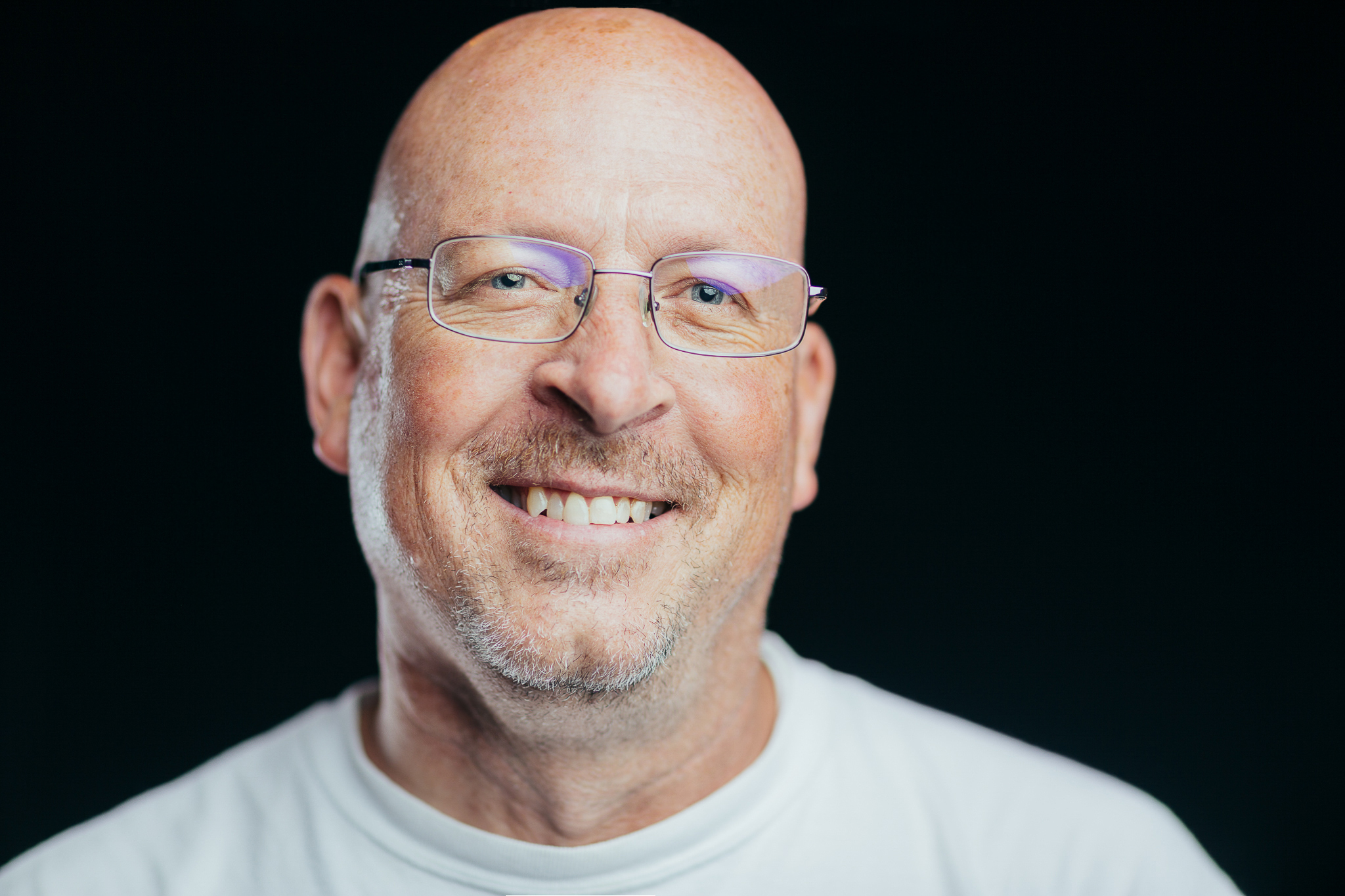 Andy Boucher serves as the Elder over Student Ministries and Missions. He is a Bible teacher and student activities coordinator at Colorado Springs Christian High School. He and his wife Angie have been part of Springs Church since it's founding in 2009.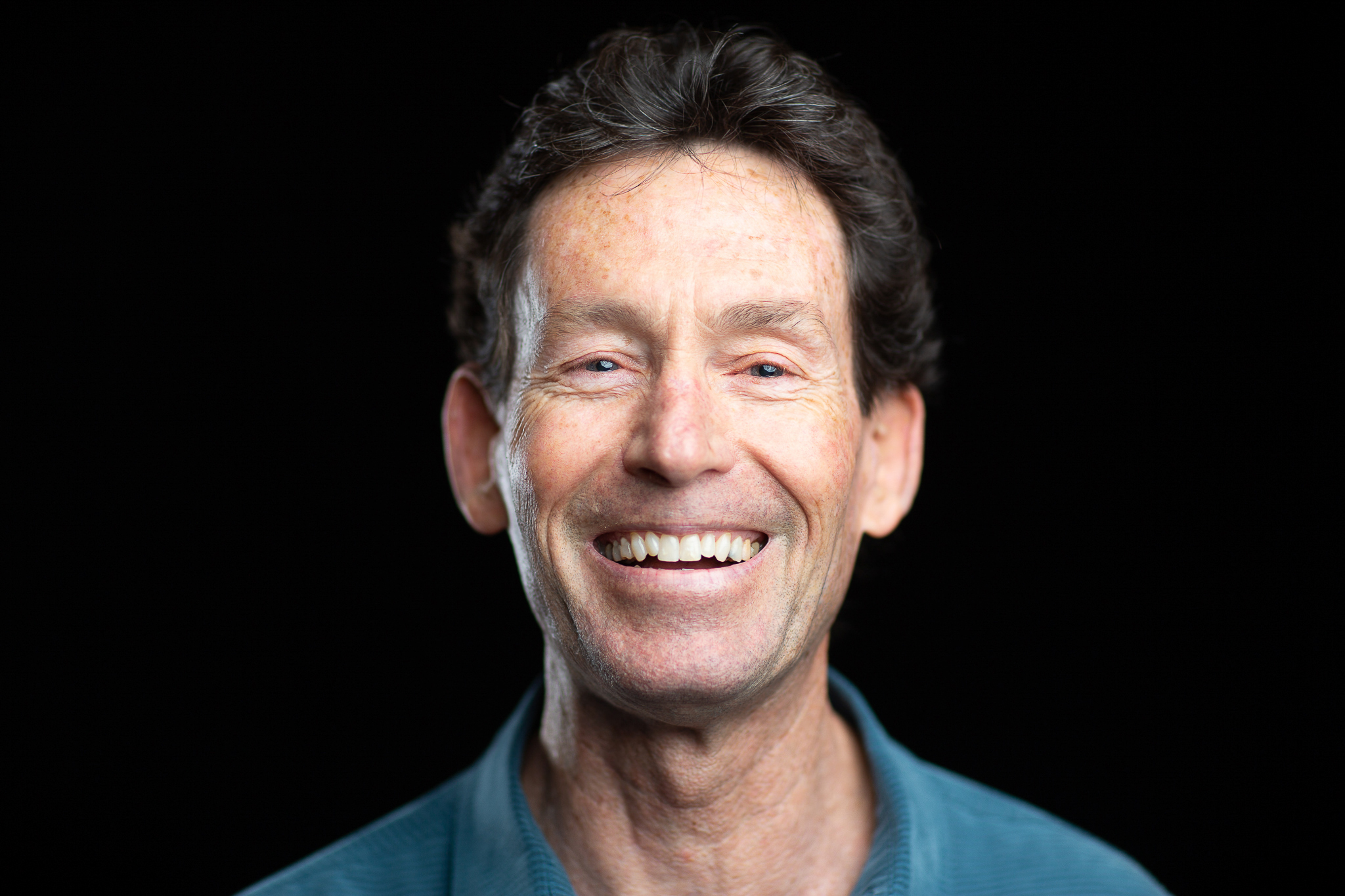 Gary Barkalow
Church Elder
Gary Barkalow is the elder over Men's Ministry. He founded the Noble Heart Ministry and is the author of It's Your Call. He and his wife Leigh have been members of Springs Church since 2011.
Founding Pastors
Gary & Kelly Wilkerson, Adam & Julie Taylor, and Patrick & Alicia Dow
Gary and Kelly Wilkerson founded Springs Church in 2009 along with Adam and Julie Taylor & Patrick and Alicia Dow. Pastor Gary is the President of World Challenge, an international mission organization that was founded by his father, David Wilkerson. He now travels and works full-time with World Challenge and World Poverty Solutions.