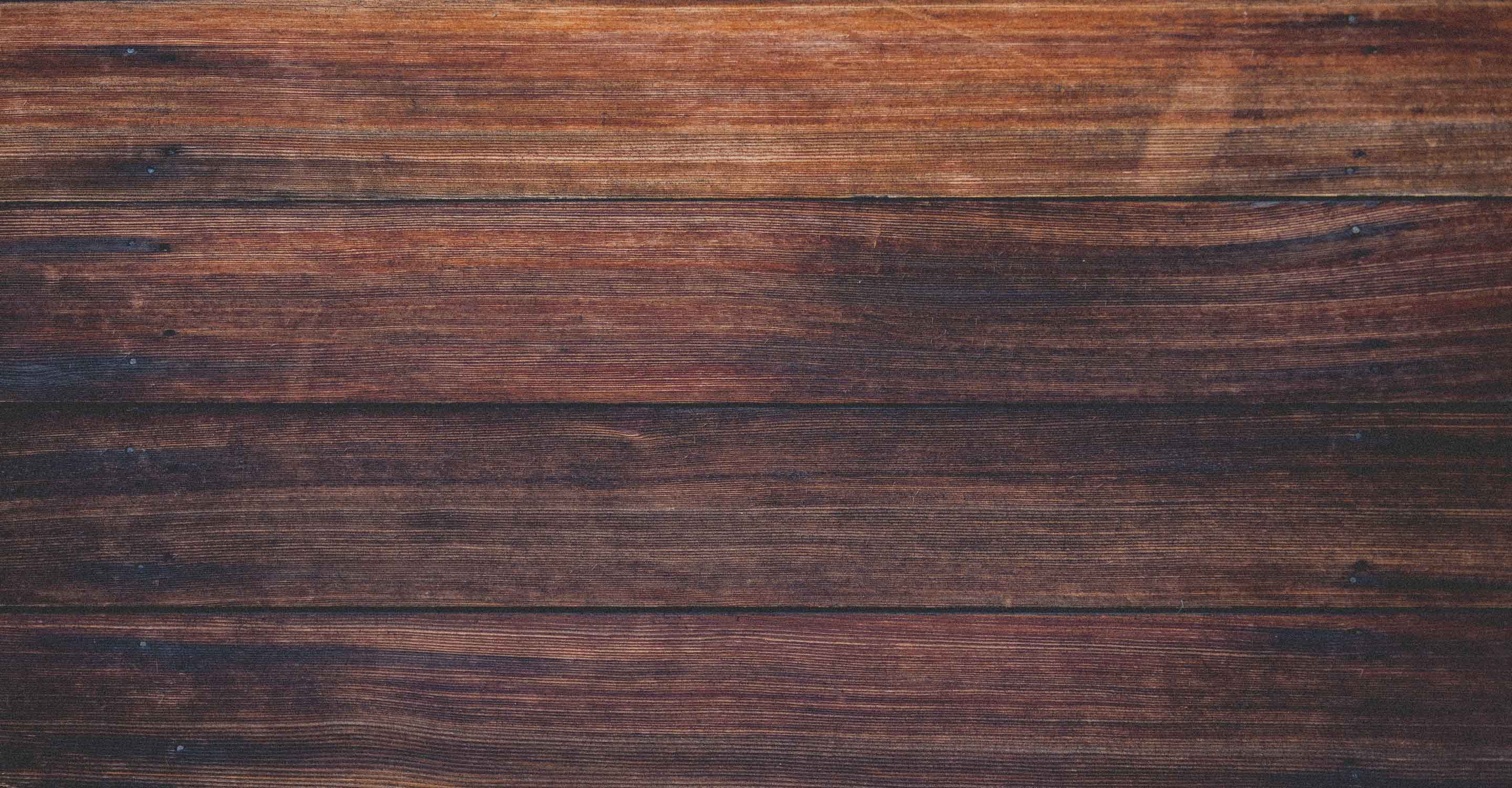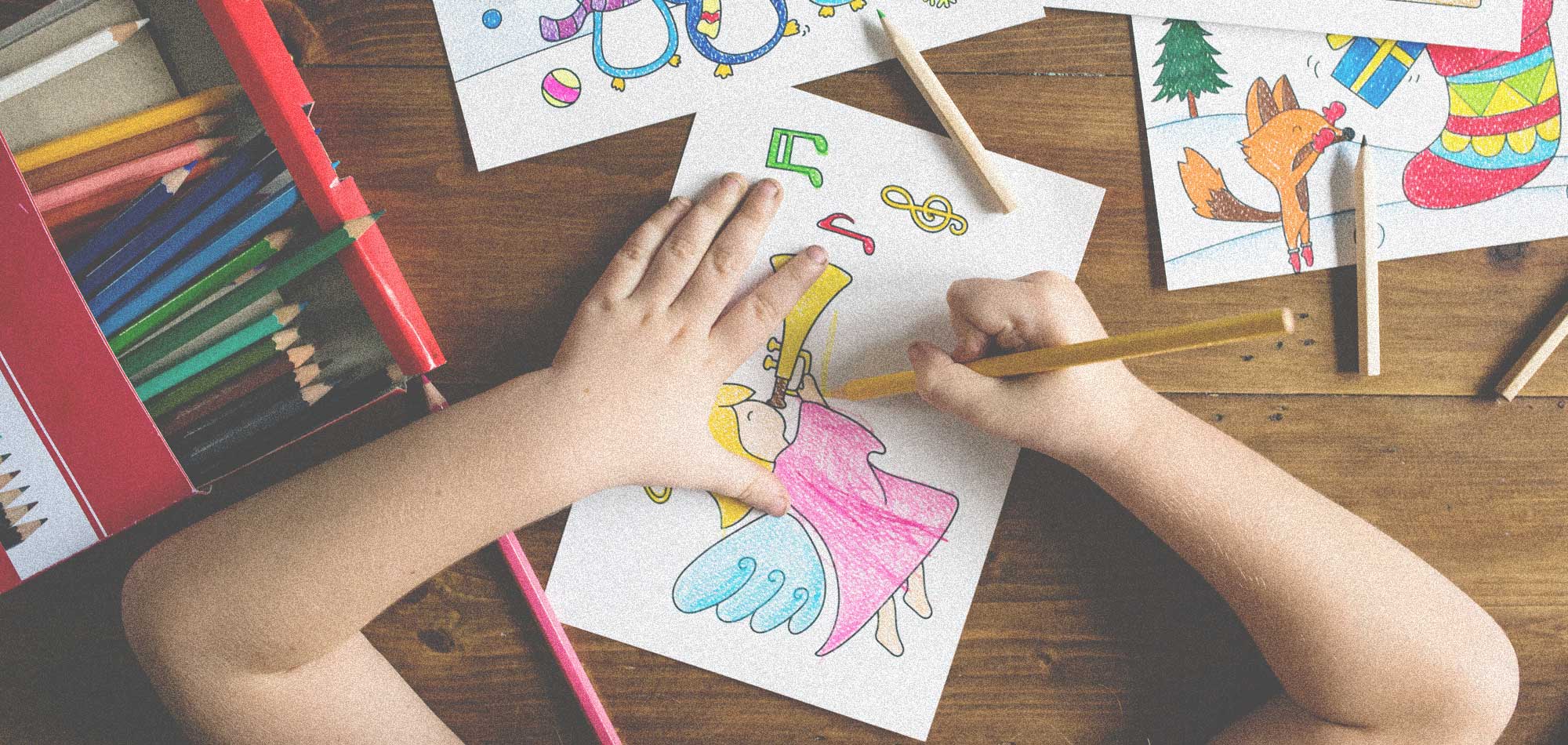 Leader: Tommy Moore
Sundays at 11:00 am
We serve to see young children come to know God the Father, Jesus, and the Holy Spirit through age appropriate lessons and hands on activities. We believe that if you "Train up a child in the way he should go: and when he is old, he will not depart from it." (Proverbs 22:6 KJV) We exist to be their introduction to the Love of Christ. It is our goal that your child leaves our classroom knowing that there is a God and that He has an unconditional love for them. Feel free to stop by on any Sunday morning. We would love to meet you.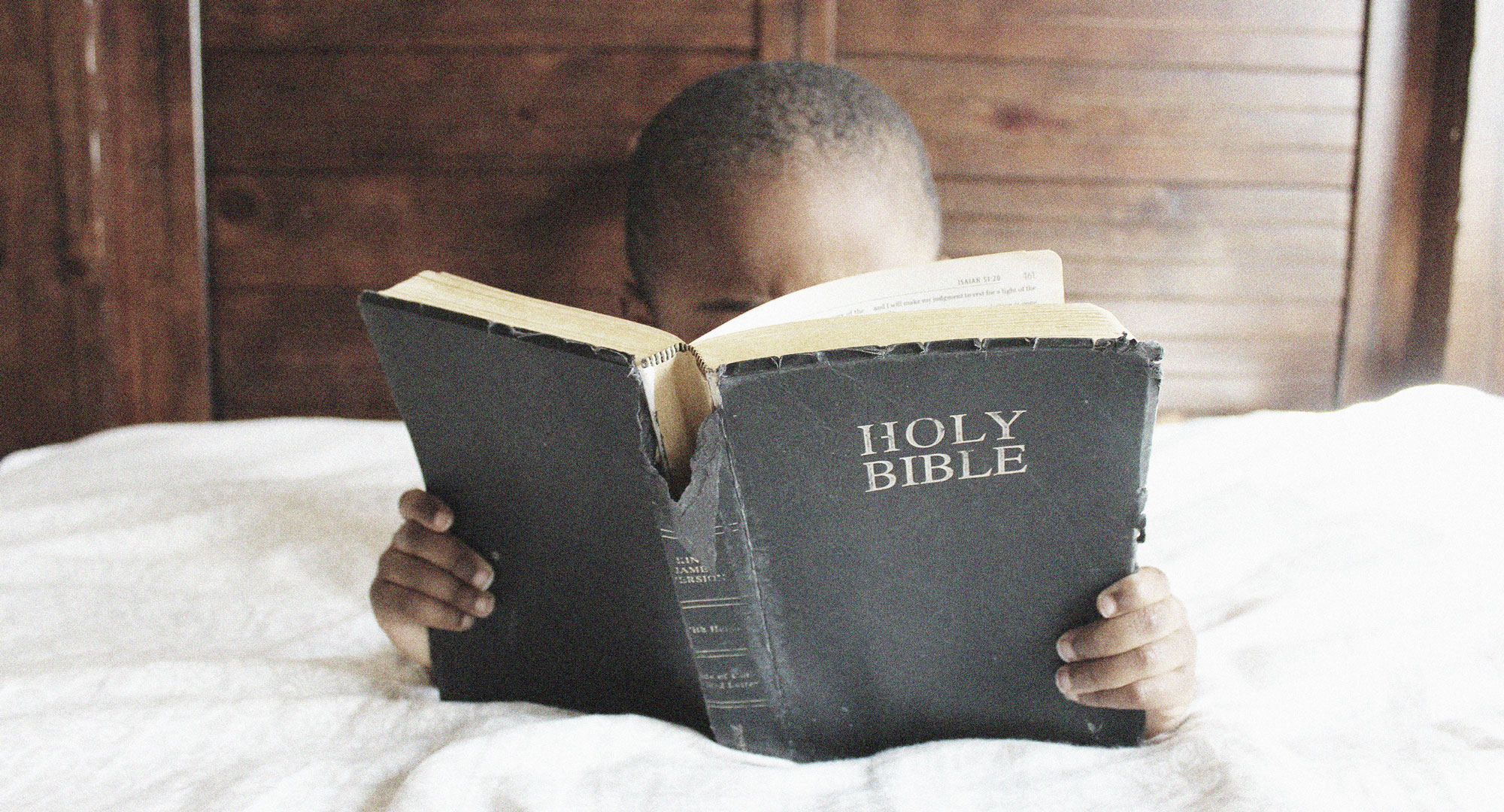 Leader: Ke'yonna Raby
Wednesday nights at 6:30 in Classroom 2
AWAKEN is a series based Youth Discipleship Ministry, where we encourage our young students to read and study the word of God. AWAKEN is designed to prepare our youth for Kingdom building through spiritual and biblical growth/ teaching. For children in grades 1st-4th.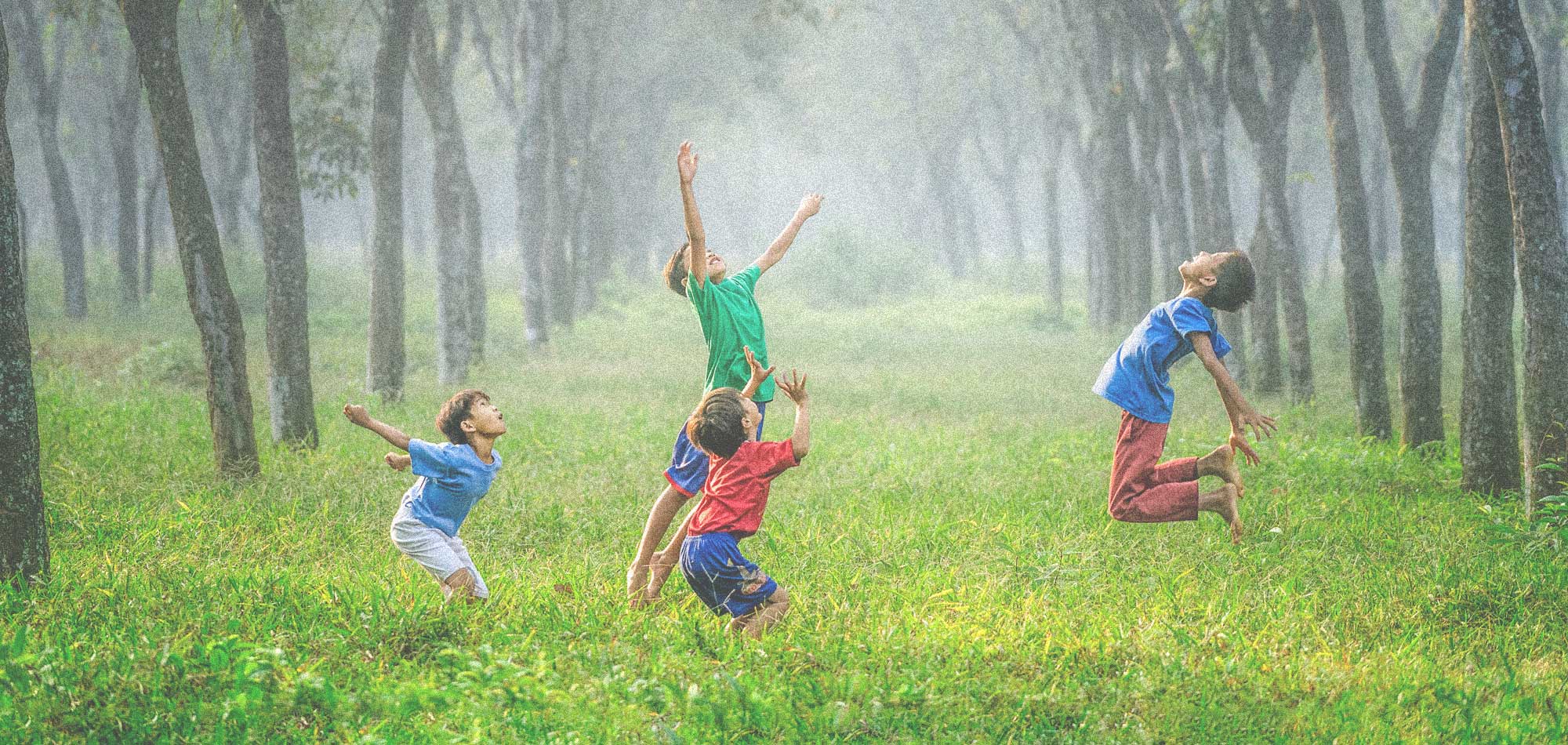 Leader: Tommy Moore
Sundays at 11:00 am in the Auditorium
Our Springs Kids children's ministry offers a fun and interactive time of worship, which includes lots of moving and dancing. The Bible is presented in an innovative way using video presentations, puppets, and special guest characters. Come check us out on Sunday. We can't wait to meet you!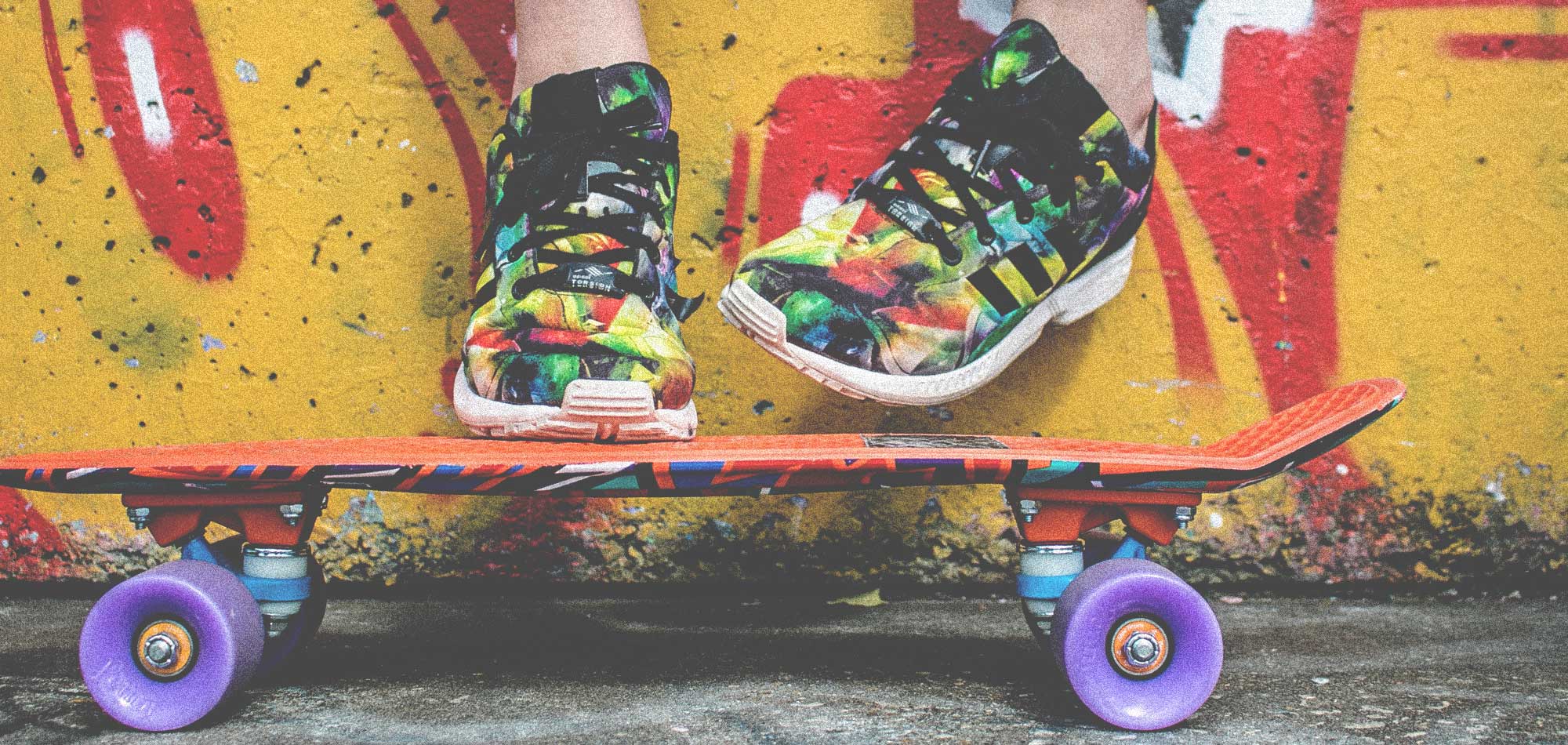 Leader: Tommy Moore
Wednesday 6:30-8:00 pm in the Tent
Rooted is a dynamic middle school ministry that unites with parents to develop the spiritual lives of our young people. We believe the youth have a pivotal role to play in this generation. Paul admonished Timothy, "Let no man despise your youth; but be an example to believers, in word, in conversation, in charity, in spirit, in faith, in purity" (1 Tim. 4:12). Our goal is to have anyone who attends feel the love of Christ and be built up together as one body. This is achieved through Christ-centered worship and teaching, coupled with fun-packed activities and community outreaches that develop friendships and life-long memories. Come join us! The door is always open. We look forward to seeing you!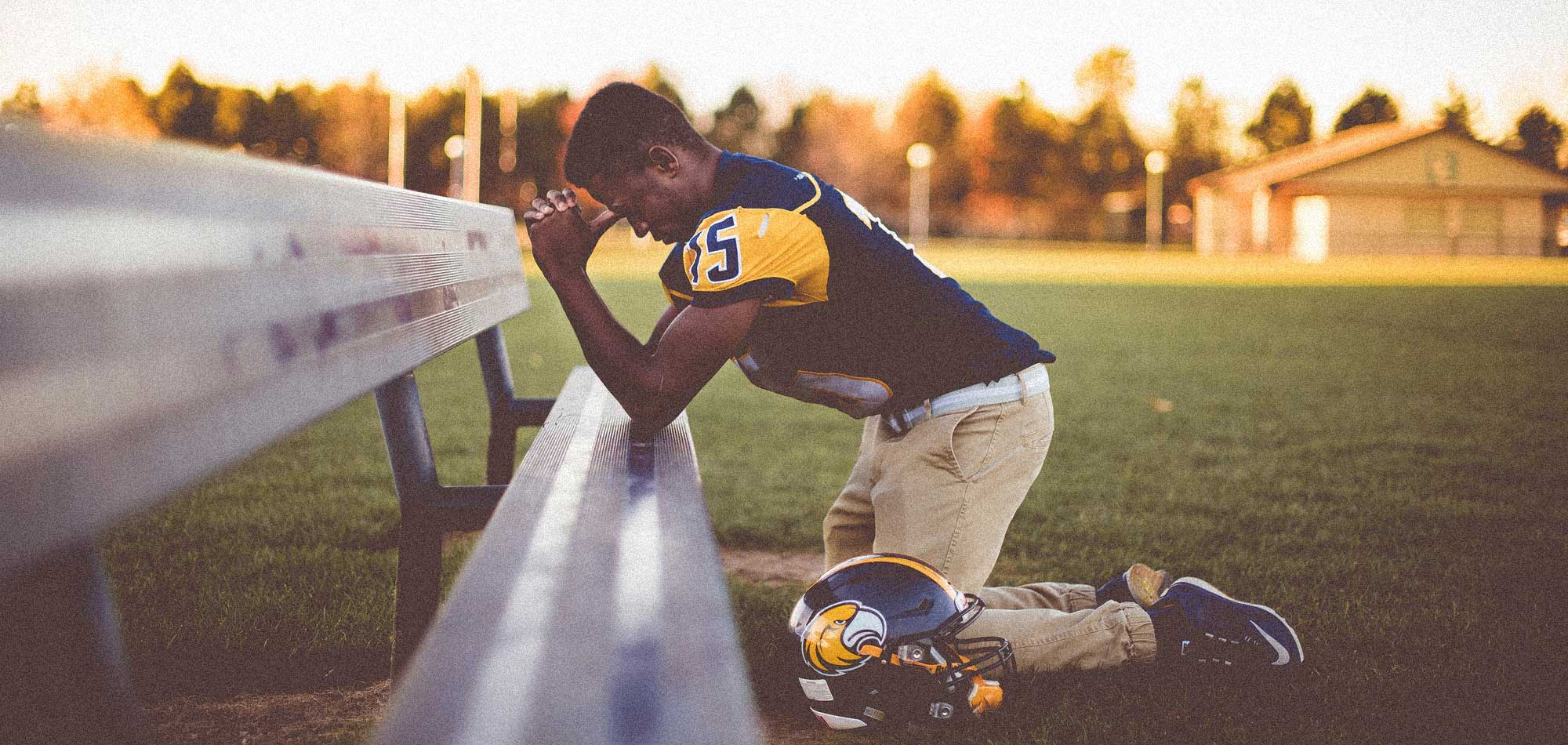 Leader: Marcus Vigil
Wednesdays Nights 6:30-8:00 Auditorium
Here at Anthem, we guide and encourage students to have a real genuine relationship with Jesus Christ. Our goal is to develop life long relationships with students, and through that, teach them to understand why they believe what they believe. We want to see a generation of students make their faith genuine, and to further the Kingdom of God in their schools and in their lives.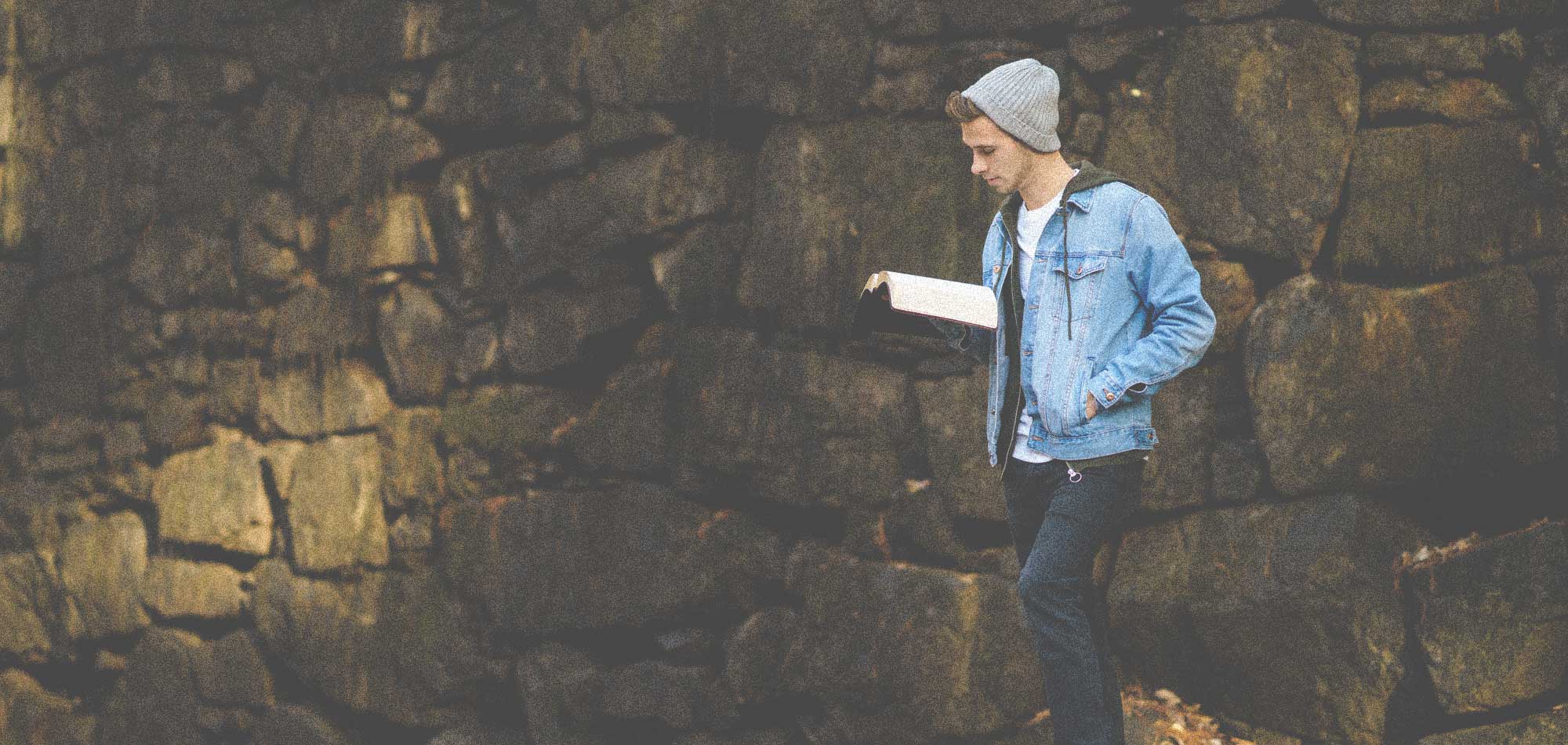 Leaders: Anthony Russo and Joshua Gallardo
Tuesdays at Springs Church, 6:30 pm & the last Friday of the month, 6:30 pm
Our desire is that young adults would learn the importance of community by experiencing it with a group of their peers. This group is designed to share quality time with one another in fellowship and care that will hopefully go beyond our evenings together. The evening will include a time of passionate worship, a relevant sermon, and a fun hangout. If you are between the ages of 18-29 please join us either night in the Children's Auditorium.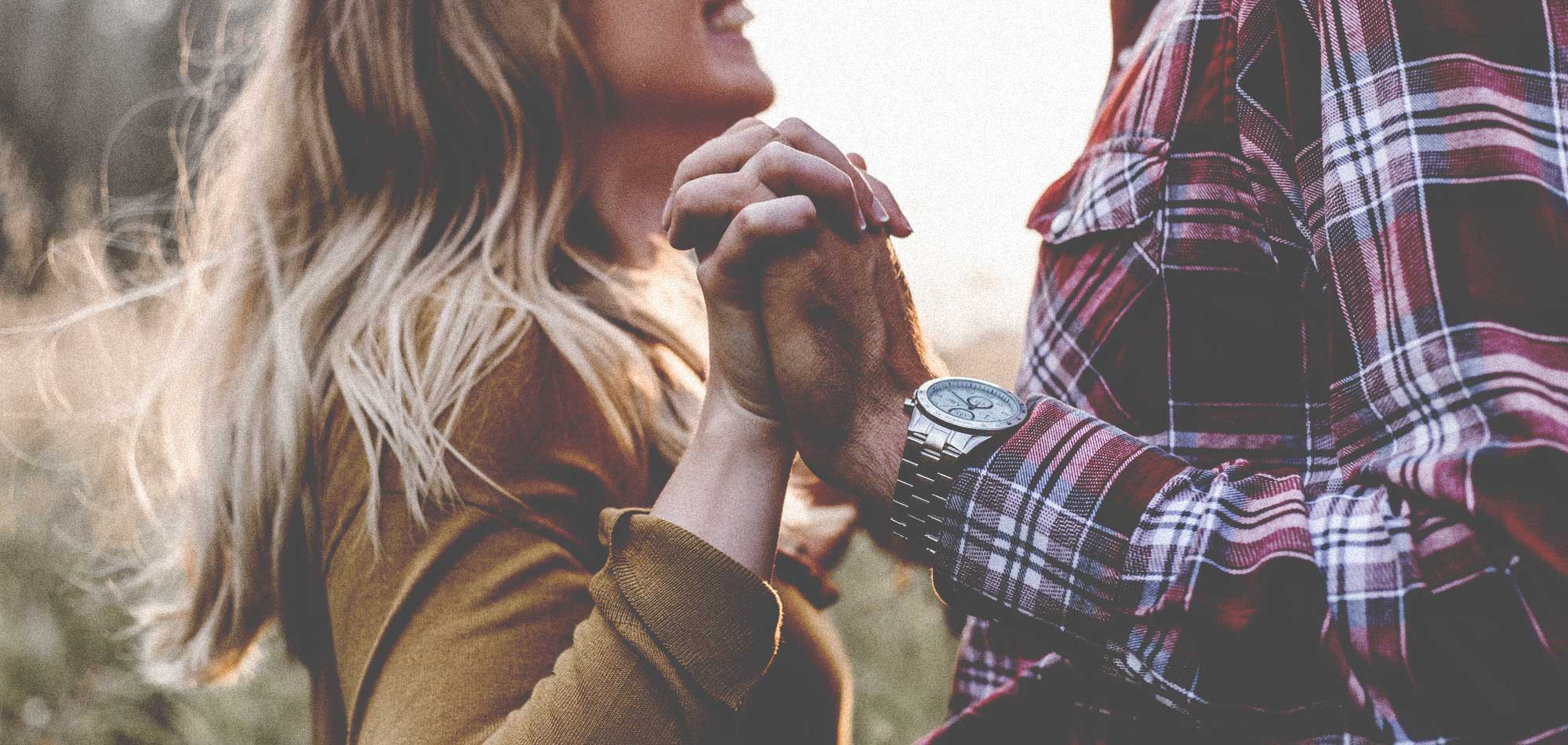 Young Married Couples
Leaders: Billy and Danielle Coker
2nd Thursday of the month in the Auditorium at 6:00 pm
Our heart for this ministry is that young families would grow in faith through fellowship with other young families. We want to provide a safe place to explore family roles and to encounter Christ as the anchor of the family. We believe there are rich revelations of Christ found in the beauty of marriage and the events of parenting. As young families intentionally seek to know Christ together, they forma strong foundation. We hope to inspire young families to acknowledge Christ in their formative years, and remain in him as in the vine. (John 15:4-5)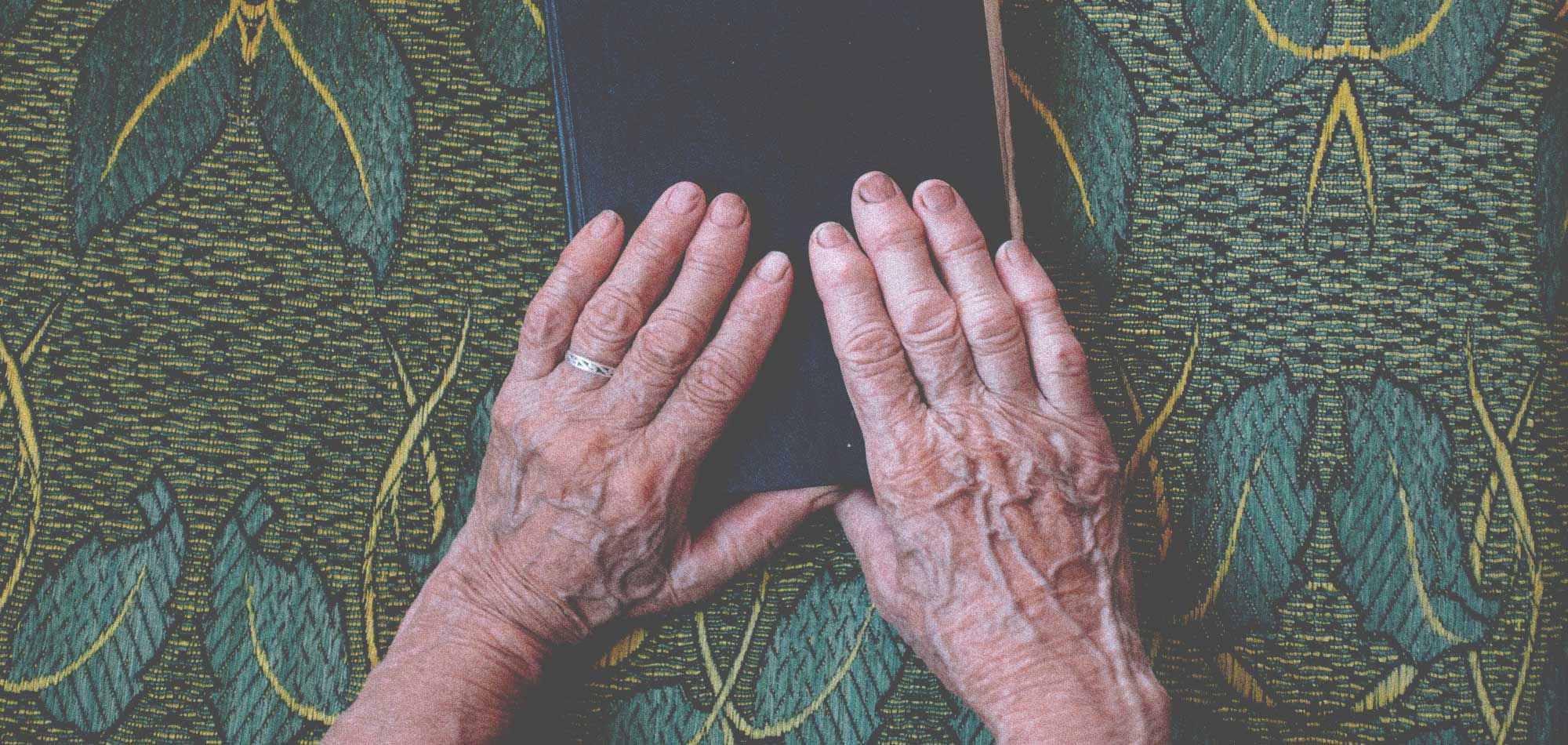 Leaders: Dennis and Jackie Kramer
Tuesdays, 10:00am at Springs Church
We seek to provide opportunities to learn from one another, to serve one another, to encourage one another, and to pray for one another. There is no set format but we will allow the Holy Spirit to guide and direct us each week. The primary meeting will be every Tuesday, but we expect to see smaller groups choose to meet over a meal, take an easy hike, or undertake a service project at different times and places.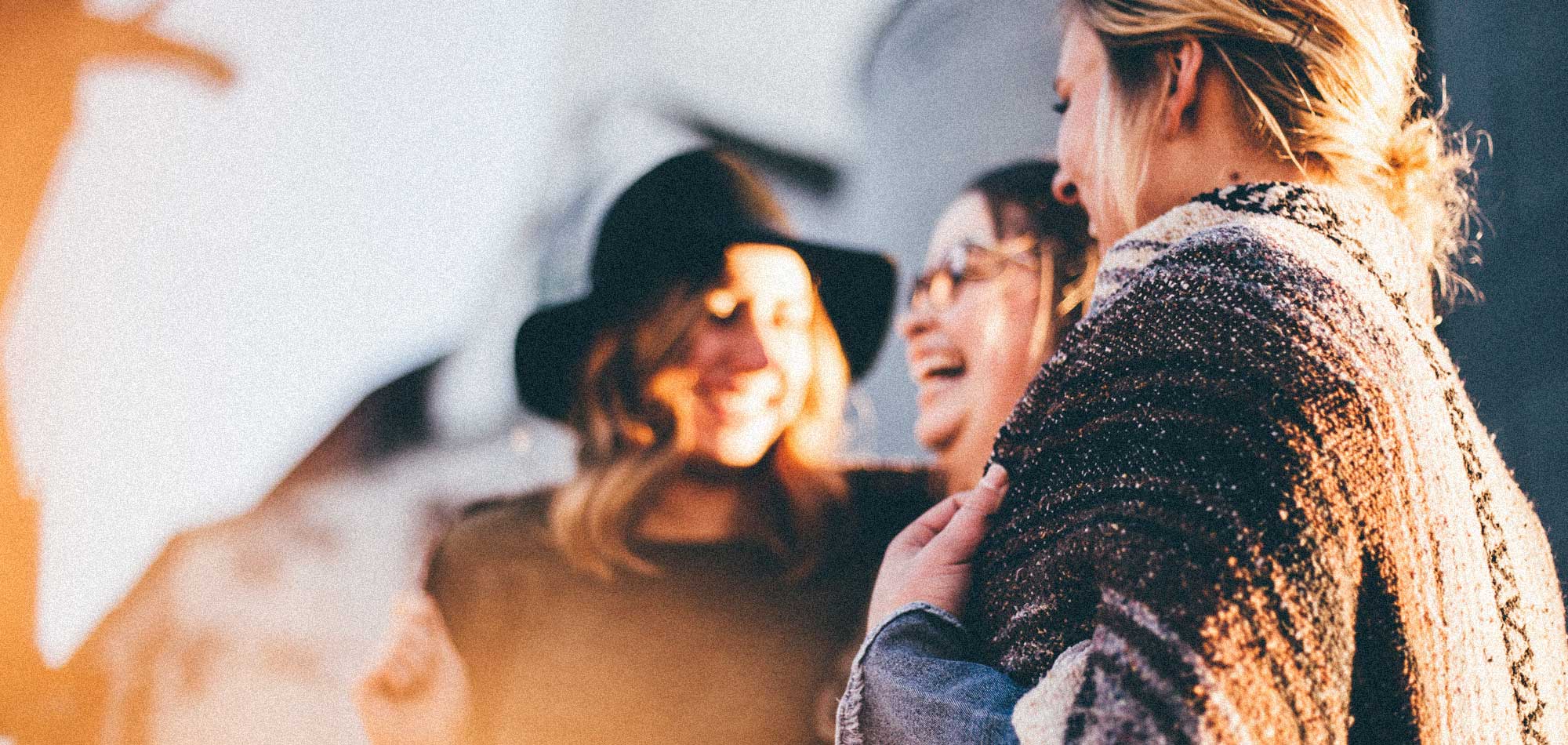 The Women's Ministry is lead by the wives of our pastors and elders and is open to all women of Springs Church. They hold events at various times throughout the year. For the most recent event information, please visit the life page of our website.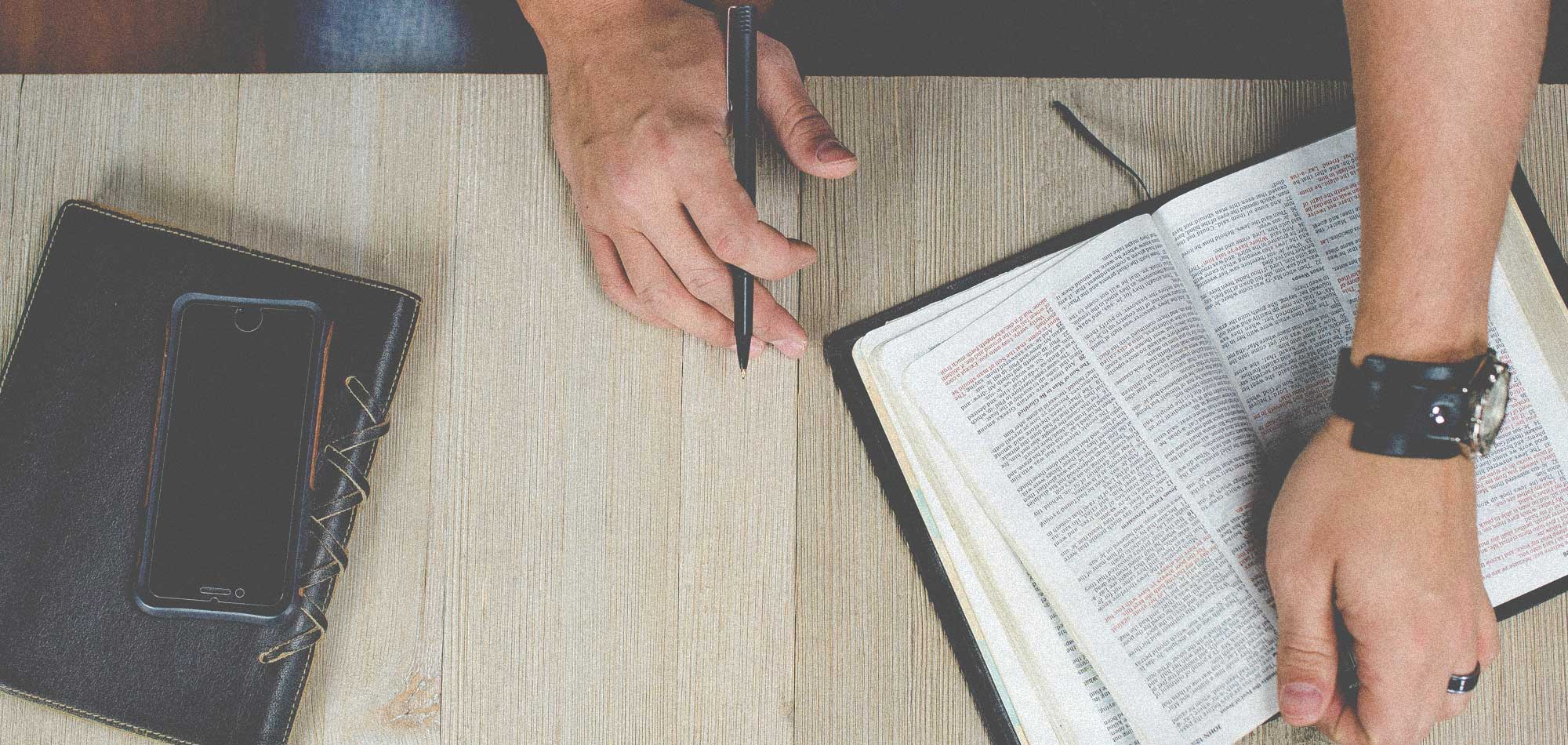 The Men's Ministry is led by Elder Gary Barkalow and is open to all men of Springs Church. This group meets at church the first Saturday of the month for breakfast and every Friday morning for prayer. A men's retreat is also organized each year in the fall. Additional information for this group can be found on the life page of our website.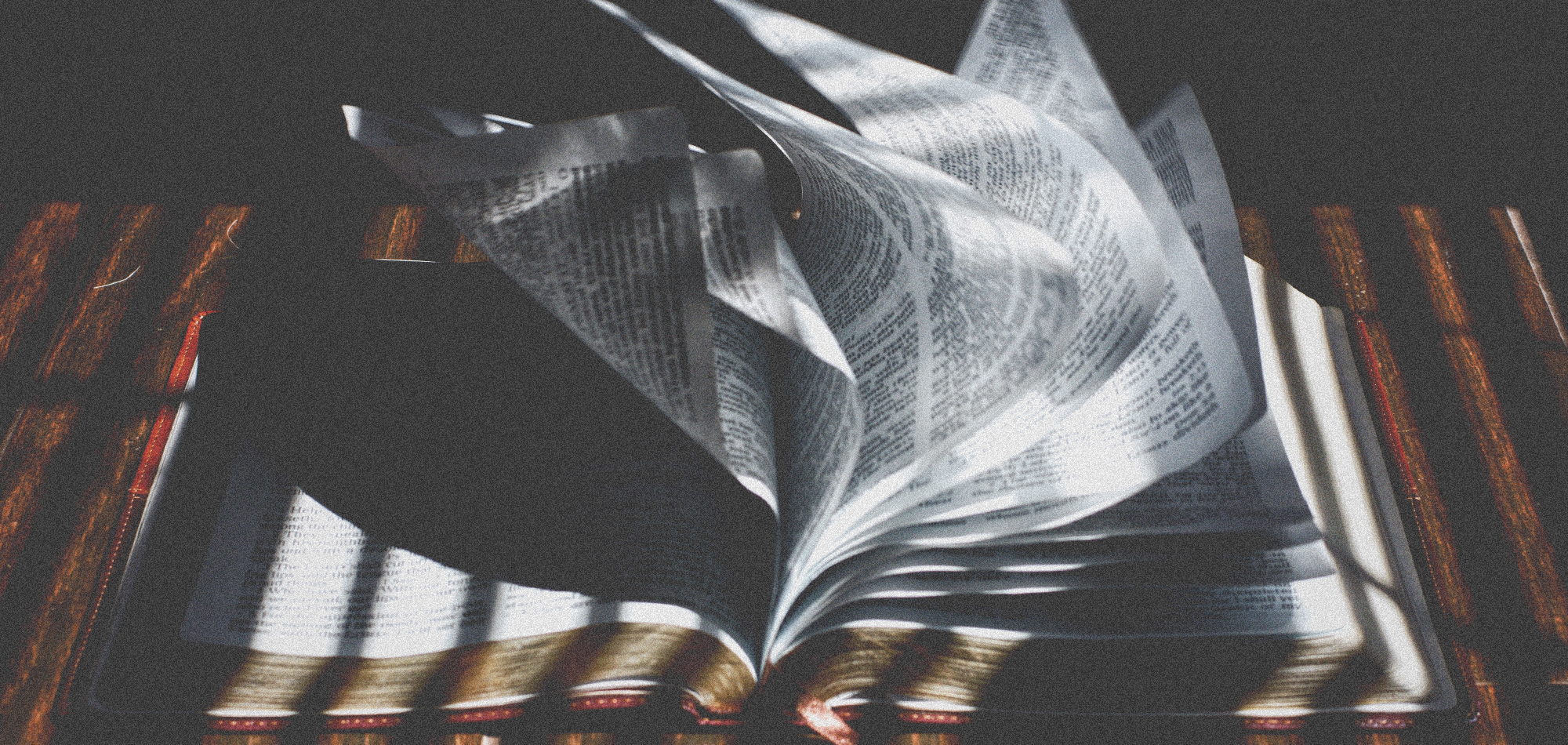 Leader: Nathan Dahlberg
(Not currently meeting)
TapOut ministers to the residents of the Cheyenne Mountain Re-Entry Center. CMRC is a facility for those who are on their last cycle before being released back into society. The TapOut ministry provides prayer and teaches practical life application themes based on the Bible. A volunteer application can be found on the life page of our website.