Our new Summer Select Groups are hobby based groups that will meet for 4-6 weeks at various times and places starting in early June. The groups will include hiking, disc golf and even ballroom dancing.
We're excited to offer you these opportunities to build relationships with others through these fun activities, and we encourage you to find a place to participate in one (or more) of our Select Groups. You can read more about the groups below. To sign up for a group, please contact the group leader.
Hinds' Feet Ladies Running Group
Sundays at 630AM & Fridays at 800AM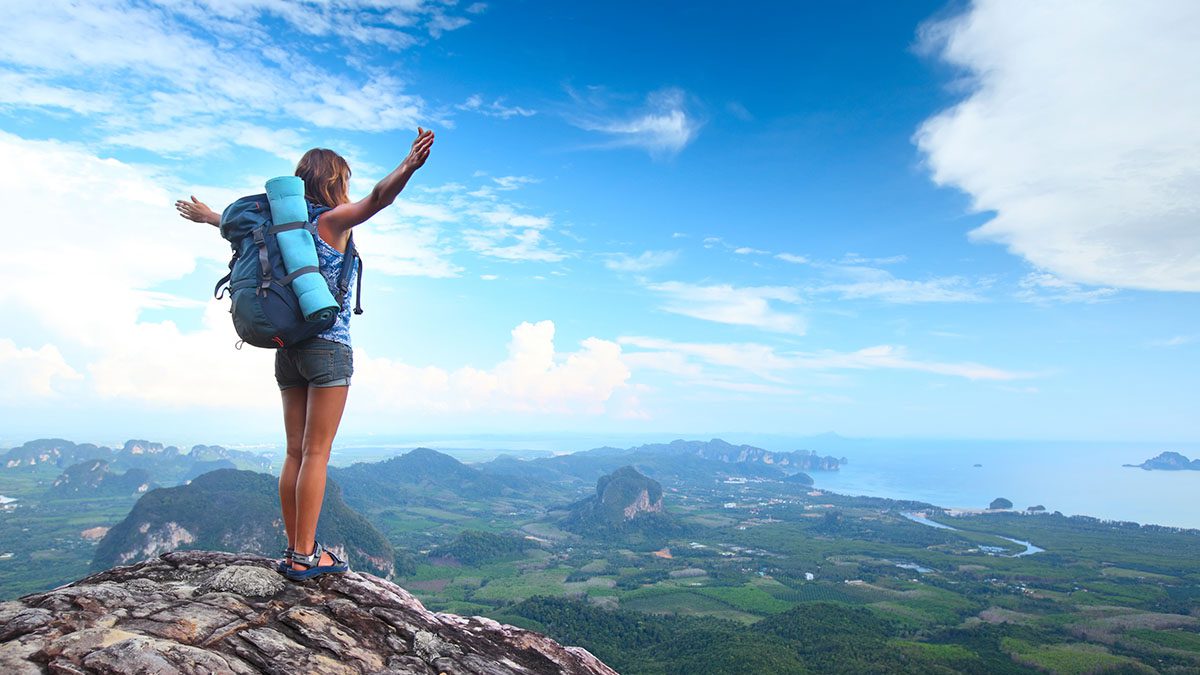 We invite women of any fitness levels who are wanting a supportive fitness community, interested in the basics of running, or looking for a fitness challenge. There is no experience necessary. Women 18+ are encourage to join. You only need running shoes and a water bottle. We will meet on Sunday mornings at 6:30 am to walk/run the Sante Fe Trail. We will meet for our first fun on June 9th and we'll meet throughout the summer. A second run will be a the Briargate YMCA on Friday mornings at 8:00 am. You may join us for one or both!
Led by Kari Aho & Cheri Palumbo (956-266-6145)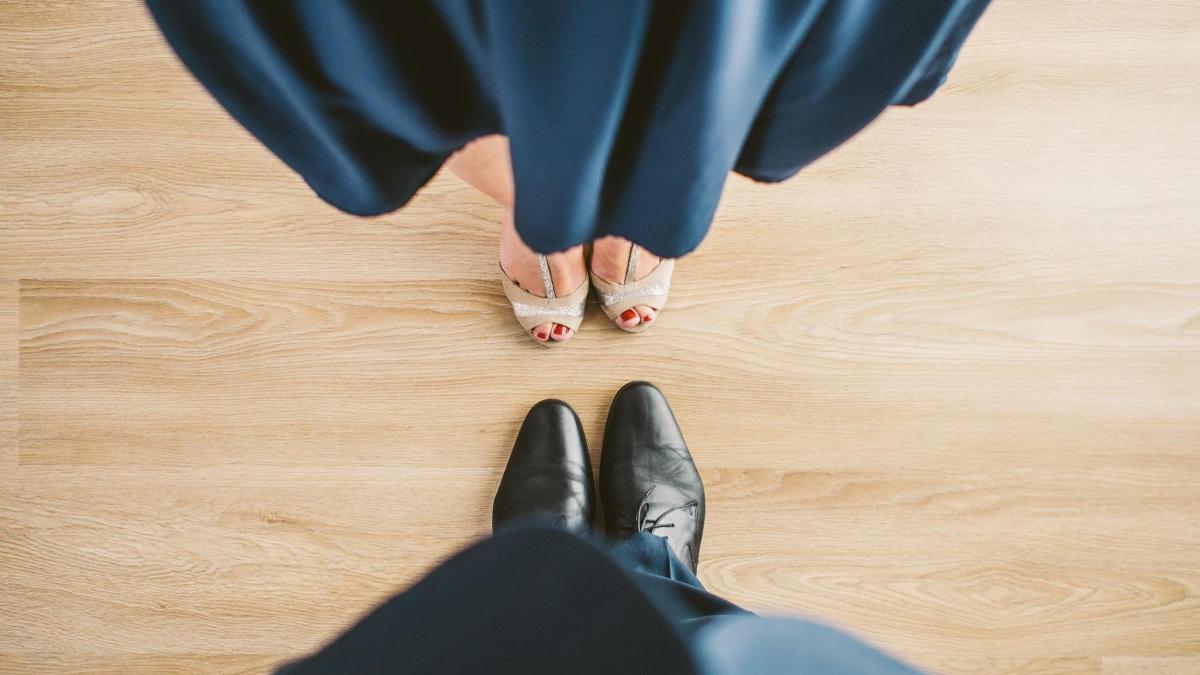 Join us for ballroom dance classes where you will learn the Waltz, Foxtrot, Cha Cha, Rumba, and Tango. This class will be for guy and gal couples to learn the basics of a few different styles of ballroom dance. No experience is needed; however, you must have a partner. Each week we will learn a new dance. We'll meet in the church lobby on Thursday evenings from 6:30-8:30PM
Led by Bruce & Beth Parker (719-640-3473)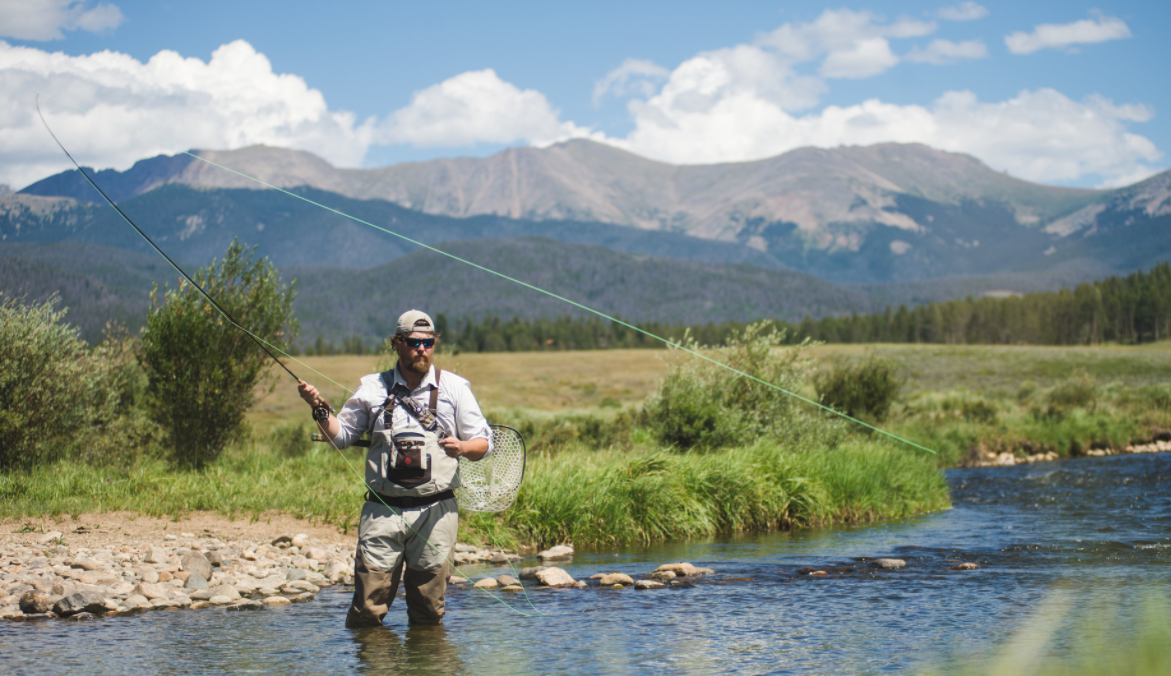 We will go to some great places and enjoy fellowship and fly fishing. Perhaps fly fishing will even teach us something about the balance, rhythm, purity, and passion of our life in Christ. Instruction related to equipment, casting, and habitat will be provided. Our first meeting will take place at the church to talk about everyone's level of experience and to select some future dates and locations.
Led by Jim Palumbo (956-266-6146)
Mondays 630PM, starting June 3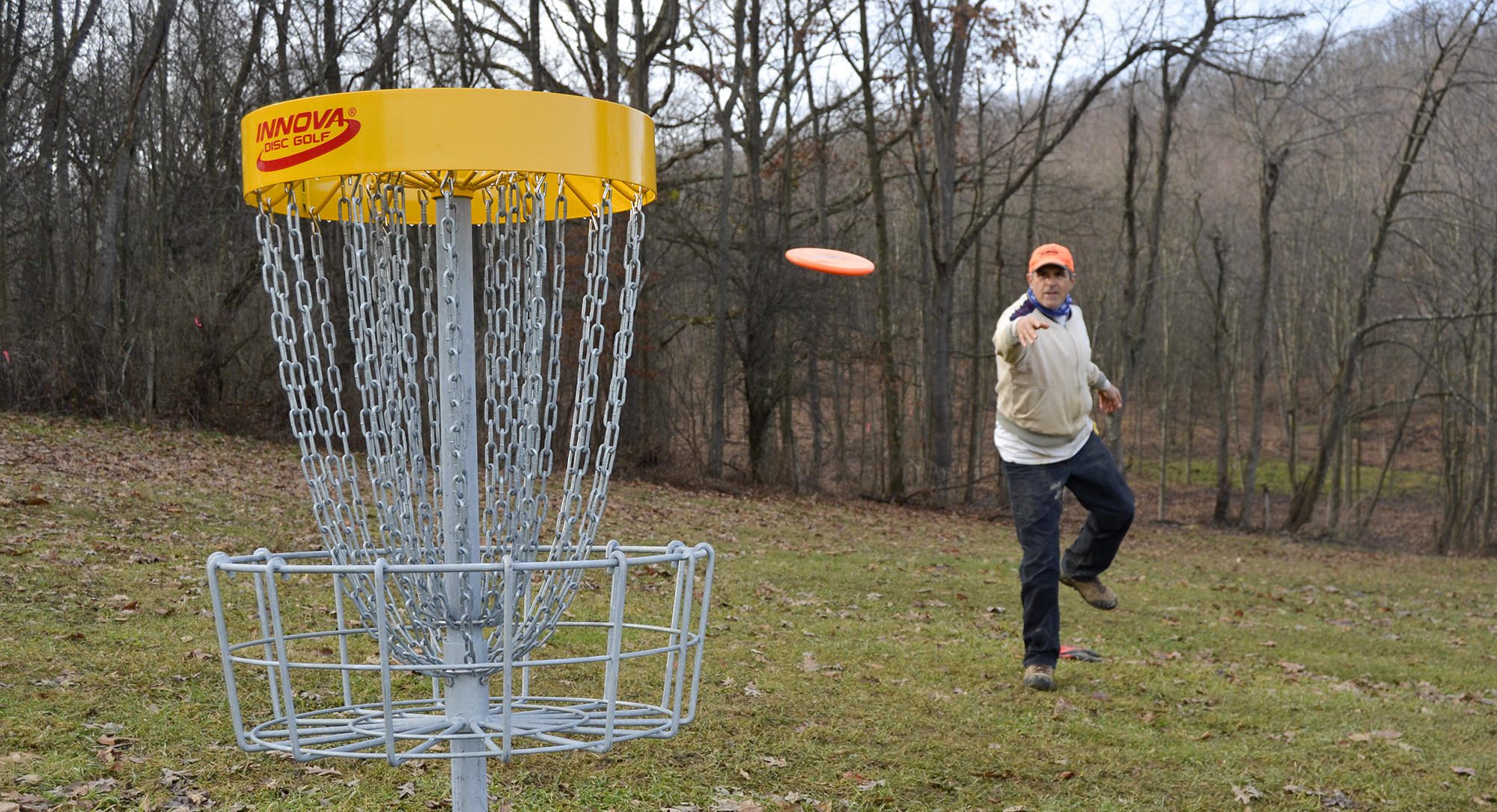 This growing sport can be played from ages 8 to 80. You will learn the fundamentals and scoring of the sport. Discs will be provided. Limited space for 8 people who want to learn how to play. Bring your own water. No facilities, so use the bathroom before coming. Location: Covenant Presbyterian Church-2845 Parliament Drive.
Led by Gary "Tree" Camp (719-201-0557)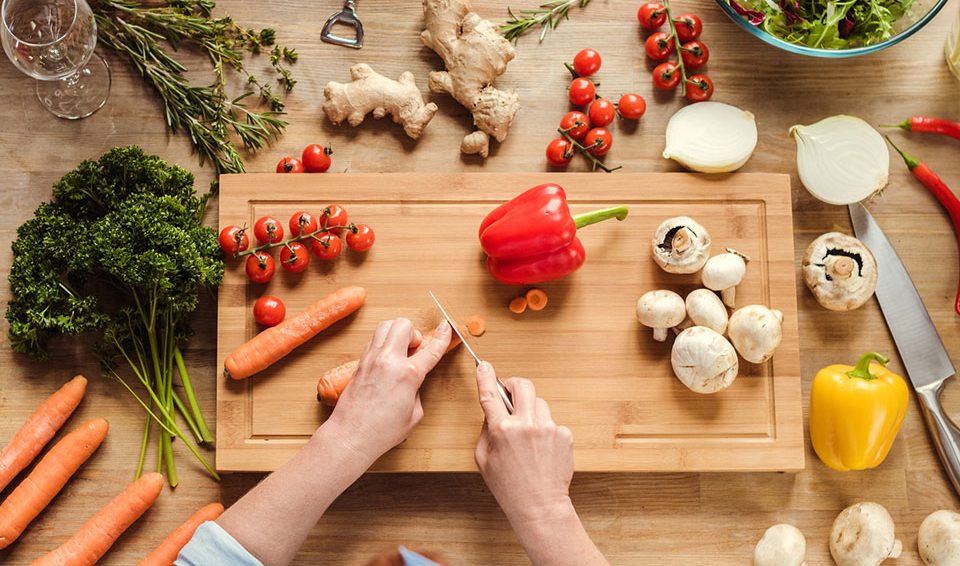 Do you love to try new recipes? Me too!! Even more so when I'm with a fun group of girls! This Summer Select Group will gather at my house to plan, prepare and sample a meal together. Limited to 10 young adult adult women. There is no cost. Menu ingredients will be divided among attendees and brought together to make the meals. We'll meet on June 4th, June 17th, July 16th, and July 30th at 6:00pm.
Led by Sherry Miller (712-212-5588)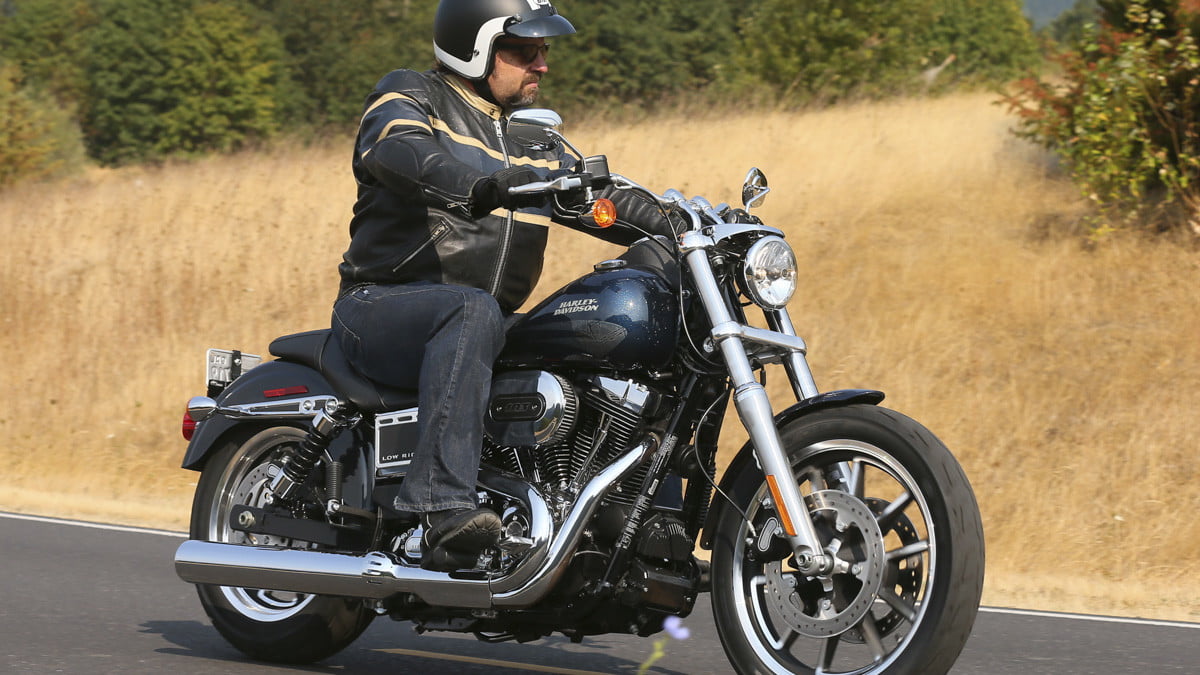 We are a group of enthusiast motorcycle riders that not only ride for the Summer Select Groups, but ride rain or shine throughout the year. For the Summer we will ride on weekends and Sunday after service, eat and possibly camp for the months of June and July. Schedule below:
Meet every month on the third Saturday at Springs Church, 10am
First Sunday ride will be June 2nd at 1:00pm
First camping ride-Friday, June 21st
July 6th, Sunday ride
July 26th-28th, camping ride
Led by Bob O'Donnel (719-432-6018)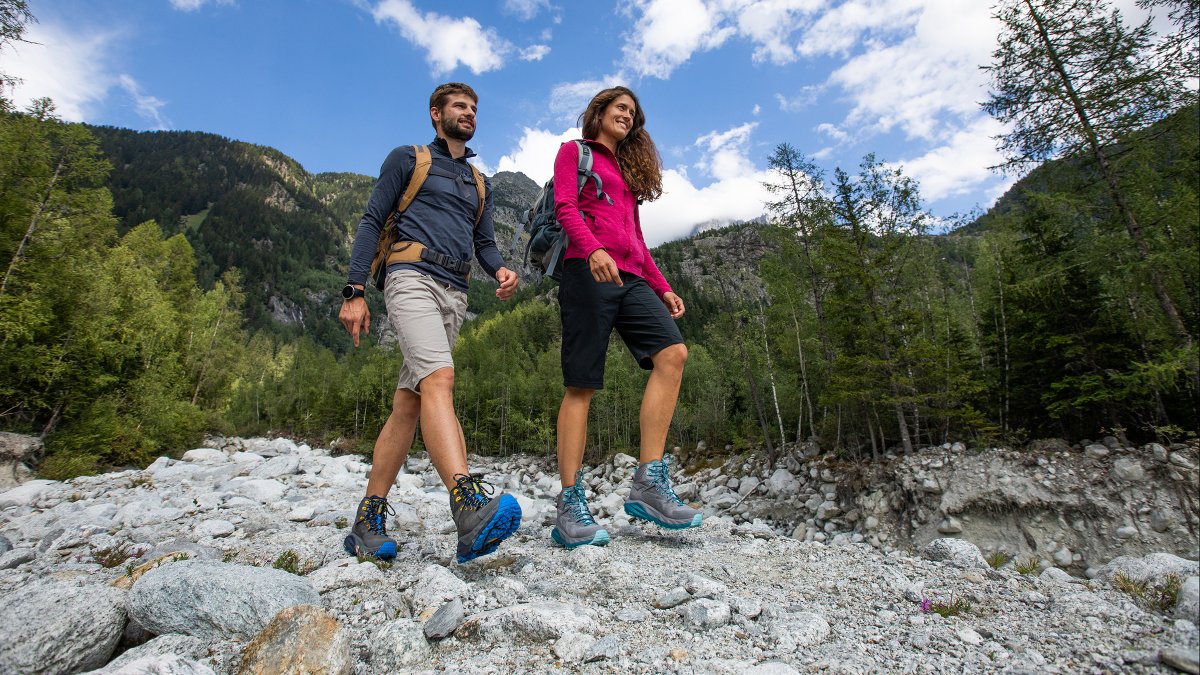 This is the Summer Select Hiking group! We will be doing a mix of short and long, easy and hard hikes, both on weekday evenings and weekend days to build fellowship and friendship.
Brent White (970-290-9727)