Thank you so much for giving to Springs Church over the past year. Because of your generosity we've been able to support the work of the Lord locally, regionally, and around the world. We've also been able to make some much needed improvements to our facility.
To obtain a copy of your giving statement, please follow these steps:
Log in to your iconnect account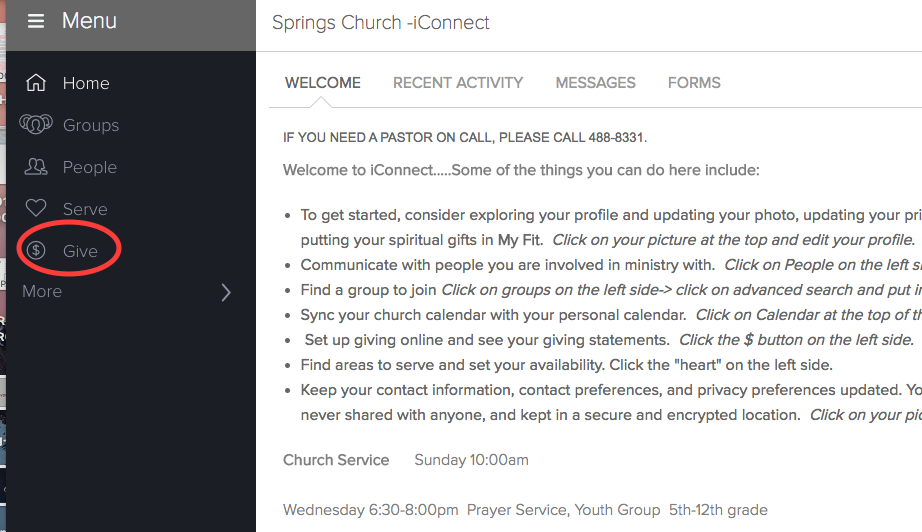 Set your date range and click "Run Report"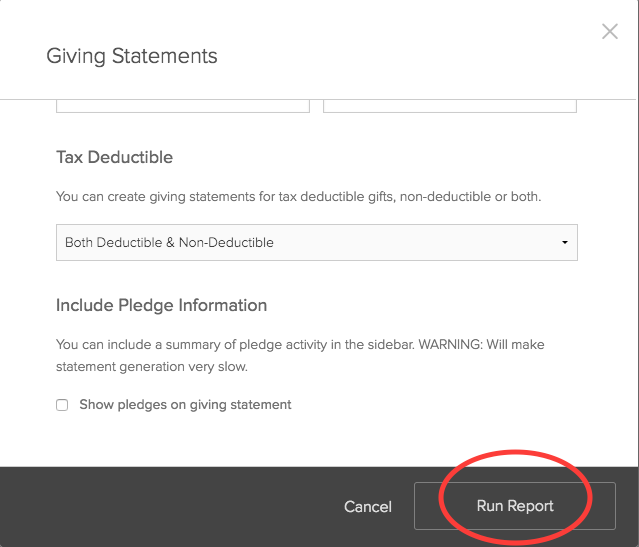 If you have any trouble obtaining a copy of your giving statement, please contact our church office by phone 719-488-8331 or by emailing info@springs.church